THREE SISTERS PRESS
"There's obviously something special about seeing that work performed in his native tongue"

"It does feel as if we are inside Chekhov's world and hearing his voice"
"If you like your Russian playwrights straight up, you can take a deep drink of the strong stuff this weekend."

"All four acts … spoken in Russian, no less. And it's wonderful."

"You feel that the director and his very fine actors have fully internalized this work, and earned the right to shade Chekhov's text with the insights they've uncovered."
"Why did I love St. Petersburg's Maly Drama Theater's production of Chekhov's Three Sisters? Let me count the ways"

"Their ensemble work is flawless"

"They spoke their lines as though they were performing music"

"I'm deeply grateful to Arts Emerson for bringing the Maly Drama Theatre to Boston and hope for more."

"Chekhov manages to make us recognize and laugh in self-recognition at the varieties of disappointment and desperation he finds in personal and public life"
"A stellar ensemble in a vivid performance of one of the classics of theater in a uniquely comedic approach"

"Filled with ribald passion and humor"

"The entire ensemble demonstrates just how comic the work is"
"Lev Dodin's production is marked by emotionally vibrant, precisely detailed performances in virtually all of the significant roles."
"Chekhov's characters are the great warriors who are opposing the tragic laws of life. . . . They keep struggling until the very end." - Director Lev Dodin

"Everyday life is not a passive existence without actions. It's full of passion." – Director Lev Dodin
"...it's a dreamlike version, in which the characters act out their deepest fantasies and most fervent desires, offering new insights into figures we thought we knew from college drama class."
"Three Sisters is devastating, radiant work more easily muddled than clarified when witnessed on stage."

"...a reverent, incisive offering that matches Chekhov's text, if not nuance for nuance, with an equally generous spirit at least."
"The Maly Drama Theater's interpretation resists such casual dismissal by truly owning the play's despair, and showing us a world that can't be escaped, an inertia and a slow loss of all real hope."

"There's laughter (much of it through tears) and there's naïve hope and philosophy. There's kissing and pillow fighting, awkward jokes, and catty snark. These are unquestionably living people, which makes it all the harder that they're dying inside."

"More than 110 years after Three Sisters' premiere, we still don't really know why we suffer and feel trapped, or what we plan to do about it. All that's left is a fierce gratitude that we can, in fact, lift up our heads and walk out of the theater, into a life of promise."
---
MALY DRAMA THEATRE PRESS
"a superb revival from Maly Drama Theatre of St. Petersburg"

"a rare opportunity to see a Chekhov masterpiece performed in Russian (with English supertitles) by a cast of first-rate actors"

"Director Lev Dodin is judicious in his adaptation"

"The unadulterated commitment of the entire cast leaves the most lasting impression"

"Chekhov's text comes alive under the production of Maly Drama Theatre"
"[Lev Dodin's] bold, brilliant interpretations have given the world the unique opportunity to see Chekhov's beautiful, elusive works in a new light—as if for the very first time."
"Dodin injects fresh life into the old theatrical warhorse"
"The wonderful Maly Drama Theatre of St Petersburg did an outstanding job of reviving Anton Chekhov's Cherry Orchard from the dusty shelves of the last century."

"a refreshing piece of genius by Director Lev Dodin"

"Dodin was able to successfully draw the audience in, without breaking the plays structure and meaning"
"the artistic vision that Dodin shared with us was sometimes exquisite, sometimes as powerful as a hammer hitting an anvil"

"Dodin's direction is marvelous"
"Director Lev Dodin, artistic director of the Maly Drama Theatre of St. Petersburg, Russia, is noted for his unique, often audacious, productions"

"a first-rate cast in an exemplary production"
Russian / русский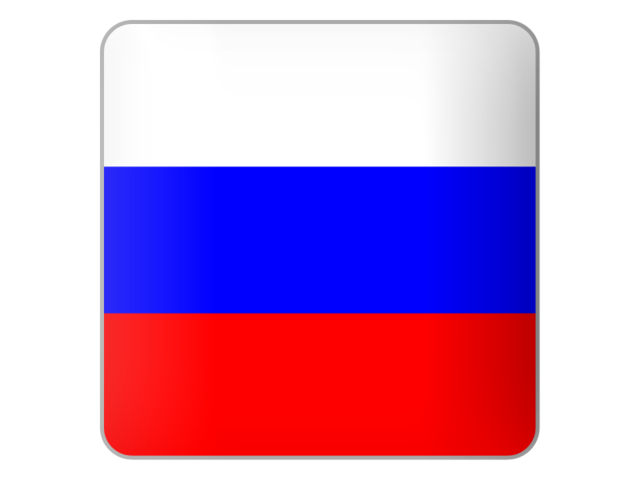 SHOW INFO
Location: Emerson/Cutler Majestic Theatre
Ages: All ages
Run Time: 3 hours including one intermission
Performed in Russian with English surtitles
GET SOCIAL
ARTISTS
Presented by: Maly Drama Theatre of St. Petersburg
Directed by: Lev Dodin
David Eden Productions