22/23 Season
Welcome to our new Season
If we want to change our world, we need to change our story.
At ArtsEmerson, we believe in artists who boldly celebrate our differences, reflect the vital diversity of our city, and deepen our connection to each other. These artists are re-storying our shared histories, mythologies, and values, so that we can see anew who we are, and where we're going. Get ready for the 22/23 Season, full of thrilling shows from a diversity of styles, voices and cultures, all illuminating the contemporary moment and a new chapter in our story.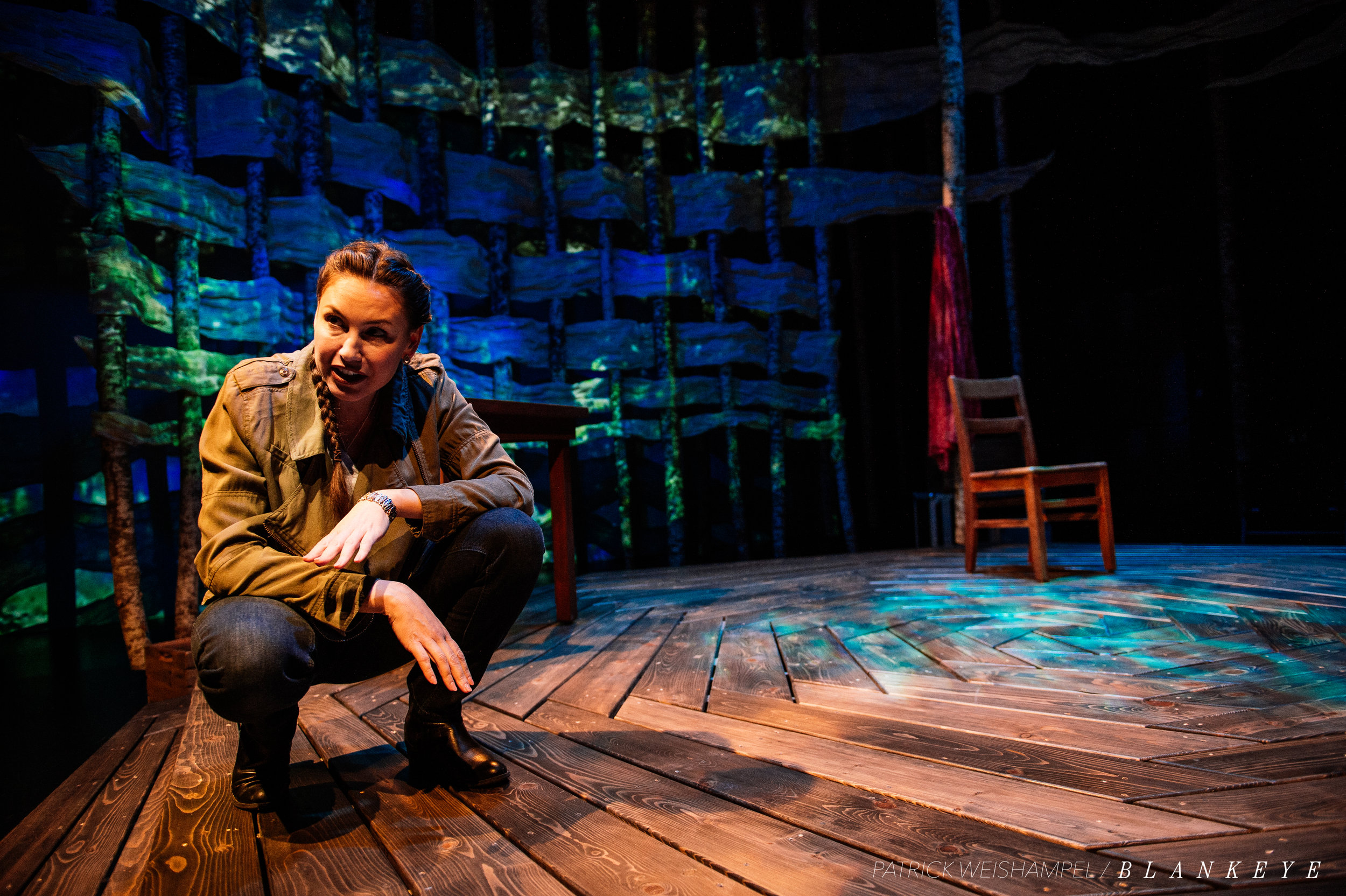 Explore the Season
Visit the calendar and event listing to see all shows at a glance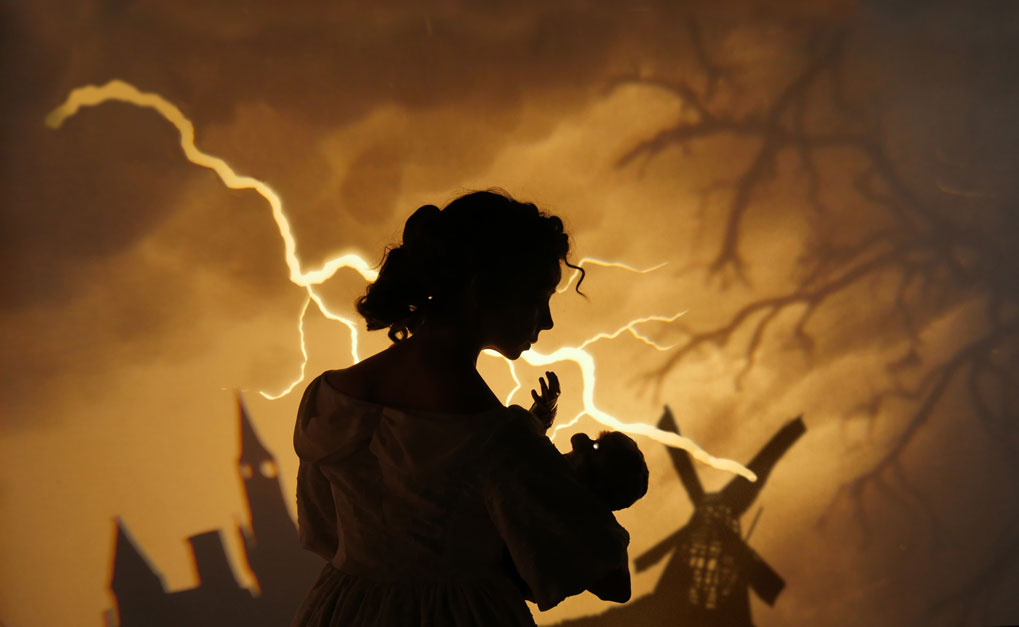 Season Packages
Secure the best seats today by purchasing a Season Package. 4-show Packages start as low as $99; Come to everything and save up to 40% on single ticket prices.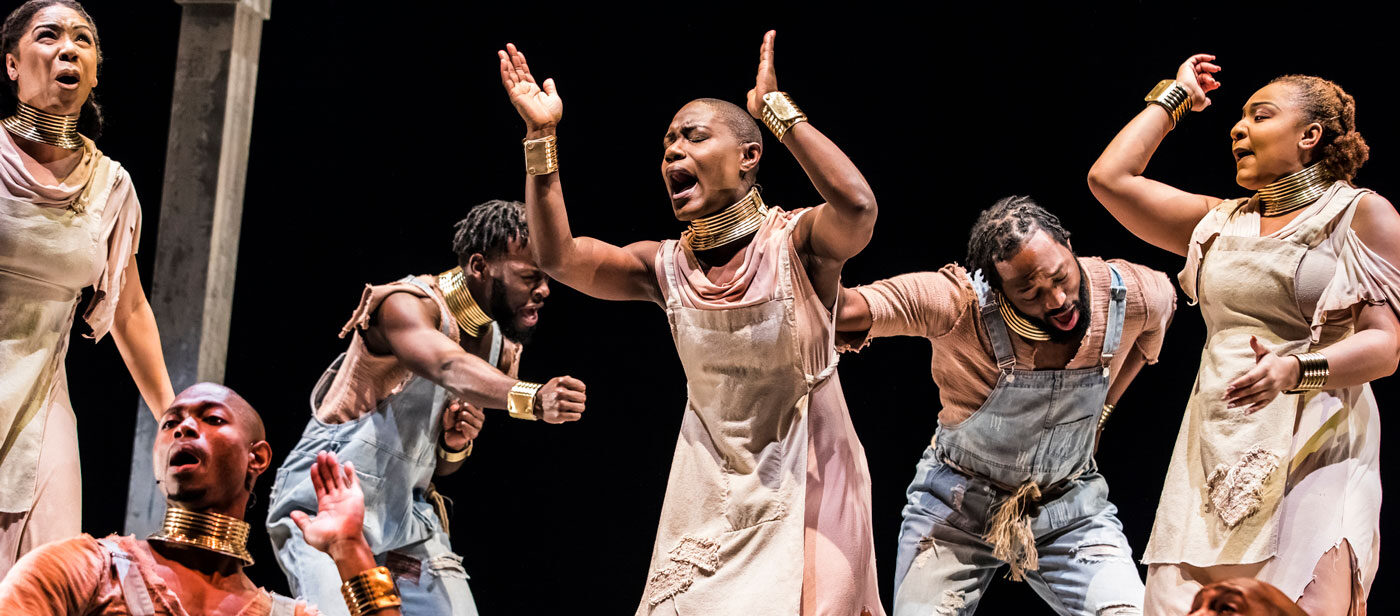 Group Tickets
Orders of 10 or more tickets for any performance are available now.