The Point
ART IS THE PROVOCATION; CONVERSATION IS THE POINT.
ArtsEmerson's mission is not only to present extraordinary artists and performances from around the world, but to engage diverse multi-generational Boston audiences in thinking and talking about issues that address the concerns and challenges of our contemporary moment.
The Point is a conversation series that invites audiences to explore big questions in intimate settings. Hosted by a member of the ArtsEmerson team, local and national luminaries will offer their points of view on the urgent questions surfaced by the artists on our stages. Now in its second year, The Point series is built on years of public dialogues addressing the challenges and concerns of our moment.
Beyond The Point, audience members are also invited to stick around after the performances and screenings to meet neighbors and see all the ways our season's productions resonate in the city of Boston. After select performances there are opportunities for dialogue with fellow audience members, artists, and members of the ArtsEmerson staff.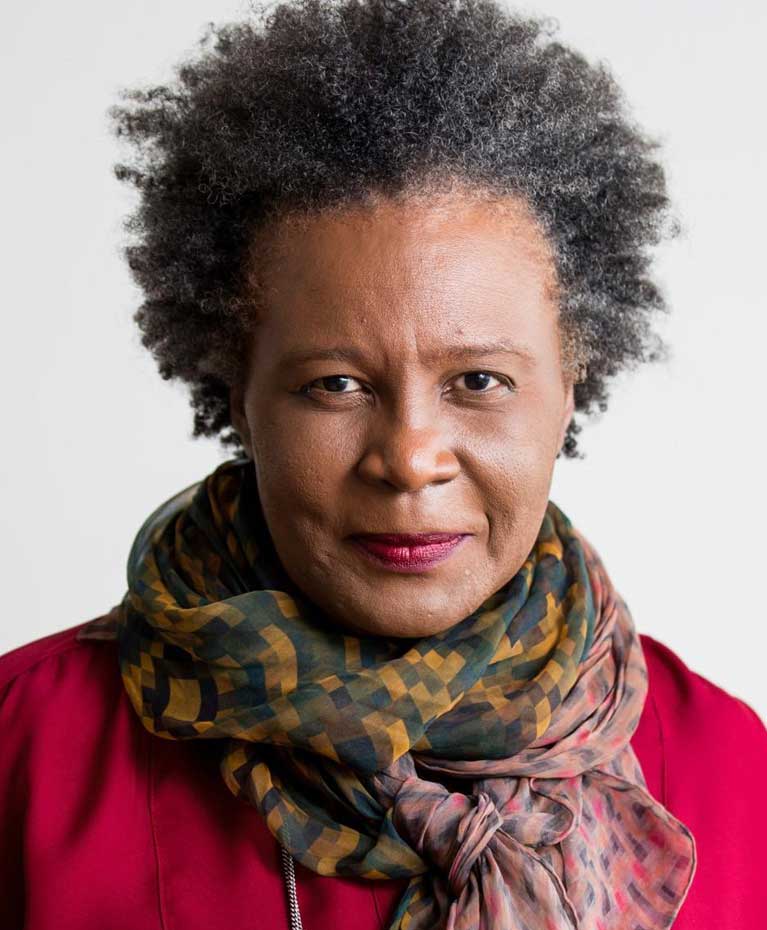 "If you have two people in the room, who claim they want to have the talk, they want to try and make things work, how do they do that? That's a real question, not an intellectual exercise for me."
CLAUDIA RANKINE
POET, ESSAYIST, AND PLAYWRIGHT