Feb 17
Bright Lights:

Bulletproof

Directed by Todd Chandler
Free Event
Co-presented with the DocYard and the Engagement Lab and Gun Violence Initiative
Bulletproof explores the complexities of violence in schools by looking at the strategies employed to prevent it. The film observes the longstanding rituals that take place in and around American schools: homecoming parades, basketball practice, morning announcements, and math class. Unfolding alongside these scenes are a collection of newer traditions: lockdown drills, teacher firearms training, metal detector screenings, and school safety trade shows. Bulletproof asks what these rituals reflect back at us, looking beyond immediate causes and responses to mass shootings in a cinematic meditation on the array of forces that shape the culture of violence in the United States.
Info

Venue
Emerson Paramount Center
Bright Family Screening Room
559 Washington St, Boston, MA 02111
Dates
Feb 17, 2022
Post Film Q&A
Join for a live 45-minute moderated discussion with director Todd Chandler and Chana A. Sacks, MD, MPH to follow.
Details
84 minutes
FREE
---
Please Note:
Proof of vaccination is required for entry
Access
Closed Captions Available

About Bright Lights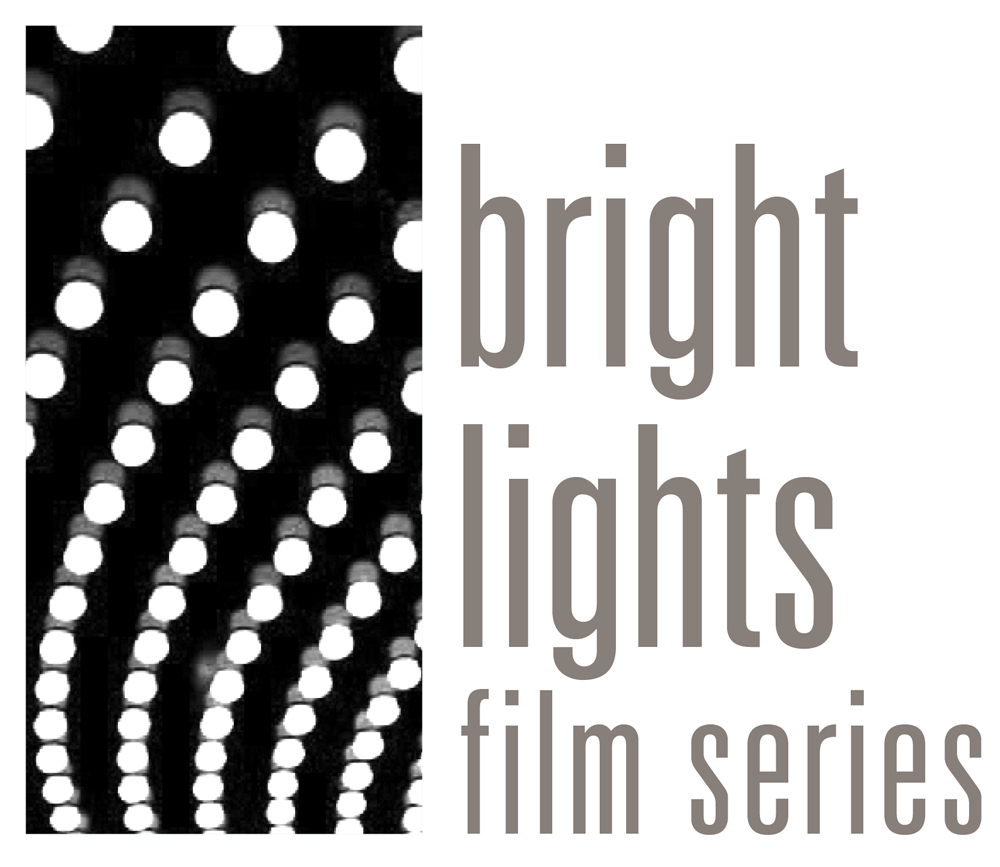 The Bright Lights Film Series is presented by the Department of Visual and Media Arts at Emerson College. The mission of the series is to create community through cinema and welcomes both Emerson faculty, students, and staff as well as the general public.
Learn More