Oct 20—21, 2021
Bright Lights:

End of the Line: The Women of Standing Rock
Free Event
Co-presented with the Boston Women's Film Film Festival, the Roxbury International Film Festival and the Living on Earth Podcast
Directed by Shannon Kring
A group of indigenous women risk their lives to stop the construction of the Dakota Access Pipeline, which jeopardizes their land, water and entire way of life. Despite the desecration of their ancient burial and prayer sites, violent confrontations, and limited resources, these women refuse to back down. Calls for change reverberate nationally as the women of Standing Rock lead a tireless effort to defend their right to clean water and rich heritage.
Info

Venue
Virtual Event
On Demand Streaming Available OCT 20 @ 7PM ET –
OCT 21 @ 7PM ET
Dates
Oct 20, 2021 - Oct 21, 2021
Q&A
OCT 21 @ 7PM ET
Join for a live 45-minute moderated discussion with director Shannon Kring and activist Pearl Daniel-Means.
Conversations will stream within the film viewing platform. Audience members are also welcome to join directly on Zoom to participate and submit questions.
join us on zoom
Details
87 minutes
FREE
SJ, POC, W (gender and sexuality, racial, environmental and economic justice)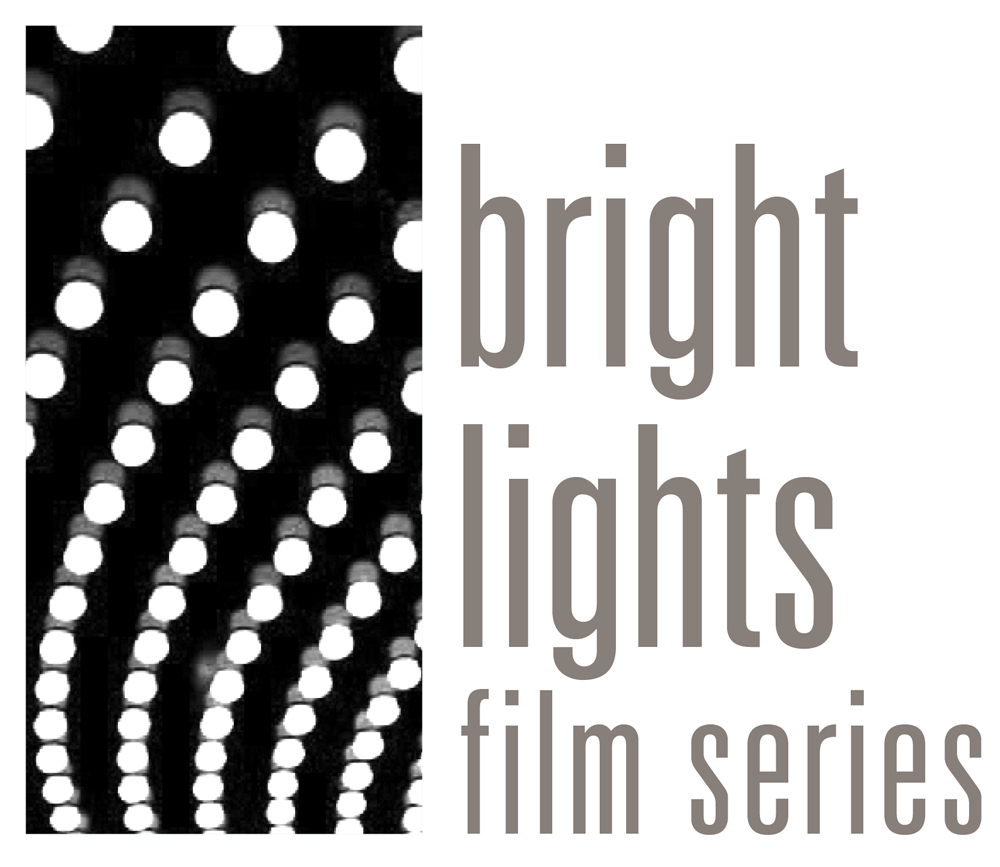 The Bright Lights Film Series is presented by the Department of Visual and Media Arts at Emerson College. The mission of the series is to create community through cinema and welcomes both Emerson faculty, students, and staff as well as the general public.
Learn More