Mar 03
Bright Lights:

The Faithful

Directed by Annie Berman
Free Event
Co-presented by the Boston Women's Film Festival, Boston Jewish Film Festival and the DocYard
A Pope John Paul II lollipop. An Elvis Presley shower curtain. A Princess Diana teacup. These are just some of the countless pieces of memorabilia that these pop culture icons' most devoted fans collect and cherish – but why? The Faithful's director, Annie Berman, explores the deep veneration and legacies of the Pope, the Princess, and the King. Over the course of 20 years, Berman profiles these figures' biggest fans and makes numerous pilgrimages to Vatican City, Graceland, and Kensington Palace. As the years go by, the film itself becomes increasingly entwined with Berman's daily life and identity, much like how these officially-licensed knick-knacks define the fans she filmed.
Info

Venue
Emerson Paramount Center
Bright Family Screening Room
559 Washington St, Boston, MA 02111
Dates
Mar 03, 2022
Post Film Q&A
Join for a live 45-minute moderated discussion with documentarian Annie Berman to follow.
Details
90 minutes
FREE
---
Please Note:
Proof of vaccination is required for entry
Access
Closed Captions Available

---
Tickets will become available THU MAR 03 at 12PM ET
About Bright Lights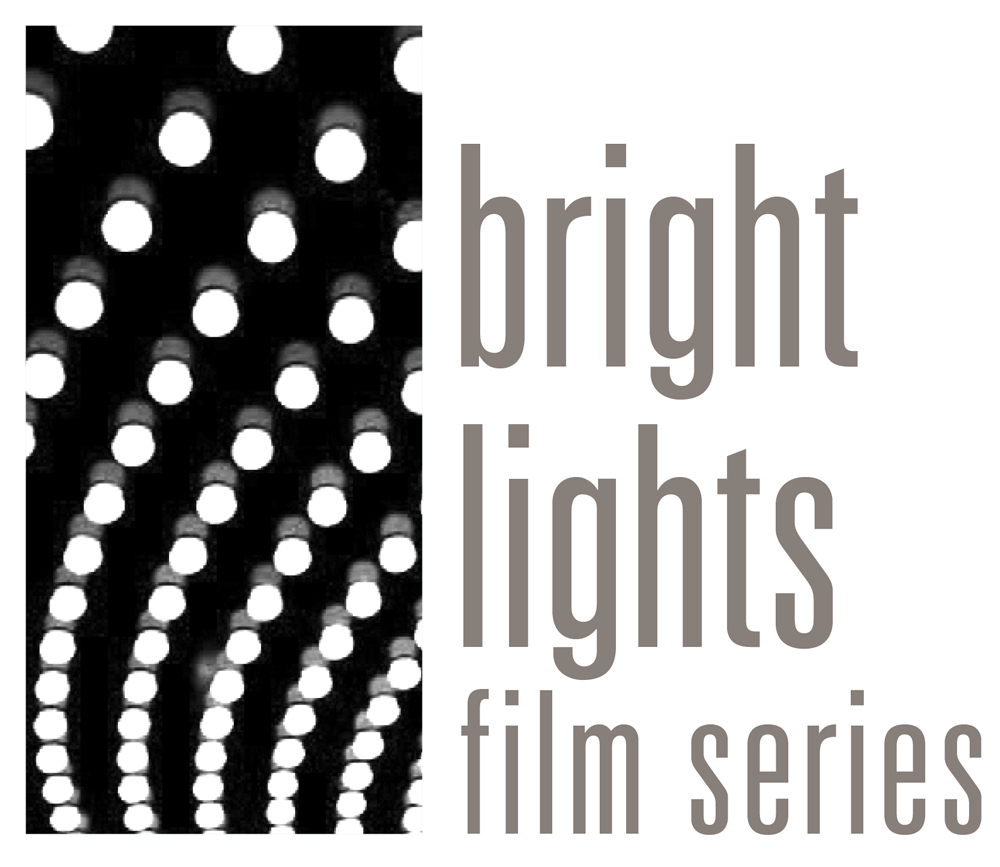 The Bright Lights Film Series is presented by the Department of Visual and Media Arts at Emerson College. The mission of the series is to create community through cinema and welcomes both Emerson faculty, students, and staff as well as the general public.
Learn More