Nov 10—11, 2021
Bright Lights:

Not Going Quietly

Directed by Nicholas Bruckman
Free Event
Co-presented with the ReelAbilities Boston Film Festival, SEIU local 888 and Boston Jewish Film
A rising star in progressive politics and a new father, 32-year-old Ady Barkan's life is upended when he is diagnosed with ALS. But after a confrontation with powerful Senator Jeff Flake on an airplane goes viral, catapulting him to national fame, Ady and a motley crew of activists ignite a once-in-a-generation political movement called "Be a Hero." Together, they barnstorm across the country and empower people to confront their elected officials with emotional, personal stories to demand healthcare justice, and Ady holds groundbreaking interviews with Joe Biden, Kamala Harris, Bernie Sanders, and Elizabeth Warren.  Through his journey, Ady discovers that collective action and speaking truth to power offers hope for his family and millions of others.
Info

Venue
Virtual Event
On Demand Streaming
NOV 10 @ 7PM ET –
NOV 11 @ 7PM ET
Dates
Nov 10, 2021 - Nov 11, 2021
Q&A
NOV 11 @ 7PM ET
Join for a live 45-minute moderated discussion with director Nicholas Bruckman and activist Liz Jaff.
Conversations will stream within the film viewing platform. Audience members are also welcome to join directly on Zoom to participate and submit questions.
join us on zoom
Details
96 minutes
FREE
D (mental health and disability and economic justice)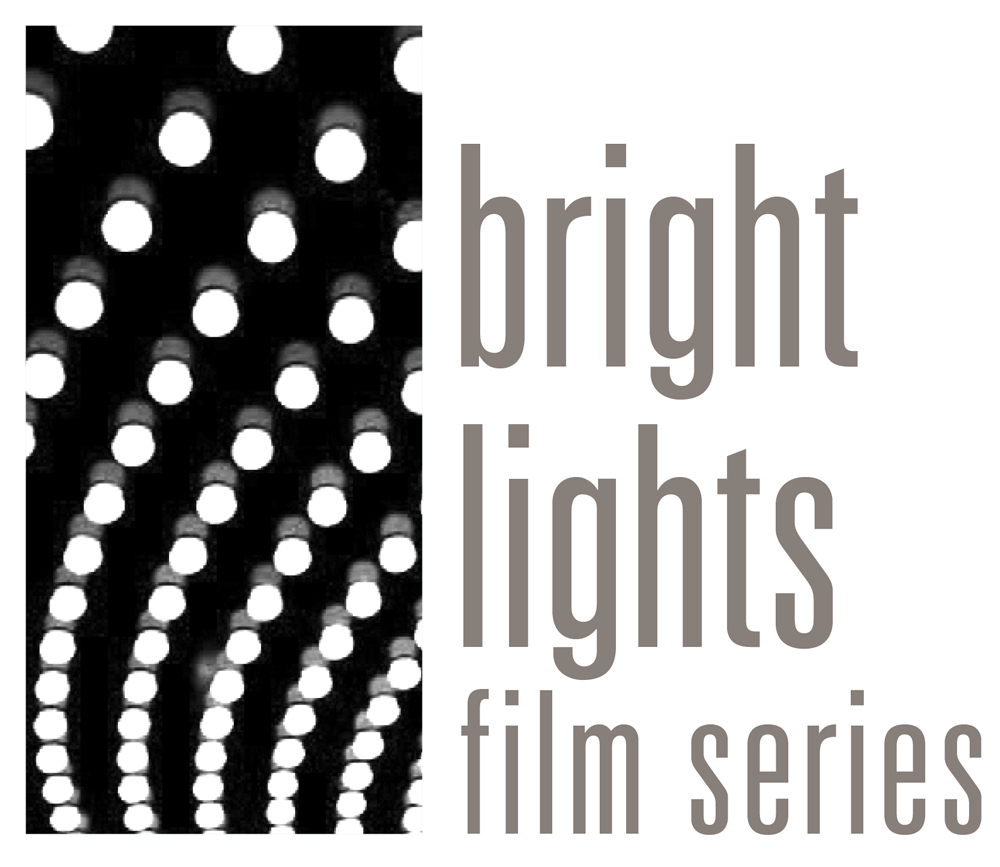 The Bright Lights Film Series is presented by the Department of Visual and Media Arts at Emerson College. The mission of the series is to create community through cinema and welcomes both Emerson faculty, students, and staff as well as the general public.
Learn More
---
Tickets will become available WED NOV 11 at 12PM ET.
Wednesday, Nov 10, 2021
7:00 PM
ON SALE SOON