Free Event
Co-presented with Roxbury International Film Festival, the Independent Film Festival Boston, and the Emerson College Alumni Association
An explosive video goes viral, showing a white school resource officer in South Carolina pull a Black teenager from her school desk and throw her across the floor. An outraged nation divides over who is at fault and what role race played in the incident. Healer-Activist Vivian Anderson uproots her life in NYC and moves to South Carolina to help the girl and dismantle the system behind the "Assault at Spring Valley". To contextualize this incident, geographer Janae Davis treks the surrounding swamps to unearth the overgrown and neglected homes of formerly enslaved people of African descent, drawing a throughline connecting trauma from the past to present. Against the backdrop of a racial reckoning and its deep historical roots, one incident illuminates a persistent American power structure.
Tickets
Info

Venue
Virtual Event
On Demand Streaming
SEP 22 @ 7PM ET –
SEP 23 @ 7PM ET
Dates
Sep 22, 2021 - Sep 23, 2021
Q&A
SEP 23 @ 7PM ET
Join for a live 45-minute moderated discussion with director Garrett Zevgetis (MA '05), executive producer Kevin Bright, cinematographer Christopher Lewis Dawkins, and activist Vivian Anderson.
Conversations will stream within the film viewing platform. Audience members are also welcome to join directly on Zoom to participate and submit questions.
Join on Zoom
Details
108 minutes
FREE
SJ, POC, EC (racial and carceral justice)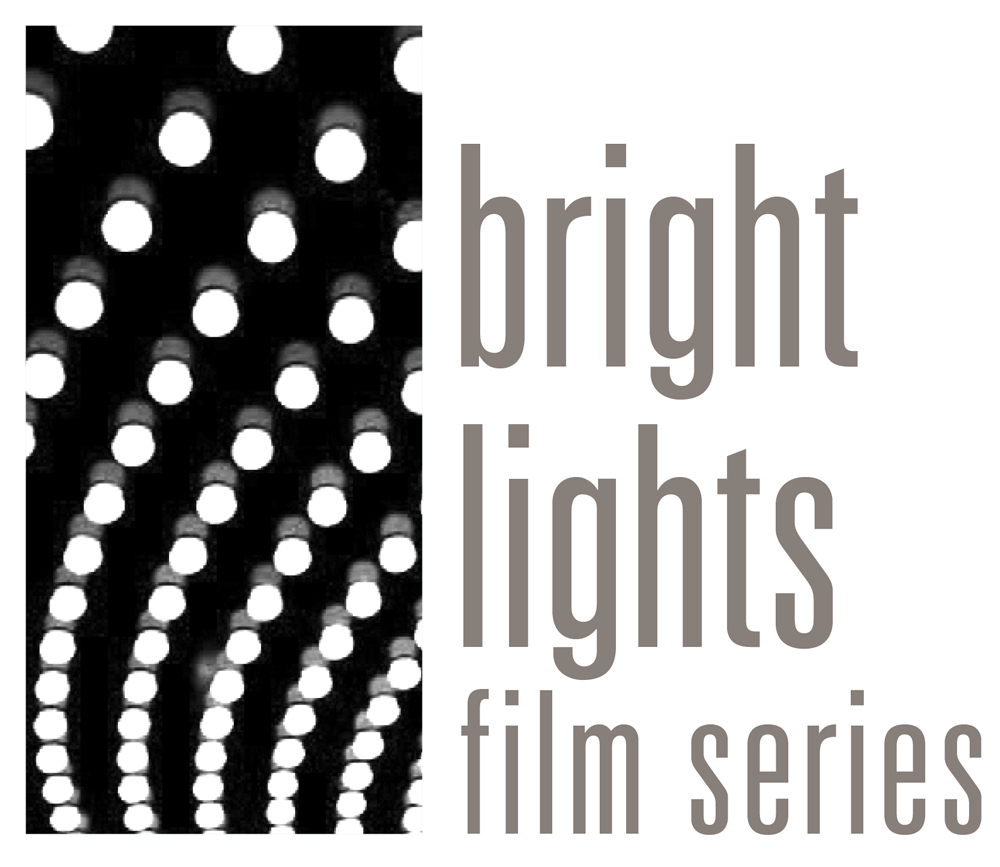 The Bright Lights Film Series is presented by the Department of Visual and Media Arts at Emerson College. The mission of the series is to create community through cinema and welcomes both Emerson faculty, students, and staff as well as the general public.
Learn More