Mar 25 | 2:00 pm
RISING AGAINST ASIAN HATE: ONE DAY IN MARCH
54 min/Directed by Titi Yu
In partnership with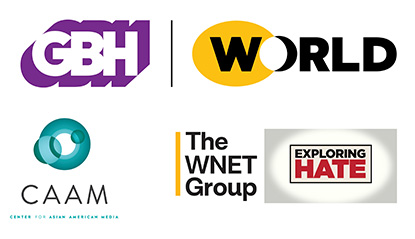 Co-presented by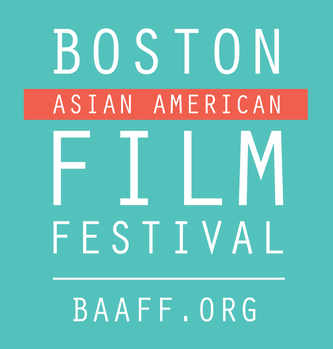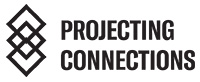 In March 2021, a 21-year-old man murdered eight people, including six women of Asian descent, at three spas in Atlanta, Georgia – a horrific attack in a year of widespread anti-Asian violence. Rising Against Asian Hate: One Day in March pays tribute to the lives lost, examines the rise of anti-Asian racism, and documents a growing movement to fight back and stop the hate. For many, the tragic events became a galvanizing moment, reigniting a sense of collective identity and political engagement within AAPI communities. Now, as violence against AAPI people continues to surge nationwide, this documentary chronicles the troubling escalation of hate and spotlights the movement to turn grief and anger into action.
Info

Venue
Emerson Paramount Center
Bright Family Screening Room
559 Washington St
Boston, MA 02111
Dates
Mar 25, 2023 | 2:00 pm
Post Film Q&A
Followed by a Q&A on activism and combatting hate and discrimination with:
Nina Liang, City Council President, Quincy
Titi Yu, Director, One Day in March
Mai Du, Community Advocate and Sifu, Wah Lum Kung Fu & Tai Chi Academy
with Moderator Susan Chinsen, ArtsEmerson/BAAFF
Details
54 minutes
Pick Your Price ($0 - $25)
12+
Mature themes of violence, hate, discrimination
Artists
Presented By
About
Projecting Connections
ArtsEmerson presents Projecting Connections: Chinese-American Experiences. Using film as a lens to reflect on the vast lived experiences of the Chinese in the Greater Boston Area, this special series will feature monthly films and post-show curated discussions designed to build and foster meaningful community conversation.
Shared Stories is a monthly film series that seeks to build community, shared conversation, and experiences through cinema. This series aspires to create a shared space to find commonality across experiences, and encourage the exchange of stories and ideas. Presented by ArtsEmerson in collaboration with the Boston Asian American Film Festival (BAAFF), CineFest Latino Boston, and the Roxbury International Film Festival (RoxFilm).
WORLD Channel shares the best of public media in news, documentaries and programming. WORLD's original series examine the issues and amplify the voices of those often ignored by mainstream media. WORLD helps audiences understand conflicts, movements and cultures from around the globe. Its original work has won a Peabody Award, an Alfred I. duPontColumbia Award, a National News and Documentary Emmy Award, a Webby Award, an IDA Documentary Award and many others honoring diversity of content and makers. Find out more at WORLDChannel.org
The Center for Asian American Media (CAAM) is a nonprofit organization dedicated to presenting stories that convey the richness and diversity of Asian American experiences to the broadest audience possible.
Exploring Hate: Antisemitism, Racism and Extremism is a multi-platform reporting initiative investigating the roots and rise of hate. The initiative is part of The WNET Group, home to THIRTEEN, America's flagship PBS television station in New York City.
Exploring Hate probes the past and investigates the present to better understand the current alarming increase in bias, injustice, and disinformation that threatens democracy and human rights.
Boston Asian American Film Festival (BAAFF) empowers Asian Americans through film by showcasing Asian American experiences and serving as a resource to filmmakers and the Greater Boston Community. BAAFF is a co-production of the Asian American Resource Workshop (AARW) and ArtsEmerson.