Jun 11 | 3:00 pm
Projecting Connections:

American Girl

Directed by Feng-I Fiona Roan
Presented in partnership with Taiwan Film Festival of Boston (TFFB) and Taiwanese American Professionals (TAP)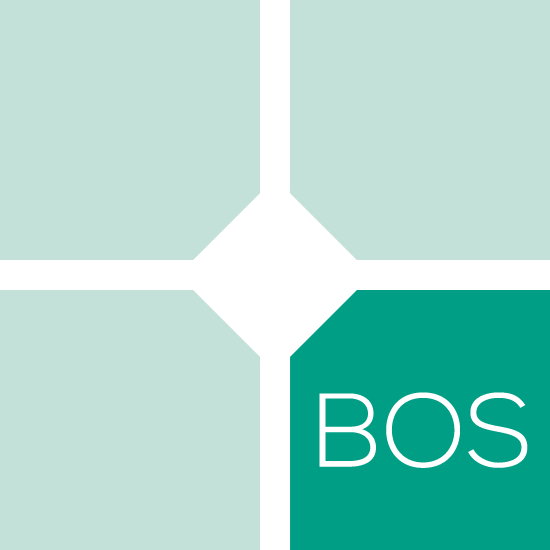 Uprooted from Los Angeles after her mother is stricken with breast cancer, thirteen year old Fen struggles to adjust to life in Taipei. As Fen navigates her way through school and reconnects with her long-separated father, her turbulent bond with her mother worsens. Fen drifts further away from her mother through a series of rebellious acts before her younger sister is misdiagnosed with SARS, pushing Fen and her mother towards a heated, long-gestating confrontation.
Info

Venue
Emerson Paramount Center
Bright Family Screening Room
559 Washington St
Boston, MA 02111
Dates
Jun 11, 2022 | 3:00 pm
Post Film Q&A
LIVE post-film conversation with the filmmakers, Feng-I Fiona Roan and Clifford Miu.
Details
101 minutes
$15
All Ages
Access
English and Chinese subtitles

---
Please Note
Proof of vaccination or a negative test is required for entry
View Health Information
Artists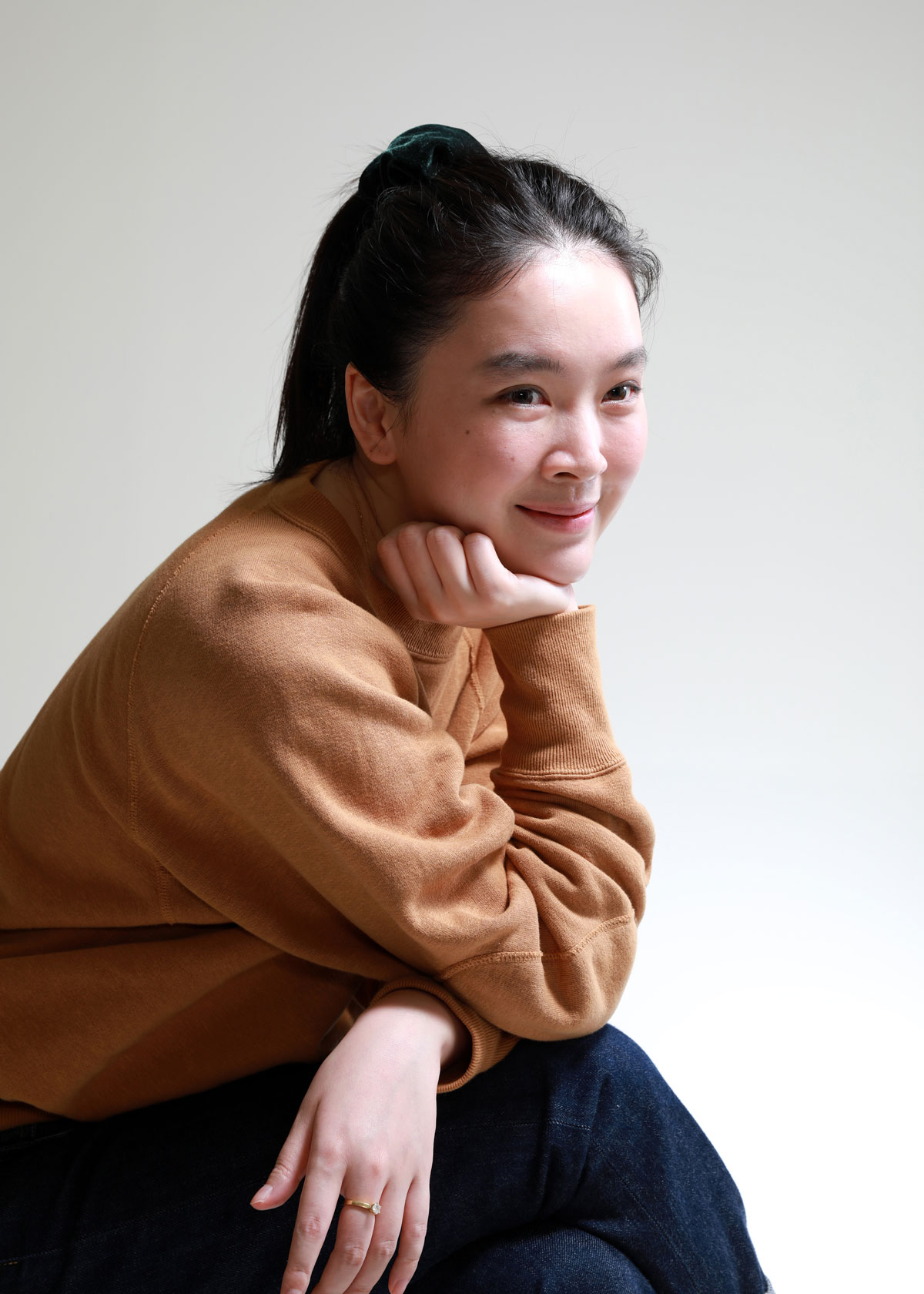 Feng-I Fiona Roan, Director
Feng-I Fiona Roan received her Directing MFA degree from AFI and was previously trained in classical Chinese Literature at National Taiwan University. Her latest work JIEJIE won the HBO Asian Pacific American Visionary Award and will be distributed by HBO this May.
Feng-I's bilingual works focus on female protagonists and family relationships. Her debut feature, AMERICAN GIRL, was selected by Golden Horse FPP 2018 and Film Independent Fast Track Program.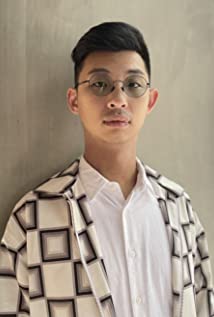 Clifford Miu, Producer
Clifford Miu is a graduate of NYU Tisch School of the Arts where he majored in Film & Television. In 2016, he co-founded Bering Pictures Inc. which has made short films that received a total of more than 35 "Official Selections" at Academy-qualifying film festivals. He is a 2020 Film Independent Fellow and a 2021 Forbes Asia 30 Under 30 honoree.
About
Projecting Connections
ArtsEmerson presents Projecting Connections: Chinese-American Experiences. Using film as a lens to reflect on the vast lived experiences of the Chinese in the Greater Boston Area, this special series will feature monthly films and post-show curated discussions designed to build and foster meaningful community conversation.
Boston Asian American Film Festival (BAAFF)
New England's Largest Asian American Film Festival
The Boston Asian American Film Festival (BAAFF) empowers Asian Americans through film by showcasing Asian American experiences and serving as a resource to filmmakers and the Greater Boston Community. BAAFF is a co-production of Asian American Resource Workshop and ArtsEmerson.
Taiwan Film Festival Boston
Founded in 2019, the Taiwan Film Festival of Boston (TFFB) is a non-profit organization that strives to foster cross-cultural connection amongst its communities within Taiwan, North America, and beyond through the showcasing of compelling stories that revolve around poignant topics of growth, identity, discovery, and adventure. TFFB aims to highlight the cultural beauty of Taiwan as a nation brimming with international flavors and transcendent artistry. www.taiwanfilmfest.org
TAP-Boston
TAP-Boston is a springboard for driven and passionate individuals interested in Taiwanese heritage to develop as leaders and to serve Greater Boston.  Founded in 2012, Taiwanese American Professionals (TAP-Boston) is a chapter of the largest network of young Taiwanese American professionals in the United States. www.tap-boston.org