May 20 | 3:00 pm
Blurring the Color Line
Chinese in the Segregated South
77 minutes / Directed by Crystal Kwok
In Partnership with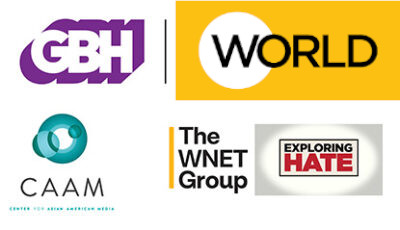 Co-presented by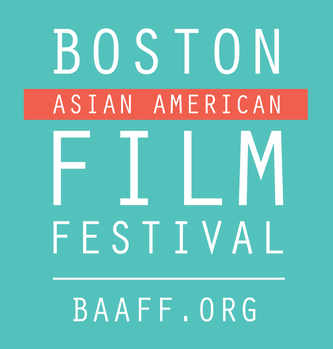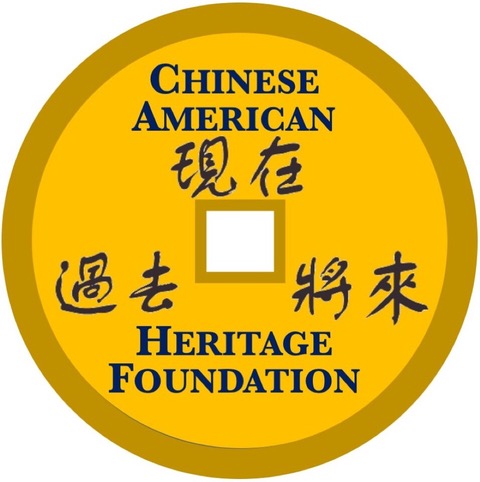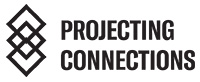 BOSTON PREMIERE
BLURRING THE COLOR LINE follows director Crystal Kwok as she unpacks the history behind her grandmother's family, who were neighborhood grocery store owners in the Black community of Augusta, Georgia during the Jim Crow era.
This documentary serves to disrupt racial narratives and bridge divides.
Info

Venue
Emerson Paramount Center
Bright Family Screening Room
559 Washington St
Boston, MA 02111
Dates
May 20, 2023 | 3:00 pm
Post Film Q&A
Live post-film conversation with
Crystal Kwok, Director
Deanna Pan, Reporter, Boston Globe
Suzanne Lee, Educator and Community Leader
Paula Austin, Associate Professor of History and African American Studies, Boston University
Deanna Pan, Moderator; Reporter, Boston Globe
Details
77 minutes
Pick Your Own Price ($0-$25)
Masks are Strongly Encouraged.
Access
English and Cantonese subtitles

Artists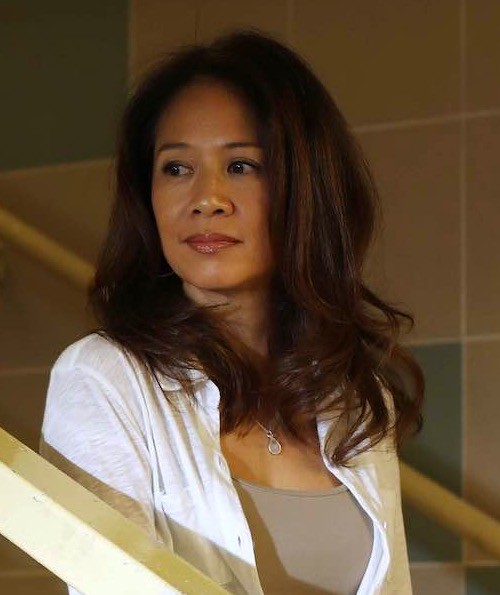 Crystal Kwok, Director
Crystal Kwok is an award winning filmmaker who established her career in Hong Kong as an actress, writer, director, and talk show host. She won the audience choice awards at the 2000 Deauville Asian Film Festival for her debut feature length film, The Mistress. She was commissioned by Canal Plus to document "A Day in the Life of Jackie Chan" as part of the centennial celebration of international directors. She wrote and has staged several original plays about sensitive women's issues. As a strong women's advocate, her talk show on Cable TV and RTHK Radio3, "Kwoktalk" broke boundaries in Hong Kong with conversations about women and sexuality. Having moved back to American soil after being overseas for a couple of decades, Kwok now embraces issues closer to home — that of her Asian-American heritage. Kwok is currently a PhD student at the University of Hawaii in Performance Studies and a recipient of the prestigious East West Center Scholar awards. She also hosts a radio talk show and podcast, "Kwoktalk" on KTUH 90.1fm, addressing racial and gender issues with a multicultural perspective.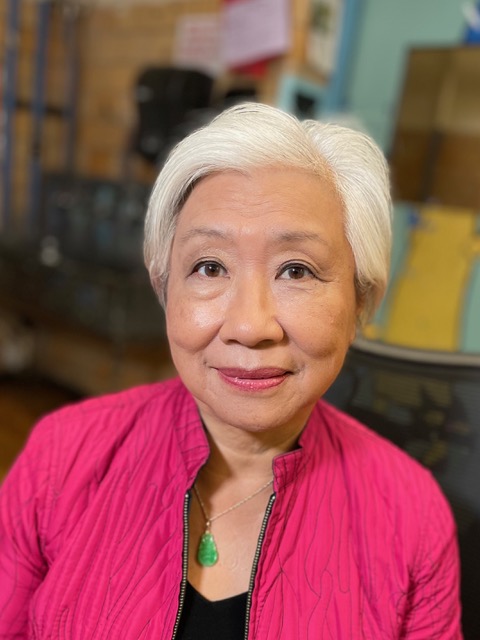 Suzanne Lee, Educator/Community Leader
Suzanne Lee worked in the Boston Public Schools for 35 years, first as a teacher and later as a principal. As part of her numerous accomplishments, she led a high-profile turnaround at the Baldwin School in Brighton, improving a low-achieving and divided school into a nationwide model for school improvement. She went on to head the Josiah Quincy Elementary School for 10 years. During her tenure, the school was named one of the Best 100 Elementary Schools in Massachusetts.
She has been a community leader for more than three decades, helping immigrant mothers launch the first Chinese Parents Association and unemployed garment workers secure Boston's first bilingual training programs. She has also worked closely with many organizations, such as The Boston Foundation, to address persistent poverty in the city. She was lead founder and longtime chair of the Chinese Progressive Association (Boston), a founding member of the Massachusetts Asian American Educators Association, and a member of the Massachusetts Advisory Council on Bilingual Education and the English Language Learners Task Force for the Boston Public Schools.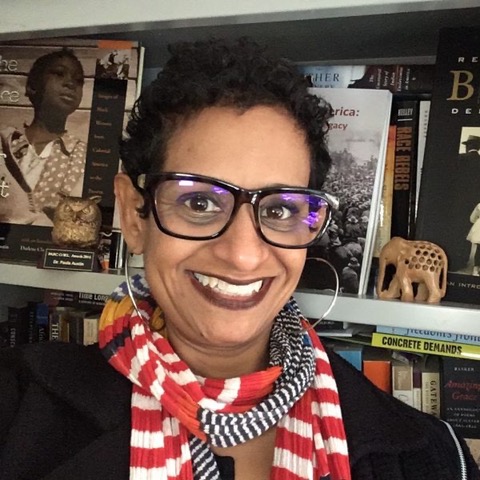 Paula Austin, Associate Professor of History and African American Studies, Boston University
Paula C. Austin is a U.S. historian with a focus on African American history, the history of race and racism, visual culture, urban, education, and women's history, the history of social science, and the history of childhood. She is particularly interested in interiority and broadening the narrow definitions of intellectual history. Her book, Coming of Age in Jim Crow DC: Navigating the Politics of Everyday Life (NYU Press, 2019) is a social and intellectual history of poor and working class young black people in early twentieth century, racially segregated Washington, D.C.
She was the co-editor of Radical Teacher (Vol 106), special issue on "Teaching #BlackLivesMatter," is the author of "'Conscious Self-Realization and Self-Direction': New Negro Ideologies and the Confines of Visual Representation," in Journal of African American History (Summer 2018), "For Women, Life is Right Hard," in a special issue on Black Love in Gender, Women, and Families of Color Journal (Fall 2019), and was a contributing author to Colonize This! Young women of color on today's feminism, eds. Daisy Hernandez and Bushra Rehman, (Seal Press, 2002, 2019).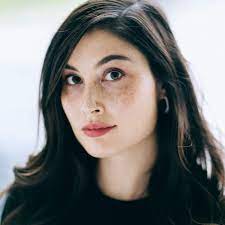 Deanna Pan, Moderator; Reporter, Boston Globe
Deanna Pan is a features and enterprise reporter on the Globe's Express Desk. Prior to joining The Boston Globe in 2019, she wrote for The Post and Courier in Charleston, S.C. and The Pacific Northwest Inlander in Spokane, Washington. In 2019, she was honored as a Pulitzer Prize finalist in feature writing for a series she co-authored on the unjust execution of 14-year-old George Stinney Jr., the youngest person put to death in modern U.S. history. Deanna grew up in the suburbs of Cincinnati and graduated from Ohio State University, where she changed her major almost a dozen times before settling on English.
About
Projecting Connections
ArtsEmerson presents Projecting Connections: Chinese American Experiences. Using film as a lens to reflect on the vast lived experiences of the Chinese in the Greater Boston Area, this special series will feature monthly films and post-show curated discussions designed to build and foster meaningful community conversation.
WORLD Channel shares the best of public media in news, documentaries and programming. WORLD's original series examine the issues and amplify the voices of those often ignored by mainstream media. WORLD helps audiences understand conflicts, movements and cultures from around the globe. Its original work has won a Peabody Award, an Alfred I. duPontColumbia Award, a National News and Documentary Emmy Award, a Webby Award, an IDA Documentary Award and many others honoring diversity of content and makers. Find out more at WORLDChannel.org
The Center for Asian American Media (CAAM) is a nonprofit organization dedicated to presenting stories that convey the richness and diversity of Asian American experiences to the broadest audience possible.
Exploring Hate: Antisemitism, Racism and Extremism is a multi-platform reporting initiative investigating the roots and rise of hate. The initiative is part of The WNET Group, home to THIRTEEN, America's flagship PBS television station in New York City.
Exploring Hate probes the past and investigates the present to better understand the current alarming increase in bias, injustice, and disinformation that threatens democracy and human rights.
Boston Asian American Film Festival (BAAFF) empowers Asian Americans through film by showcasing Asian American experiences and serving as a resource to filmmakers and the Greater Boston Community. BAAFF is a co-production of the Asian American Resource Workshop (AARW) and ArtsEmerson.