Free Event
Co-presented with the Boston Underground Film Festival, Boston Sci Fi film fest, and the Independent Film Festival Boston
What if we are living in a simulation, and the world as we know it is not real? To tackle this mind-bending idea, acclaimed filmmaker Rodney Ascher uses a noted speech from Philip K. Dick to dive down the rabbit hole of science, philosophy, and conspiracy theory. Leaving no stone unturned in exploring the unprovable, the film uses contemporary cultural touchstones like The Matrix, interviews with real people shrouded in digital avatars, and a wide array of voices, expert and amateur alike. If simulation theory is not science fiction but fact, and life is a video game being played by some unknowable entity, then who are we, really? A Glitch in the Matrix attempts to find out.
Info

Venue
Virtual Event
On Demand Streaming Available OCT 6 @ 7PM ET –
OCT 7 @ 7PM ET
Dates
Oct 06, 2021 - Oct 07, 2021
Q&A
OCT 07 @ 7PM ET
Join for a live 45-minute moderated discussion with writer and director Rodney Ascher and protagonist Paul Gude.
Conversations will stream within the film viewing platform. Audience members are also welcome to join directly on Zoom to participate and submit questions.
Join us on zoom
Details
108 minutes
FREE
D (mental health and disability justice)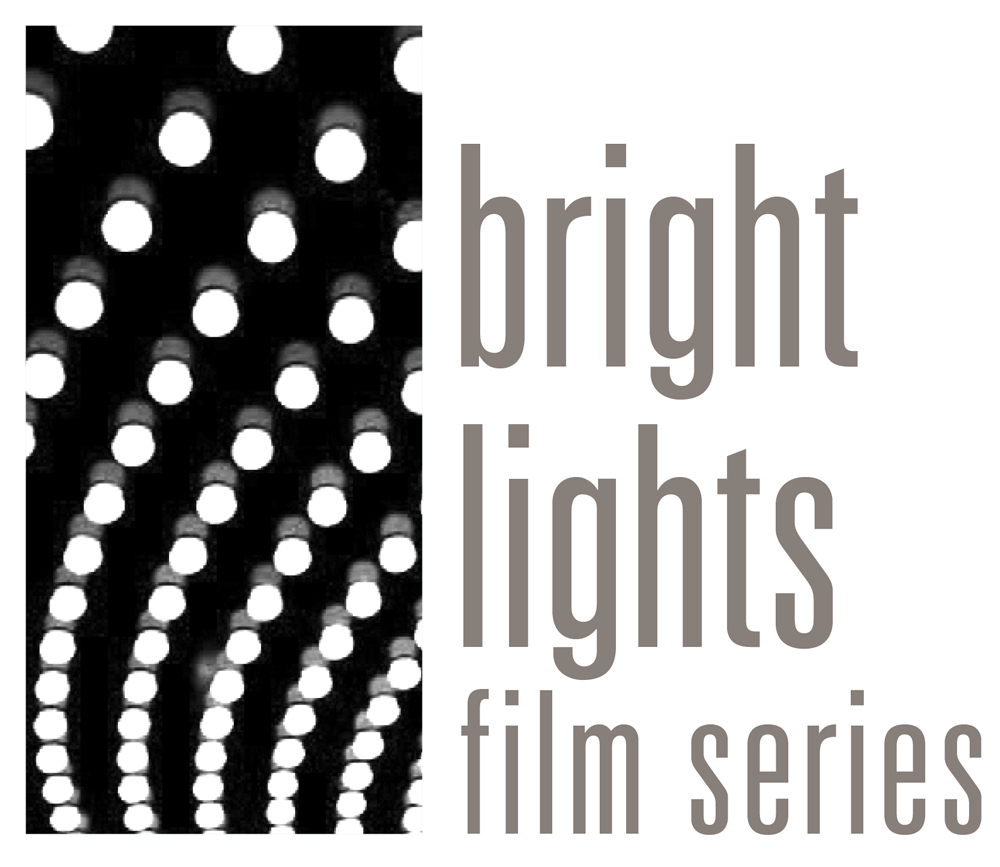 The Bright Lights Film Series is presented by the Department of Visual and Media Arts at Emerson College. The mission of the series is to create community through cinema and welcomes both Emerson faculty, students, and staff as well as the general public.
Learn More