Jan 27
Bright Lights:

Fanny: The Right to Rock

Directed by Bobbi Jo Krals
Free Event
Co-presented with the Boston Women's Film Festival, the Boston Asian American Film, and Wicked Queer
Sometime in the 1960s, in sunny Sacramento, two Filipina-American sisters got together with other teenage girls to play music. Little did they know their garage band would evolve into the legendary rock group Fanny, the first all-women band to release an LP with a major record label. Despite releasing 5 critically-acclaimed albums over 5 years, touring with famed bands from SLADE to CHICAGO and amassing a dedicated fan base of music legends including David Bowie, Fanny's groundbreaking impact in music was written out of history… until bandmates reunite 50 years later with a new rock record deal. Fighting early barriers of race, gender and sexuality in the music industry, and now ageism, the incredible women of Fanny are ready to claim their hallowed place in the halls of rock 'n' roll fame.
Info

Venue
Emerson Paramount Center
Bright Family Screening Room
559 Washington St, Boston, MA 02111
Dates
Jan 27, 2022
Post Film Q&A
Join for a live 45-minute moderated discussion with Fanny co-founder and lead guitarist June Millington to follow.
Details
96 minutes
FREE
---
Please Note:
Proof of vaccination is required for entry
Access
Closed Captions Available

---
Tickets will become available THU JAN 27 at 12PM ET
About Bright Lights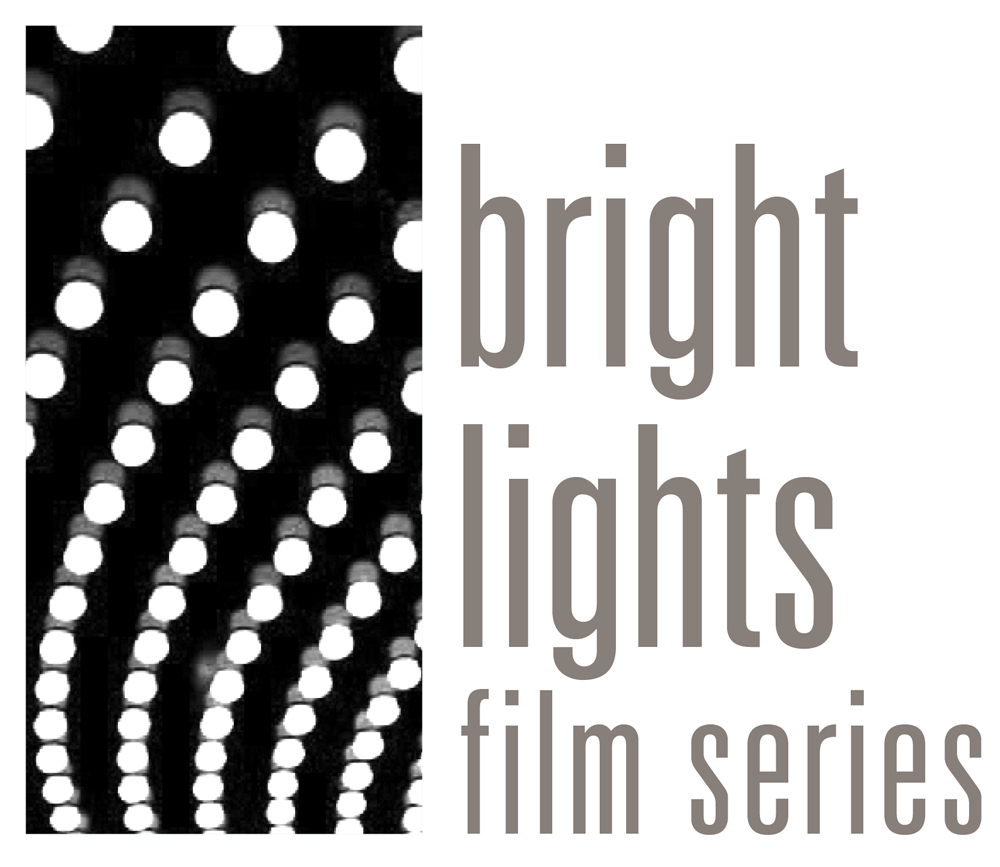 The Bright Lights Film Series is presented by the Department of Visual and Media Arts at Emerson College. The mission of the series is to create community through cinema and welcomes both Emerson faculty, students, and staff as well as the general public.
Learn More