Free Event
Co-presented as part of the Boston Latino International Film Festival with the Roxbury International Film Festival, the Boston Women's Film Film Festival and SEIU local 888
A Mexican-American teenager dreams of graduating high school, when increased ICE raids in her community threaten to separate her family and force her to become the breadwinner for her family. She works long days in the strawberry fields and the night shift at a food processing factory. Set in an agricultural town on the central coast of California, Fruits of Labor is a coming of age story about an American teenager traversing the seen and unseen forces that keep her family trapped in poverty.  A lyrical meditation on adolescence, nature and ancestral forces, the film asks, what does it mean to come into one's power as a working young woman of color in the wealthiest nation in the world?
Info

Venue
Virtual Event
On Demand Streaming Available SEP 29 @ 7PM ET –
SEP 30 @ 7PM ET
Dates
Sep 29, 2021 - Sep 30, 2021
Q&A
SEP 30 @ 7pm ET
Join for a live 45-minute moderated discussion with producer and director Emily Cohen Ibañez and protagonist Ashley Solis Pavon.
Conversations will stream within the film viewing platform. Audience members are also welcome to join directly on Zoom to participate and submit questions.
join on zoom
Details
78 minutes
FREE
SJ, W, POC (immigration, gender and sexuality, racial, environmental and economic justice)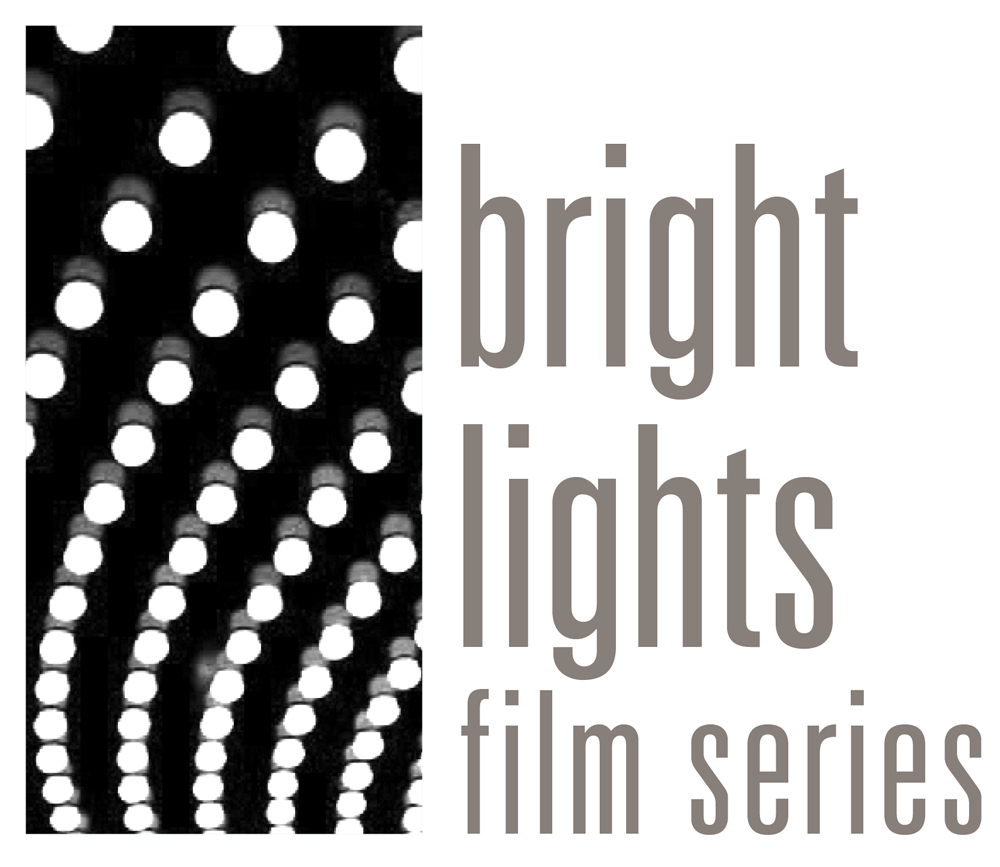 The Bright Lights Film Series is presented by the Department of Visual and Media Arts at Emerson College. The mission of the series is to create community through cinema and welcomes both Emerson faculty, students, and staff as well as the general public.
Learn More