Oct 27—28, 2021
Bright Lights:

malni–towards the ocean, towards the shore
Free Event
Co-presented with the Roxbury International Film Festival, the Living on Earth podcast, DocYard and Emerson Contemporary Gallery
Directed by Sky Hopinka
This film follows Sweetwater Sahme and Jordan Mercier's wanderings through each of their worlds as they wander through and contemplate the afterlife, rebirth, and the place in-between.  Spoken mostly in chinuk wawa, their stories are departures from the Chinookan origin of death myth, with its distant beginning and circular shape.
Info

Venue
Virtual Event
On Demand Streaming Available OCT 27 @ 7PM ET –
OCT 28 @ 7PM ET
Dates
Oct 27, 2021 - Oct 28, 2021
Q&A
OCT 28 @ 7PM ET
Join for a live 45-minute moderated discussion with writer and director Sky Hopinka to follow.
Conversations will stream within the film viewing platform. Audience members are also welcome to join directly on Zoom to participate and submit questions.
Join us on Zoom
Details
82 minutes
FREE
SJ, POC (racial and environmental justice)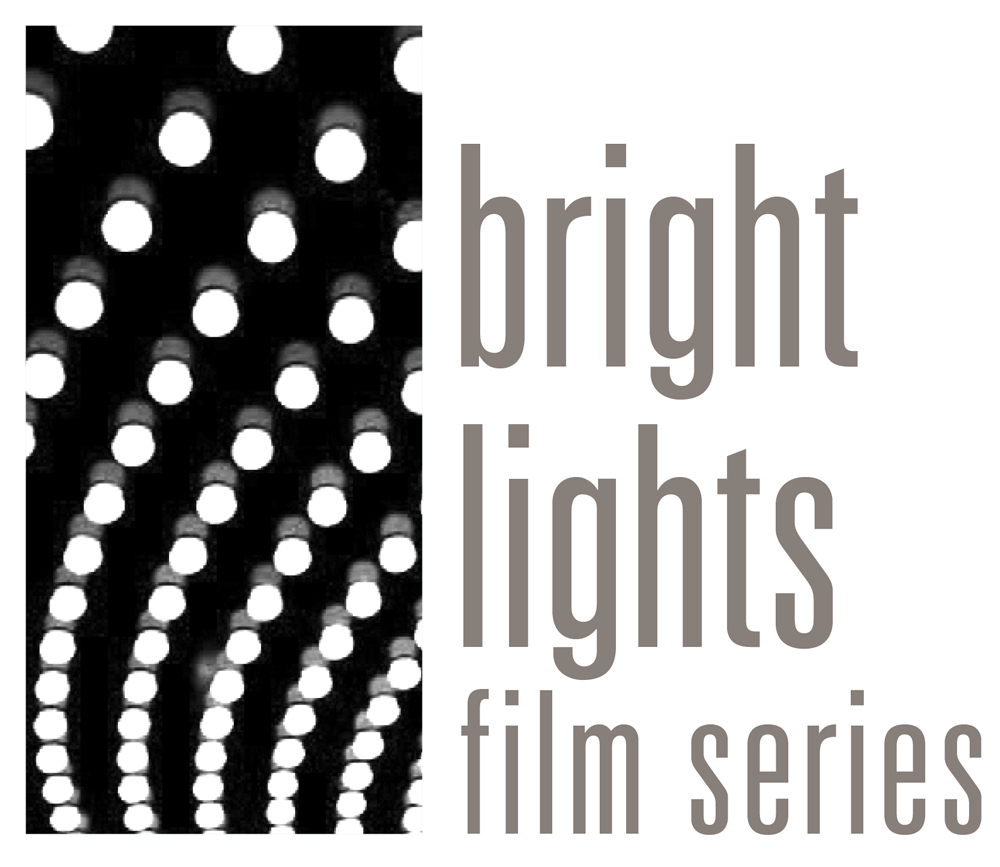 The Bright Lights Film Series is presented by the Department of Visual and Media Arts at Emerson College. The mission of the series is to create community through cinema and welcomes both Emerson faculty, students, and staff as well as the general public.
Learn More
---
Tickets will become available WED OCT 27 at 12PM ET.