Nov 17—18, 2021
Bright Lights:

No Ordinary Man

Directed by Aisling Chin-Yee and Chase Joynt
Free Event
Part of Trans Awareness Week
Co-presented with Wicked Queer: The Boston LGBT Film Festival and the Boston Women's Film Festival
American jazz musician Billy Tipton developed a reputable touring and recording career in the mid-twentieth century, along with his band The Billy Tipton Trio. After his death in the late 80s, it was revealed that Tipton was assigned female at birth, and his life was swiftly reframed as the story of an ambitious woman passing as a man in pursuit of a music career. The genre-defying documentary No Ordinary Man seeks to correct that misrepresentation by collaborating with trans artists. As they collectively celebrate Tipton's story as a musician living his life according to his own terms, they paint a portrait of a trans culture icon.
Info

Venue
Virtual Event
On Demand Streaming
NOV 17 @ 7PM ET –
NOV 18 @ 7PM ET
Dates
Nov 17, 2021 - Nov 18, 2021
Q&A
NOV 18 @ 7PM ET
Join for a live 45-minute moderated discussion with writer and directors Aisling Chin-Yee and Chase Joynt to follow.
Conversations will stream within the film viewing platform. Audience members are also welcome to join directly on Zoom to participate and submit questions.
join us on zoom
Details
83 minutes
FREE
SJ, W, LGBTQ, POC (gender and sexuality justice)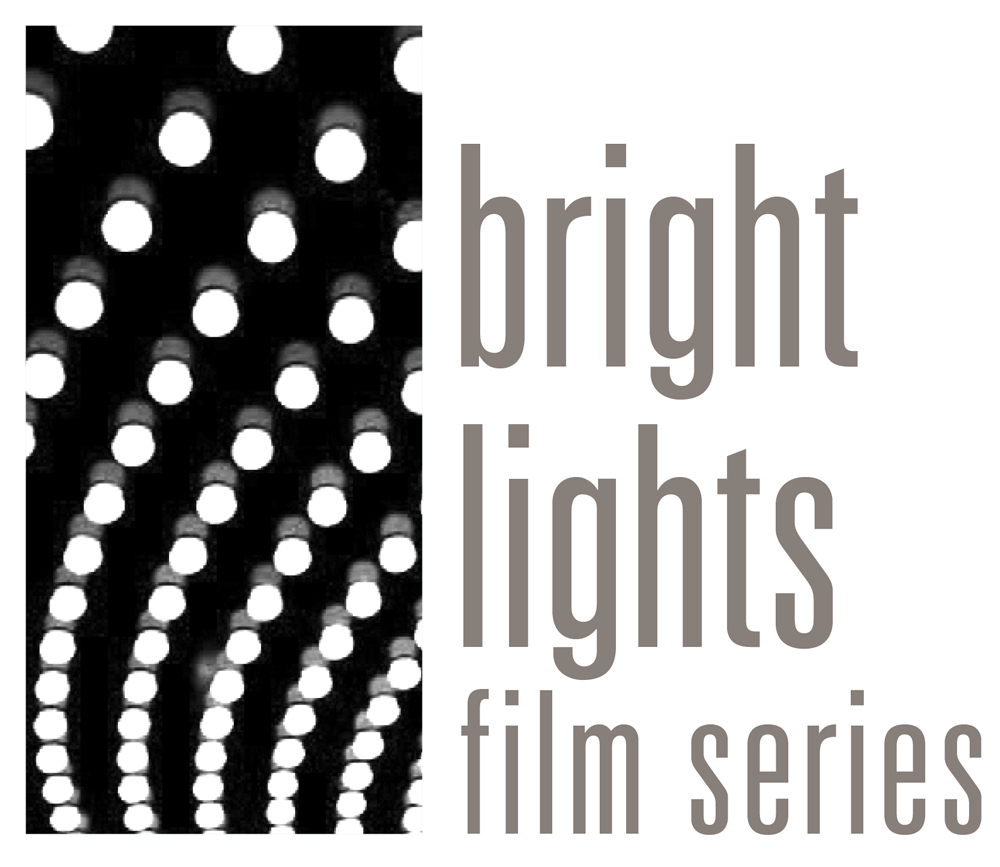 The Bright Lights Film Series is presented by the Department of Visual and Media Arts at Emerson College. The mission of the series is to create community through cinema and welcomes both Emerson faculty, students, and staff as well as the general public.
Learn More
---
Tickets will become available WED NOV 17 at 12PM ET.