Dec 15—16, 2021
Bright Lights:

The Gig is Up

Directed by Shannon Walsh
Free Event
Co-presented with the Independent Film Festival Boston, the Boston Sc-fi Film Festival, the Boston Women's Film Festival, the Living on Earth podcast and SEIU Local 888
From delivering food and driving ride shares to tagging images for AI, millions of people around the world are finding work task by task online. The gig economy is worth over 5 trillion USD globally, and growing. And yet the stories of the workers behind this tech revolution have gone largely neglected.
Who are the people in this shadow workforce? The Gig is Up brings their stories into the light. Lured by the promise of flexible work hours, independence, and control over time and money, workers from around the world have found a very different reality. Work conditions are often dangerous, pay often changes without notice, and workers can effectively be fired through deactivation or a bad rating. Through an engaging global cast of characters, The Gig is Up  reveals how the magic of technology we are being sold might not be magic at all.
Info

Venue
Virtual Event
On Demand Streaming
DEC 15 @ 7PM ET –
DEC 16 @ 7PM ET
Dates
Dec 15, 2021 - Dec 16, 2021
Q&A
DEC 16 @ 7PM ET
Join for a live 45-minute moderated discussion with writer and director Shannon Walsh.
Conversations will stream within the film viewing platform. Audience members are also welcome to join directly on Zoom to participate and submit questions.
join us on zoom
Details
88 minutes
FREE
W, I, POC (economic and environmental justice)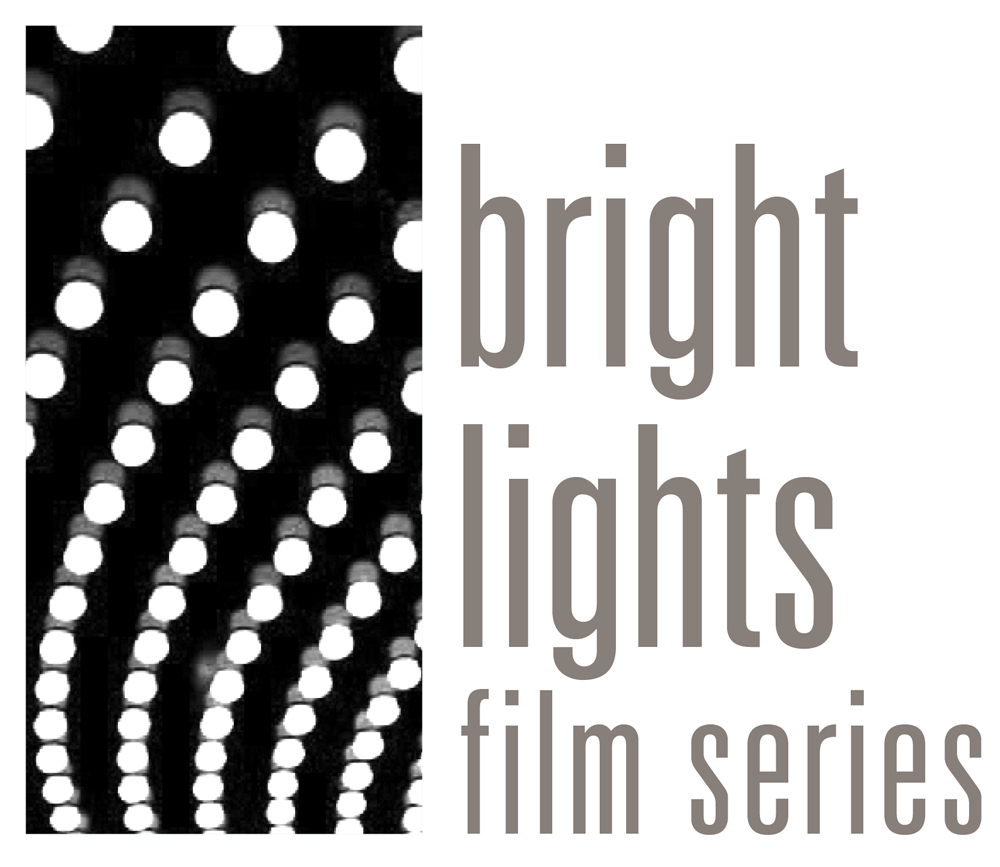 The Bright Lights Film Series is presented by the Department of Visual and Media Arts at Emerson College. The mission of the series is to create community through cinema and welcomes both Emerson faculty, students, and staff as well as the general public.
Learn More
---
Tickets will become available WED DEC 15 at 12PM ET.
Wednesday, Dec 15, 2021
7:00 PM
ON SALE SOON