Dec 06—20, 2022
Convergent Waves: Boston
Immersive Art Short Film
By Lenora Lee Dance
Co-Presented by Pao Arts Center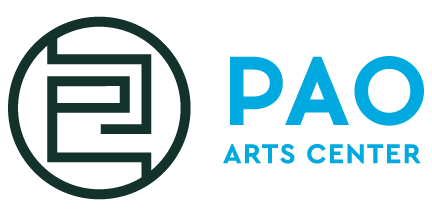 Convergent Waves: Boston by Lenora Lee Dance, in collaboration with Pao Arts Center, celebrates the contributions of activists and non-profit leaders, reclaiming space by eliciting stories of community agency, resilience, and transformation.
Inspired by rich narrative, this work represents a powerful call for community oriented development in the face of rapid change, making a collective statement for the preservation of community as neighborhoods across the country inhabited for generations face cultural erosion, loss of businesses, and displacement through gentrification.
Convergent Waves: Boston highlights successes in preserving the cultural fabric and accomplishments of these communities.
Q&A follows film presentation.
Main Image by Lee Daniel Tran
Info

Venue
Virtual Event
On Demand Streaming
DEC 06 @ 5PM –
DEC 20 @ 12PM
Viewing window closes DEC 20 at 5PM ET
Dates
Dec 06, 2022 - Dec 20, 2022
Post Film Q&A
Q&A with Lenora Lee, Director
IJ Chan, Dancer and Susan Chinsen, Creative Producer, ArtsEmerson
Details
52 minutes
Pick Your Price ($0-$25)
Access
Film available in choice of English/Traditional Chinese subtitles, English/Simplified Chinese subtitles and English

Artists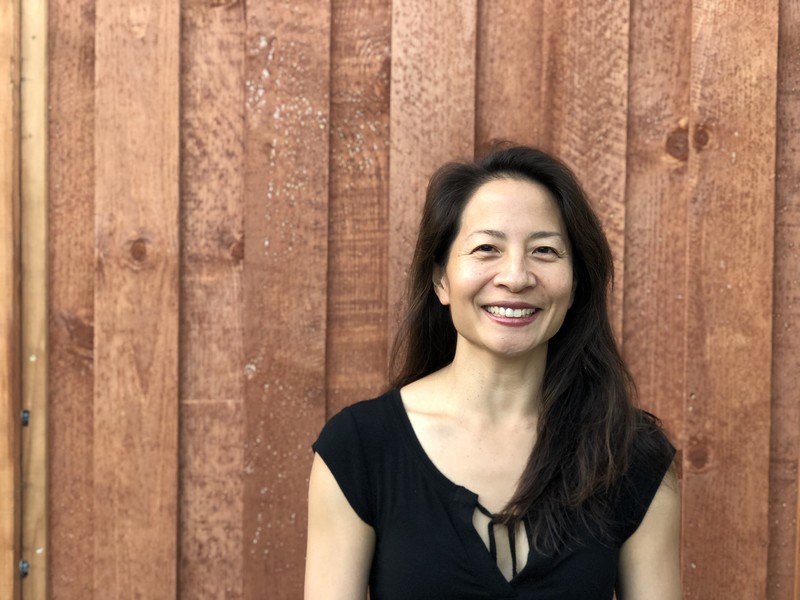 Lenora Lee Dance
Lenora Lee Dance (LLD) integrates contemporary dance, film, music, and research and has gained increasing attention for its sustained pursuit of issues related to immigration, incarceration, global conflict, and its impacts, particularly on women and families. LLD creates works that are both set in public and private spaces, intimate and at the same time large-scale, inspired by individual stories as well as community strength, at times crafted for the proscenium, or underwater, or in the air, and at times are site-responsive, immersive, and interactive. For the last 14 years, the company has been pushing the envelope of large-scale multimedia and immersive dance performance that connects various styles of movement and music to culture, history, and human rights issues. Its work has grown to encompass the creation, presentation, and screening of films, museum and gallery installations, civic engagement, and educational programming.
About Pao Arts Center
Our mission is to celebrate and strengthen the Asian Pacific Islander (API) community of Chinatown and Greater Boston through access to culturally relevant art, education, and creative programs. Pao Arts Center functions in service of BCNC's and BHCC's goals to support the social well-being, economic success, and education of their constituents.