Feb 18 | 7:30 pm
Shared Stories:

Fannie Lou Hamer's America

By Joy Davenport & Monica Land
Post-film discussion w/moderator Callie Crossley, GBH Host/Commentator
Shared Stories Film Series
Community, Conversation, and Connection Through Cinema

A co-production of: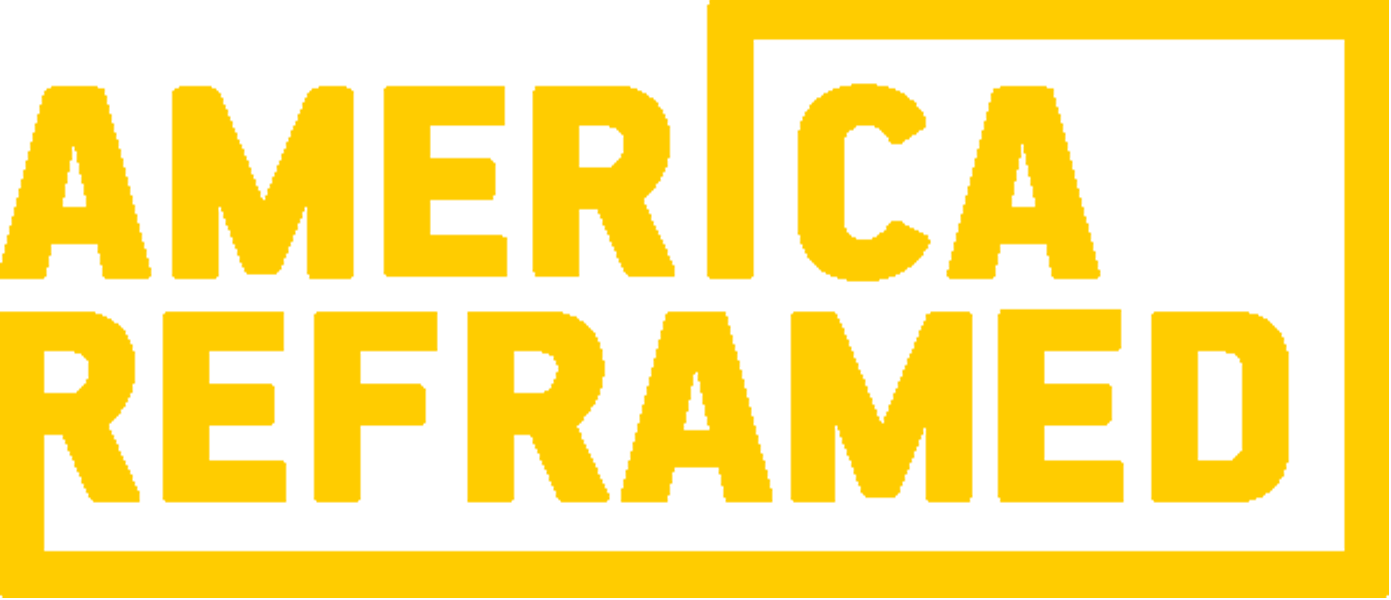 Co-Presented by: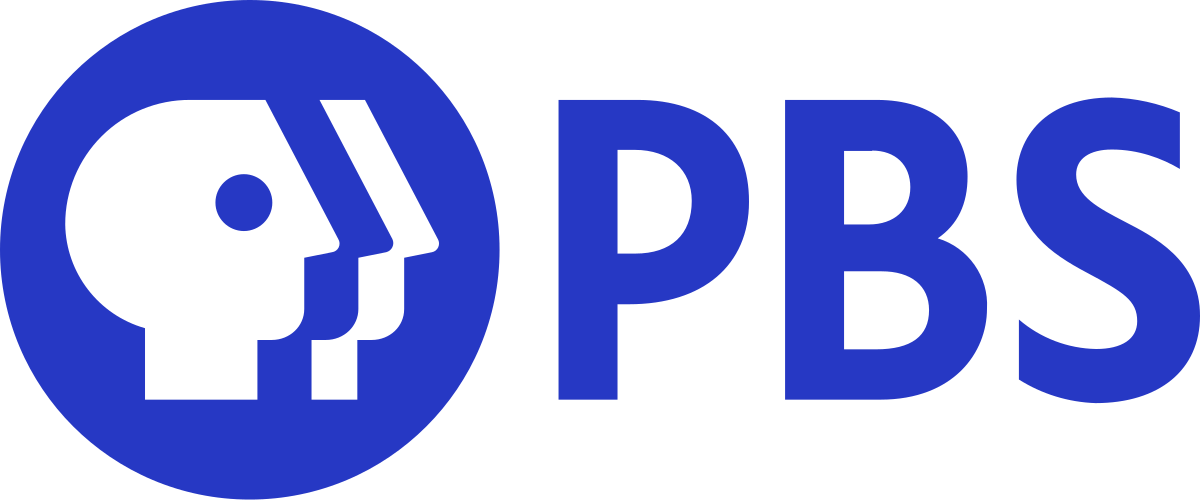 "Is this America, the land of the free and the home of the brave?"
With those words at the 1964 Democratic Convention, Fannie Lou Hamer changed the course of Civil Rights forever. Her efforts would mobilize thousands of Black people to register to vote and inspire her historical run for Senate.
Fannie Lou Hamer's America: An America ReFramed Special explores and celebrates the lesser-known life of a Mississippi sharecropper-turned-human-rights-activist and one of the Civil Rights Movement's greatest leaders. Through the layering of audio recordings and archival video footage of her powerful speeches, soul-stirring songs and impassioned pleas for equal rights, Fannie Lou Hamer tells her extraordinary story in her own words.
Info

Venue
Emerson Paramount Center
Bright Family Screening Room
559 Washington St, Boston, MA 02111
Dates
Feb 18, 2022 | 7:30 pm
Post Film Q&A
Join for a live discussion with the filmmakers and community leaders following the film. The conversation will be moderated by Callie Crossley, award-winning GBH radio Host.
Details
60 minutes
$15
---
Please Note:
Proof of vaccination is required for entry
Access
Closed Captions Available

Artists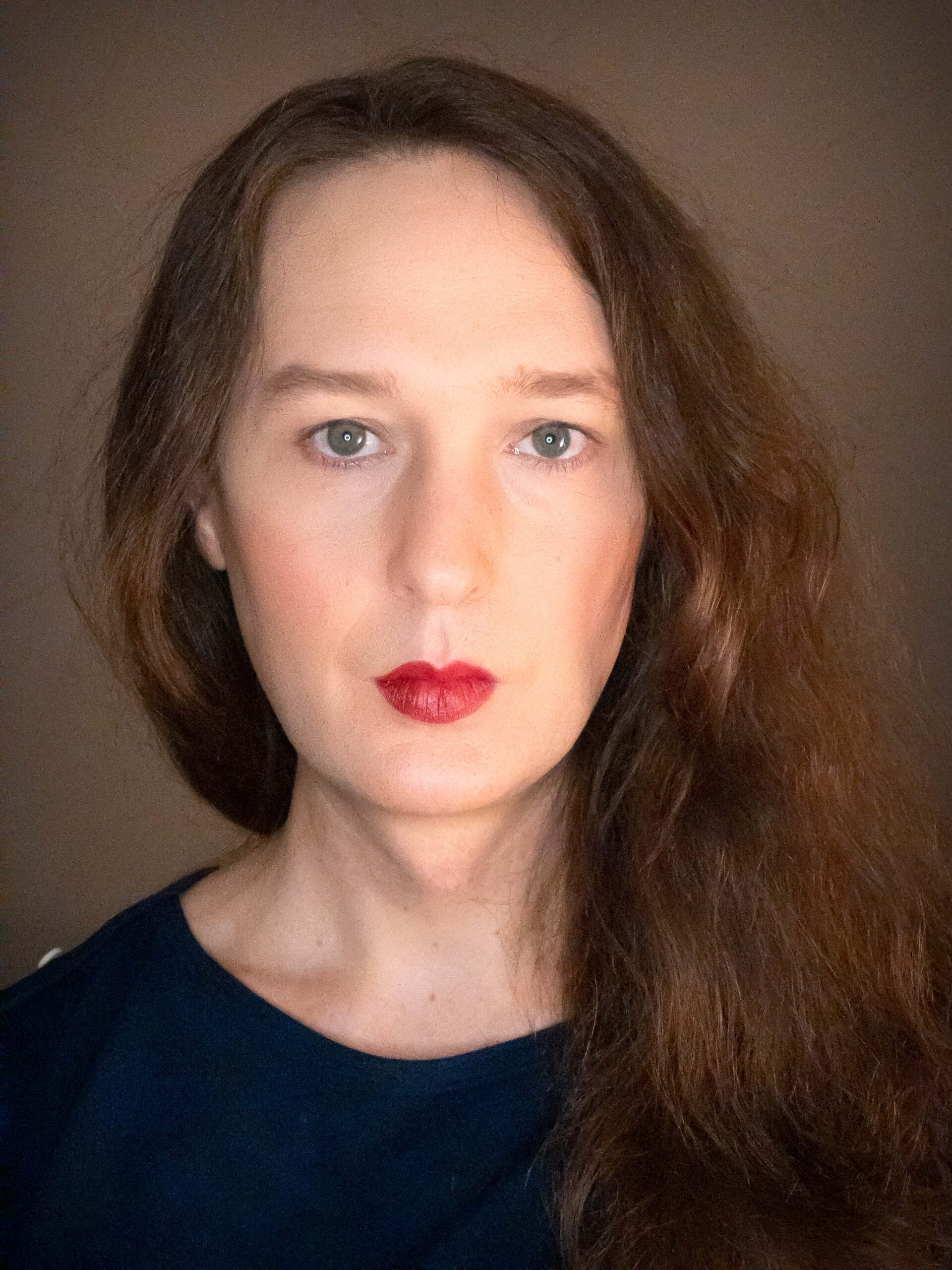 Joy Davenport, Director
Joy Elaine Davenport is a director, editor, and composer currently based in Chicago, IL. She has worked as a freelancer on every aspect of film production for over a decade. Her mission as a documentary filmmaker is to elevate and empower underrepresented voices. Fannie Lou Hamer's America is her directorial debut.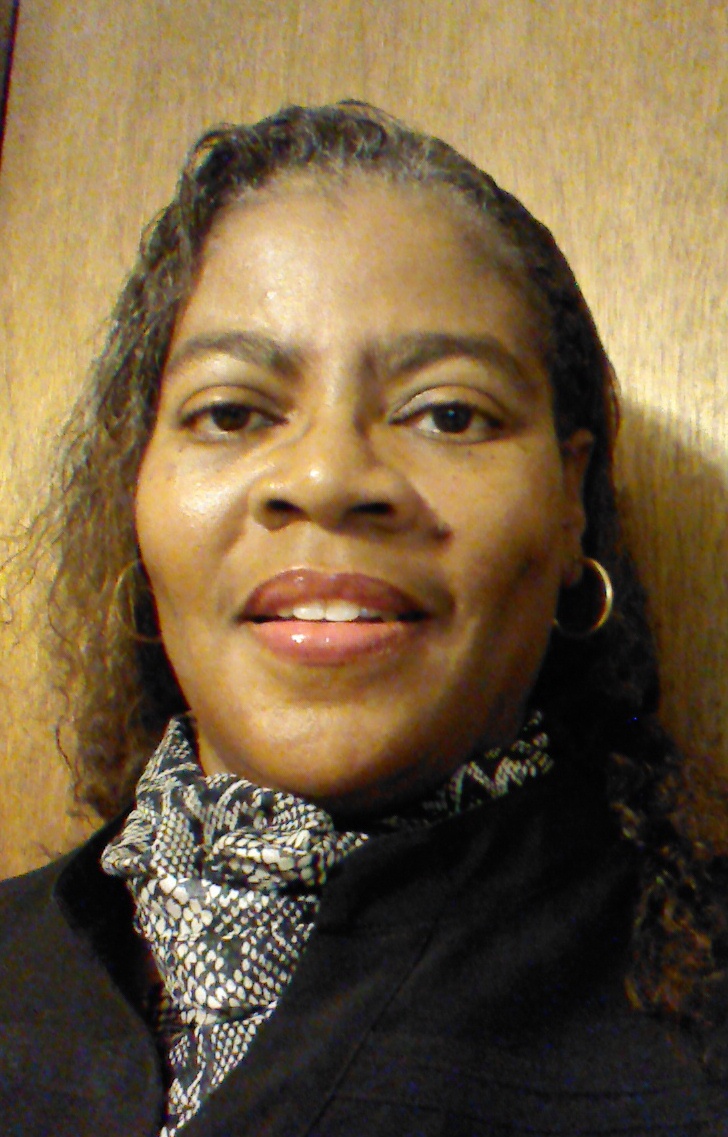 Monica Land, Executive Producer
An award-winning journalist, Monica Land has been writing for local and national media outlets for more than 25 years specializing in investigative and statistical reporting, feature and enterprise articles, general news writing and historical research. As the niece of civil rights icon, Fannie Lou Hamer, Land has written numerous feature articles about Hamer, as well as an essay for the book, Pieces From The Past: Voices of Heroic Women in Civil Rights (2011) published by Joan H. Sadoff and Tasora Books.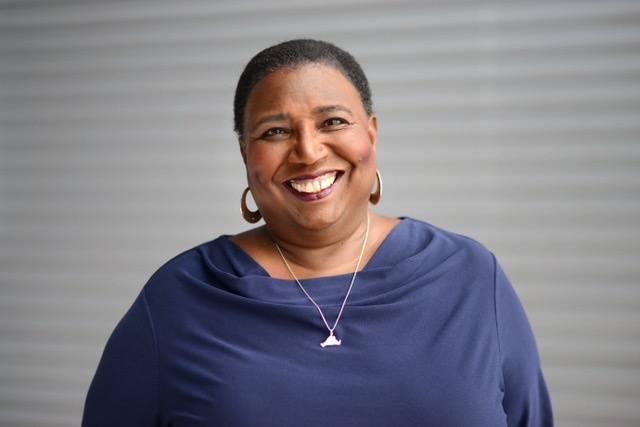 Callie Crossley, Moderator
Callie Crossley is the Host of the radio show and podcast Under the Radar with Callie Crossley, which airs on GBH, 89.7 FM Sundays from 6:00 to 7 p.m. Her award-winning radio essays air Mondays during GBH's Morning Edition. She also hosts Basic Black on GBH-TV, which focuses on current events impacting communities of color. Crossley is a frequent commentator on local and national television and radio programs and has been quoted in a variety of publications.
Crossley has won multiple TV, radio, and film awards, including the prestigious Gold Baton DuPont Columbia award, and an Oscar nomination for her producer work on the documentary series, "Eyes on the Prize: America's Civil Rights Years."
Panelists:
Christine Chen, Executive Director, Asian and Pacific Islander American Vote (APIAVote)
Noemi Ramos, Director, New England United 4 Justice
Tanisha Sullivan, President, NAACP, Boston Branch
Joy Davenport, Director
Monica Land, Executive Producer
About Shared Stories
ArtsEmerson presents Shared Stories, a monthly film series in collaboration with the Boston Asian American Film Festival (BAAFF), Boston Latino International Film Festival (BLIFF), and the Roxbury International Film Festival (RoxFilm) seeking to build community, shared conversation, and experiences through cinema. This pilot series aspires to create a shared space to find commonality across experiences, and encourage the exchange of stories and ideas.