Nov 04—27, 2019
Play Reading Book Club:
An Iliad
HOMER'S COAT / NYC
Registration to the program is FREE.
Tickets to the play must be purchased separately.
Join us on the Emerson College campus or at one of our neighborhood partner locations for this very unique and engaging community education and theatrical experience. Over the course of 4 weeks (through a series of 4 or 5 sessions) we will deeply explore the play by reading it out loud in a group setting, engaging in stimulating and enlightening conversations about the play's dramatic structure, historical context, production elements, and civic relevance—all while meeting new people and expanding our social networks. We will also have an opportunity to see the play together as a citywide community! Learn more.
About An Iliad
Play Reading Book Club Locations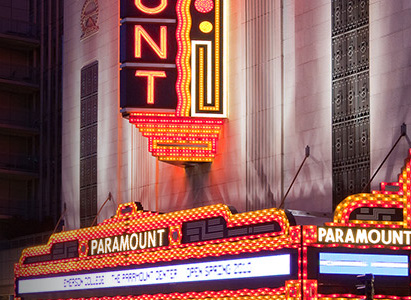 Emerson Paramount Center, Studio 7
555 Washington Street, Boston, MA 02111
Mon, Nov 04 @ 6:00 pm - 9:00 pm (Emerson Tufte, Greene Theatre)
Mon, Nov 11 @ 6:00 pm - 9:00 pm
Wed, Nov 20 @ 5:30 pm - 10:00 pm (PRBC Night @ the theatre)
Mon, Nov 25 @ 6:00 pm - 8:00 pm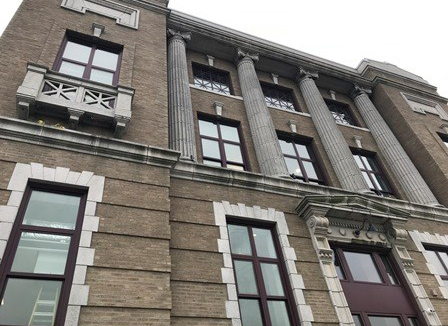 Dudley Branch Library @ BCYF Vine Street Community Center
339 Dudley St, Roxbury, MA 02119
Sat, Nov 09 @ 12:00 pm - 3:00 pm
Sat, Nov 16 @ 12:00 pm - 3:00 pm
Wed, Nov 20 @ 5:30 pm - 10:00 pm (PRBC Night @ the theatre)
Fri, Nov 22 @ 6:00 pm - 9:00 pm
Sat, Nov 23 @ 12:00 pm - 3:00 pm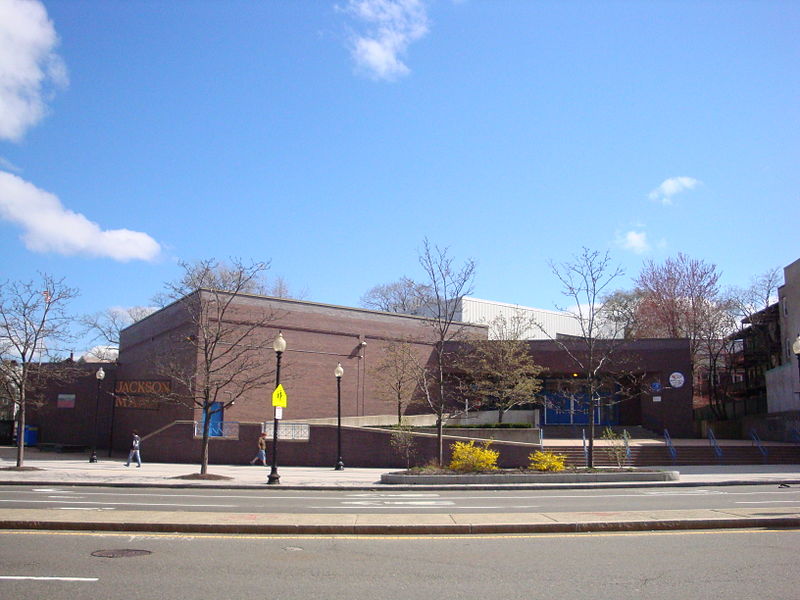 BCYF JACKSON/MANN COMMUNITY CENTER
500 Cambridge St, Allston, MA 02134
Wed, Nov 06 @ 6:00 pm - 9:00 pm
Wed, Nov 13 @ 6:00 pm - 9:00 pm
Wed, Nov 20 @ 5:30 pm - 10:00 pm (PRBC Night @ the theatre)
Tue, Nov 26 @ 6:00 pm - 8:00 pm
Wed, Nov 27 @ 6:00 pm - 8:00 pm
WEST ROXBURY BRANCH LIBRARY
1961 Centre Street, West Roxbury, MA 02132
Sat, Nov 09 @ 12:00 pm - 3:00 pm
Sat, Nov 16 @ 12:00 pm - 3:00 pm
Wed, Nov 20 @ 5:30 pm - 10:00 pm (PRBC Night @ the theatre)
Sat, Nov 23 @ 12:00 pm - 3:00 pm