Jan 26—Feb 11, 2021
Play Reading Book Club:
Julia
CHRISTIANE JATAHY
Registration to the program is FREE.
Tickets to the play must be purchased separately. Session dates and times are as follows.
Join our virtual Play Reading Book Club (PRBC) for a very unique and engaging community education and theatrical experience!  Over the course of 3 weeks (through a series of 6 bi-weekly sessions) we will study August Strindberg's Miss Julie in conversation with Christiane Jatahy's, Julia. Participation in the PRBC allows you to read the play out loud in a group setting in advance of the opening performance. You will also enjoy stimulating and enlightening conversations about the play's dramatic structure, historical context, production elements, and civic relevance—all while meeting new people and expanding our social networks. Additionally, we will meet the artists and engage in a special Q&A conversation to further expand your experience of the play! Learn more.
About Julia
Play Reading Book Club Locations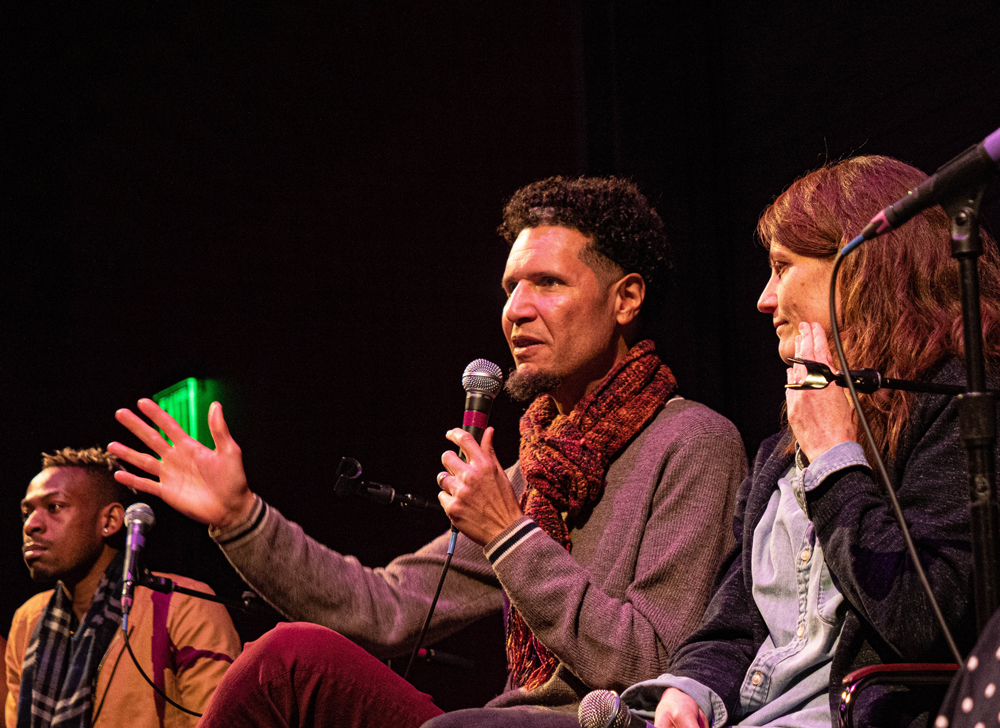 Virtual
Virtual/ Streaming
Tue, Jan 26 @ 6:00 pm - 7:30 pm
Thu, Jan 28 @ 6:00 pm - 7:30 pm
Tue, Feb 02 @ 6:00 pm - 7:30 am
Thu, Feb 04 @ 6:00 pm - 7:30 pm
Tue, Feb 09 @ 12:00 pm - 1:30 pm
Thu, Feb 11 @ 6:00 pm - 7:30 pm