Oct 16—Nov 19, 2017
Play Reading Book Club:
Kiss
GUILLERMO CALDERÓN
Registration to the program is FREE.
Tickets to the play must be purchased separately.
ENHANCE YOUR EXPERIENCE!
TAKE A DEEP DIVE INTO KISS. JOIN THE PLAY READING BOOK CLUB!
ArtsEmerson's Play Reading Book Club (PRBC) is a dynamic theatre literacy and community education program that provides unique and radical access to scripts, artists, and conversations within the theatre. Learn more.
About Kiss
Play Reading Book Club Locations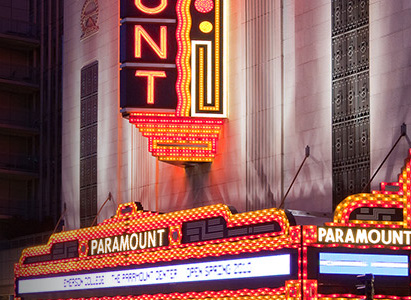 ArtsEmerson: Semel Theatre
10 Boylston Place, 3rd Floor, Boston, MA 02116
Mon, Oct 16 @ 6:00 pm - 8:00 pm
Mon, Oct 23 @ 6:00 pm - 8:00 pm
Fri, Oct 27 @ 6:30 pm - 9:30 pm (PRBC Night @ the theatre)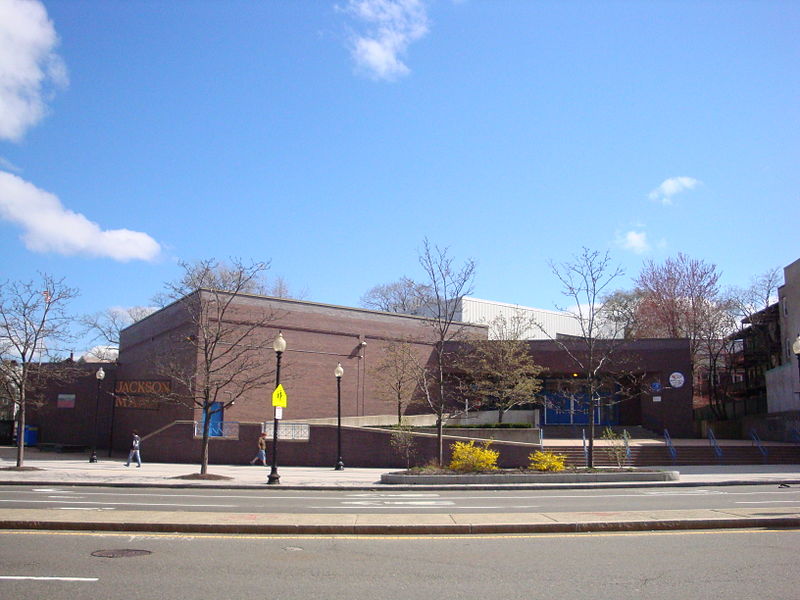 BCYF JACKSON/MANN COMMUNITY CENTER
500 Cambridge St, Allston, MA 02134
Wed, Oct 18 @ 6:00 pm - 9:00 pm
Wed, Oct 25 @ 6:00 pm - 9:00 pm
Fri, Oct 27 @ 6:30 pm - 9:30 pm (PRBC Night @ the theatre)
Wed, Nov 01 @ 6:00 pm - 9:00 pm
Thu, Nov 02 @ 6:00 pm - 9:00 pm