Mar 24 | 7:00 pm
GIRL TALK:
A Local, USA Special
87 min/Directed by Lucia Small
In partnership with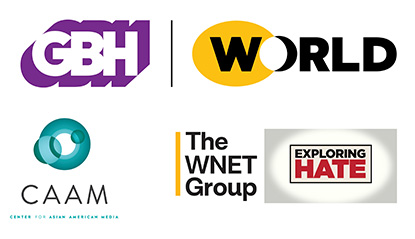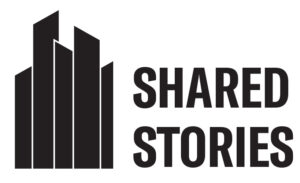 Set in the male-dominated world of high school debate, GIRL TALK tells the story of five girls from Newton South High School who are on a top-ranked Massachusetts team. Often judged differently, the girls navigate gender biases while weathering the realities of competition.
---
Preceded by an excerpt from:
RUNNING WITH MY GIRLS
8 min | Directed by Rebekkah Henderson
Tired of watching local government ignore their communities' interests, five diverse female activists decide to run for municipal office in Denver — one of the fastest gentrifying cities in the U.S.
Info

Venue
Emerson Paramount Center
Bright Family Screening Room
559 Washington St
Boston, MA 02111
Dates
Mar 24, 2023 | 7:00 pm
Post Film Q&A
Join us for a post-film discussion on activism, freedom of expression and bringing women's and girl's voices to the forefront of political landscape with:
Diana Hwang, Founder/Executive Director, Asian American Women's Political Initiative (AAWPI)
Rachel Clark, Editor, Girl Talk
Gil Alon, Protagonist, Girl Talk
with Moderator, Amy Geller, Creative Producer and Filmmaker, AG Films
Details
87 minutes
Pick Your Price ($0 - $25)
Artists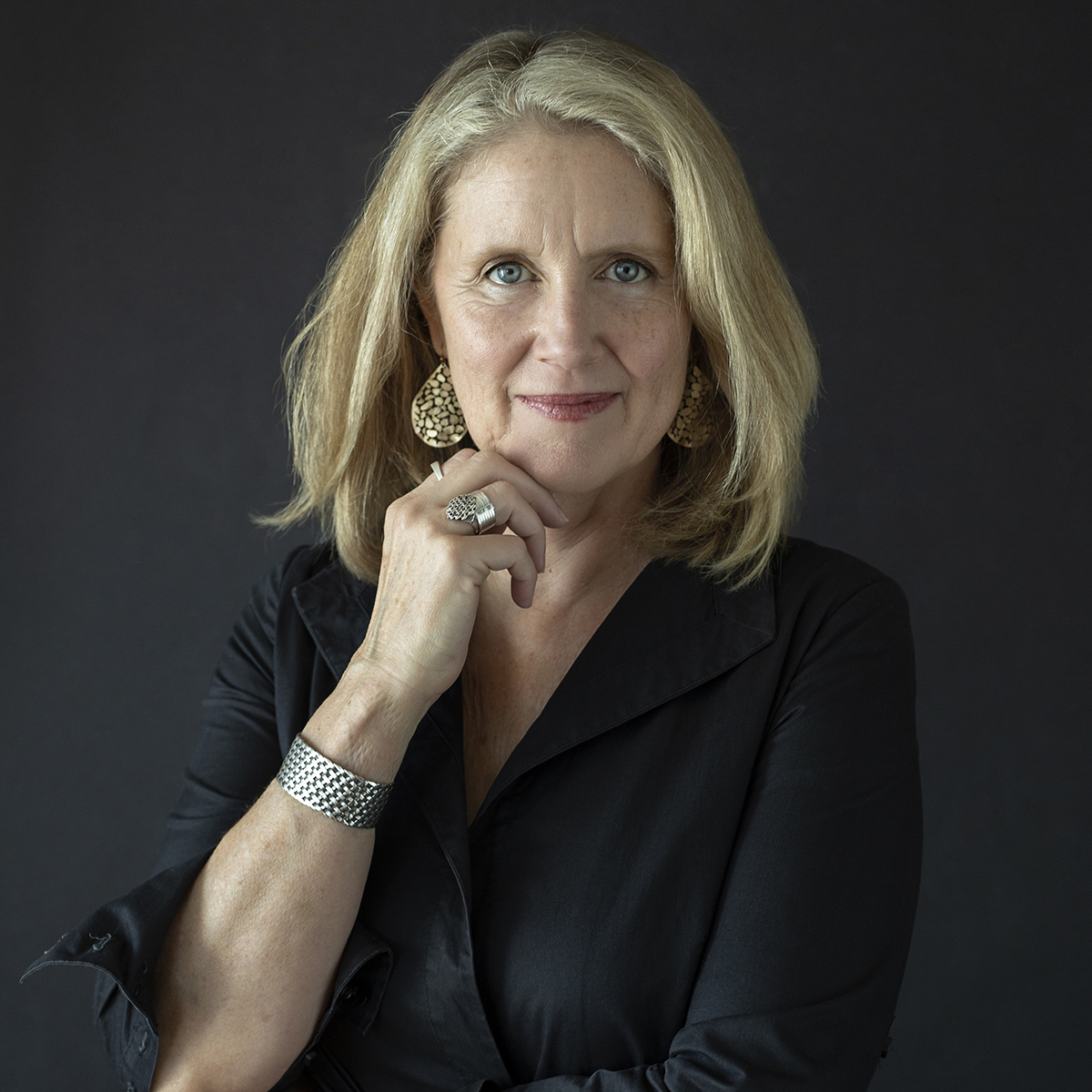 Director: Lucia Small
Lucia Small, who lost her battle with pancreatic cancer last November was award-winning 30-year veteran independent filmmaker best known for her daring, boundary-pushing first person non-fiction work — "My Father, The Genius" (2002), "The Axe in the Attic" (2007), and "One Cut, One Life" (2014). Embracing the notion of personal as political, artist as responsible participant, Small's films tackle complex political and social issue themes on gender, race, class, and the environment with unique intimacy, nuance, and humor. "Girl Talk" was her first longitudinal verité study and her final film.
About
Shared Stories is a monthly film series that seeks to build community, shared conversation, and experiences through cinema. This series aspires to create a shared space to find commonality across experiences, and encourage the exchange of stories and ideas. Presented by ArtsEmerson in collaboration with the Boston Asian American Film Festival (BAAFF), CineFest Latino Boston, and the Roxbury International Film Festival (RoxFilm).
WORLD Channel shares the best of public media in news, documentaries and programming. WORLD's original series examine the issues and amplify the voices of those often ignored by mainstream media. WORLD helps audiences understand conflicts, movements and cultures from around the globe. Its original work has won a Peabody Award, an Alfred I. duPontColumbia Award, a National News and Documentary Emmy Award, a Webby Award, an IDA Documentary Award and many others honoring diversity of content and makers. Find out more at WORLDChannel.org
The Center for Asian American Media (CAAM) is a nonprofit organization dedicated to presenting stories that convey the richness and diversity of Asian American experiences to the broadest audience possible.
Exploring Hate: Antisemitism, Racism and Extremism is a multi-platform reporting initiative investigating the roots and rise of hate. The initiative is part of The WNET Group, home to THIRTEEN, America's flagship PBS television station in New York City.
Exploring Hate probes the past and investigates the present to better understand the current alarming increase in bias, injustice, and disinformation that threatens democracy and human rights.
The Roxbury International Film Festival (ROXFILM) is the largest festival in New England celebrating people of color around the world. Over nine days, the festival presents narrative and documentary features, shorts, animation, experimental, and youth films. The festival holds workshops, panel discussions, discussions with filmmakers, and networking opportunities. ROXFILM is a competitive festival.
CineFest Latino Boston Film Festival is committed to using the power of film to break stereotypes, bring cultures and communities together and reveal the complex issues affecting the Latinx community in the United States, as well as communities in Latin America and Spain.
Boston Asian American Film Festival (BAAFF) empowers Asian Americans through film by showcasing Asian American experiences and serving as a resource to filmmakers and the Greater Boston Community. BAAFF is a co-production of the Asian American Resource Workshop (AARW) and ArtsEmerson.