Feb 06—26, 2017
The Beauty Queen of Leenane
DRUID THEATRE COMPANY
"STUNNING. McDonagh has a master's hand at building up and subverting expectations in a cat-and-mouse game with the audience. You begin to feel nourished in ways you had forgotten were possible."
— The New York Times
Mother-Daughter dysfunction was never so thrilling. Or chilling.
In a small house in the mountains of Ireland, a lonely spinster locks horns with her house-bound, manipulative mother in a rage-filled battle of the wills. Written by Ireland's most important, contemporary playwright – Martin McDonagh's (The Pillowman, The Cripple of Inishmaan) – The Beauty Queen of Leenane is a subversive thriller that takes audiences through the twists and turns of the ultimate dysfunctional relationship, revealing what can happen when family ties go too far…way too far.

Twenty years ago, the Druid Theatre Company's production of The Beauty Queen of Leenane rocked America and Broadway; the show was nominated for six Tony Awards®, winning four. Druid returns with Tony Award® winning director, Garry Hynes's remount of this spectacular production. Marie Mullen, who won the Tony for her performance as the daughter, returns this time in the role of the mother, while Aisling O'Sullivan takes the role of the daughter. Once again, audiences will have the opportunity to experience this masterful play.
Info

Venue
Emerson Paramount Center
Robert J. Orchard Stage
559 Washington Street, Boston, MA 02111
Dates
Feb 06, 2017 - Feb 26, 2017
Details
2 hours 17 minutes including one intermission
18+ Mature Themes
Access
Audio Described Performance
Sat, Feb 18 2:00 pm
Pre-Show Touch Tour
Sat, Feb 18 12:30 pm
American Sign Language Performance
Sun, Feb 19 2:00 pm
Artists
Presented By:
Druid Theatre Company
Druid was founded in Galway in 1975 by graduates of the National University of Ireland, Galway, Garry Hynes, Mick Lally (1945 – 2010) and Marie Mullen – the first professional theatre company in Ireland to be based outside Dublin. The company has had two artistic directors: Garry Hynes (1975–91 and 1995 to date) and Maelíosa Stafford (1991–94).

Druid has always seen itself as a theatre for Ireland and since its foundation has been at the forefront of the development of Irish theatre. Touring the length and breadth of Ireland is an essential part of the company's mission and Druid passionately believes that audiences have a right to see first class professional theatre without having to travel long distances outside their own communities. The company has toured to every nook and cranny in Ireland as well as touring to key global centres around the world including UK, America, Canada, Australia, New Zealand and Japan, making Druid one of the best-known Irish theatre companies in the English-speaking world.

Since 1979, the company has had its own theatre on Druid Lane in Galway. The theatre is the birthplace of all the work and continues to serve as a facility for the promotion and development of the arts in Galway.
Playwright:
Martin McDonagh
Directed by:
Garry Hynes
Starring:
Aaron Monaghan, Marie Mullen, Marty Rea and Aisling O'Sullivan
Sponsored By: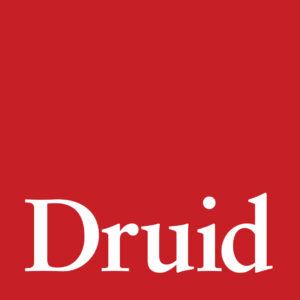 Here All Night and Hello, Sam Redux 2016 are supported by Culture Ireland as part of the 1916-2016 Cultural Commemorations of the Easter Rising which led to Irish independence.
Gallery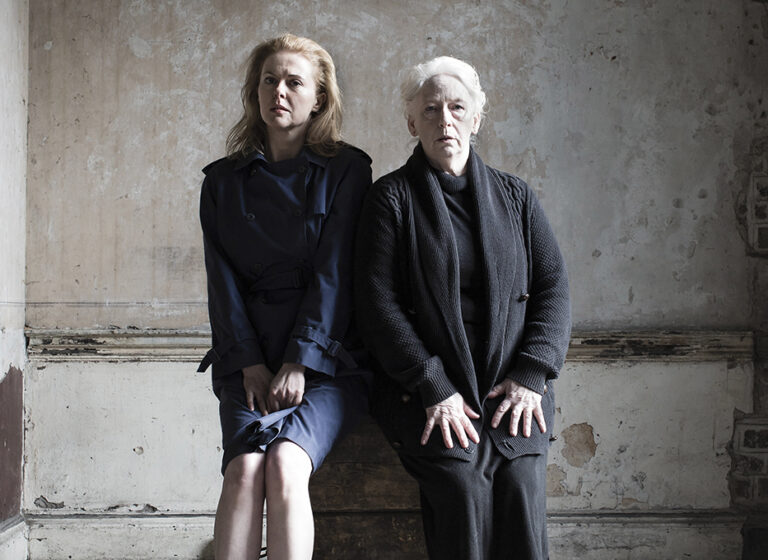 Photo Credit: Matthew Thompson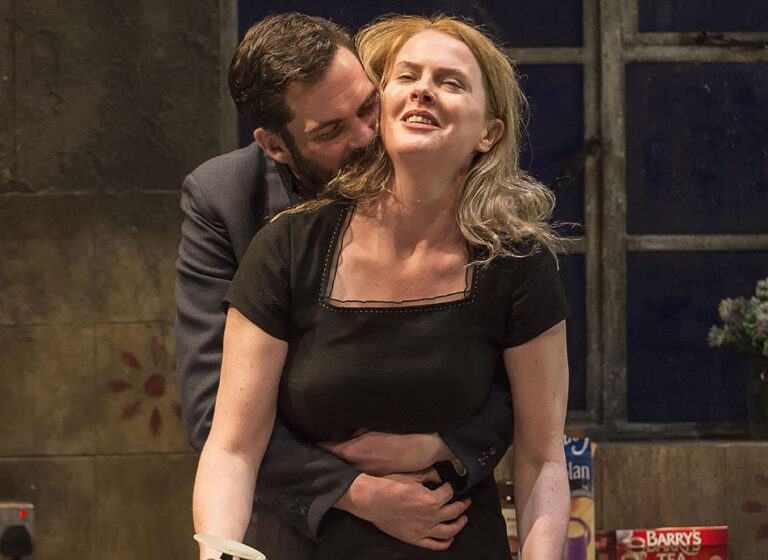 Photo Credit: Craig Schwartz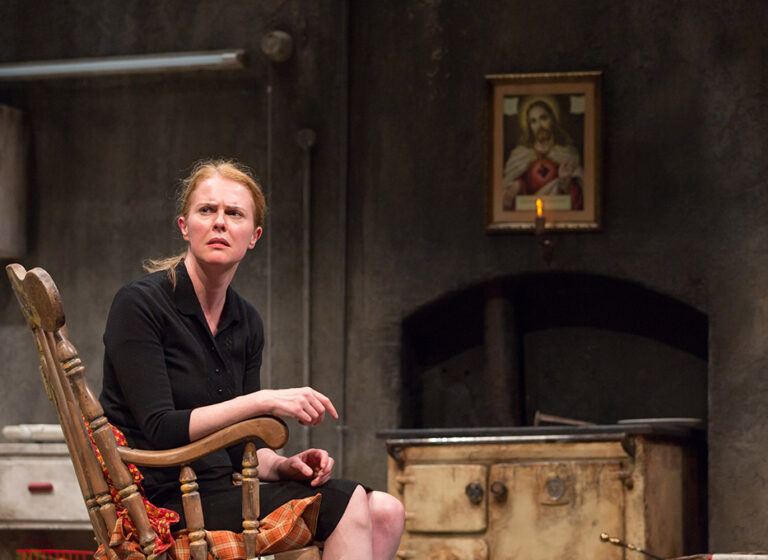 Photo Credit: Stephen Cummiskey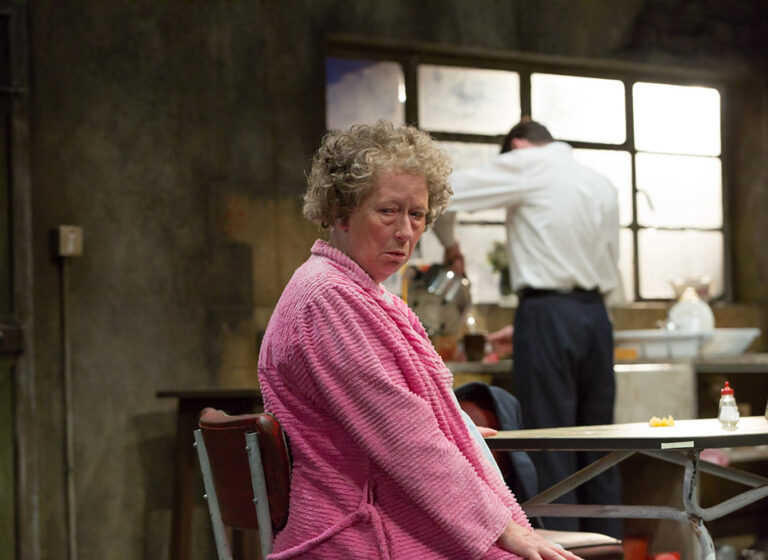 Photo Credit: Stephen Cummiskey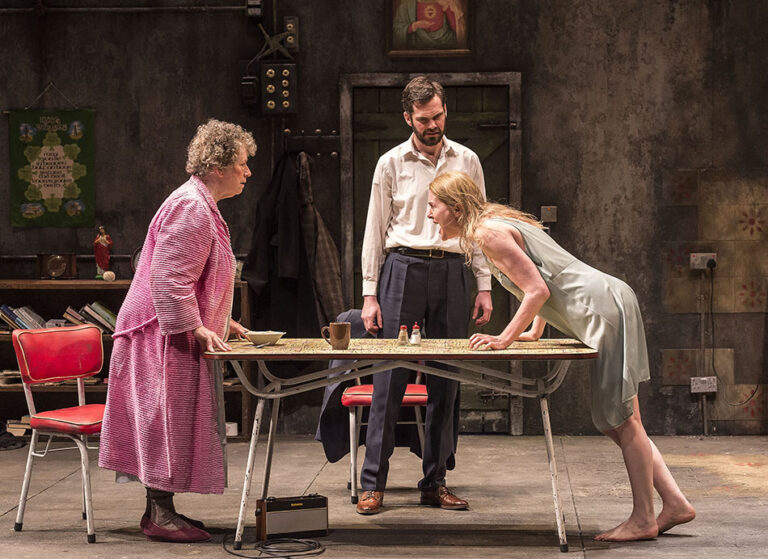 Photo Credit: Craig Schwartz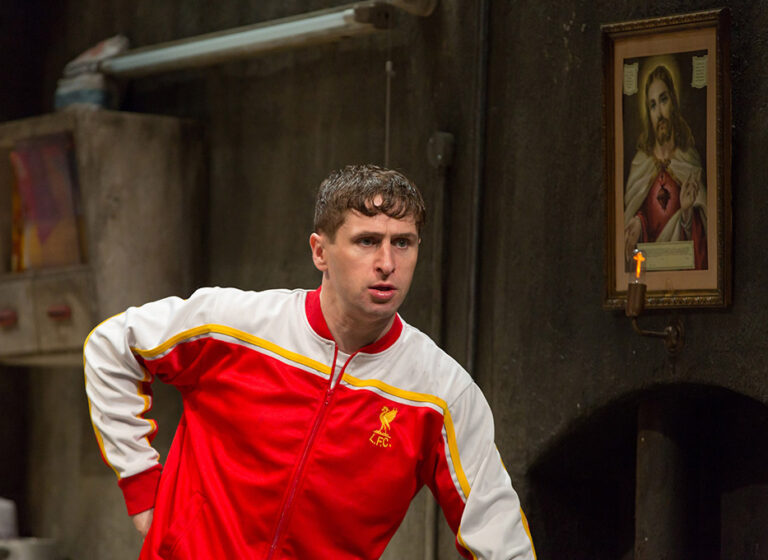 Photo Credit: Stephen Cummiskey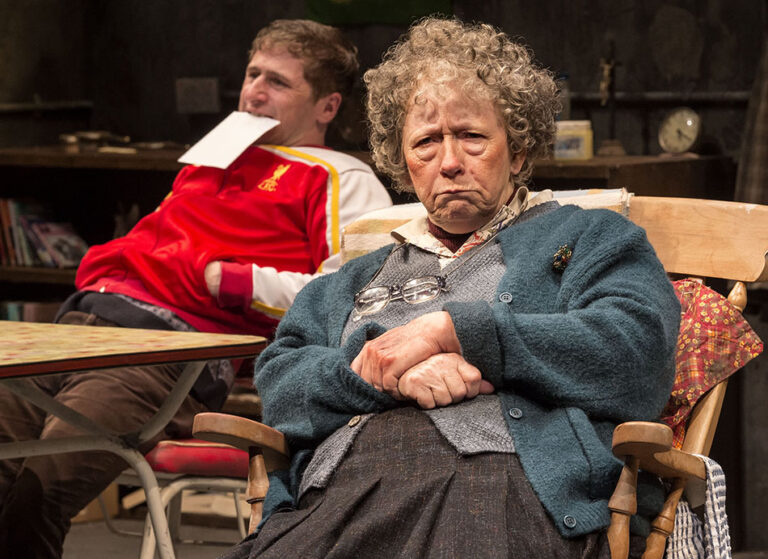 Photo Credit: Craig Schwartz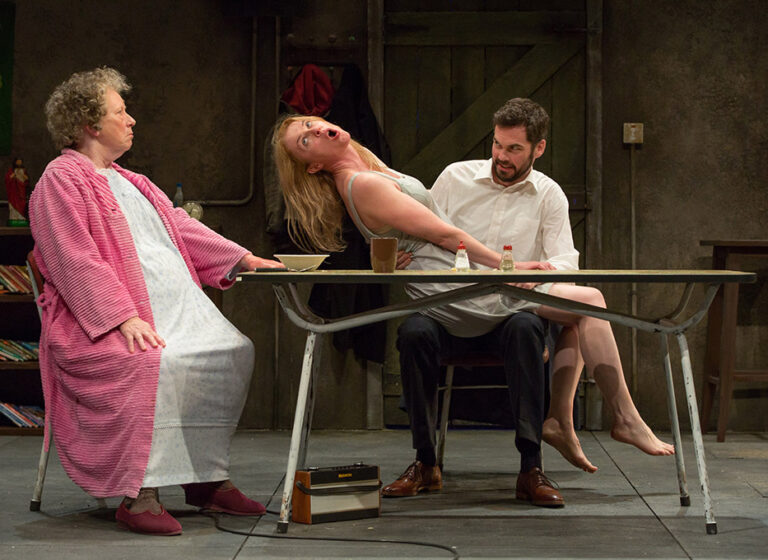 Photo Credit: Stephen Cummiskey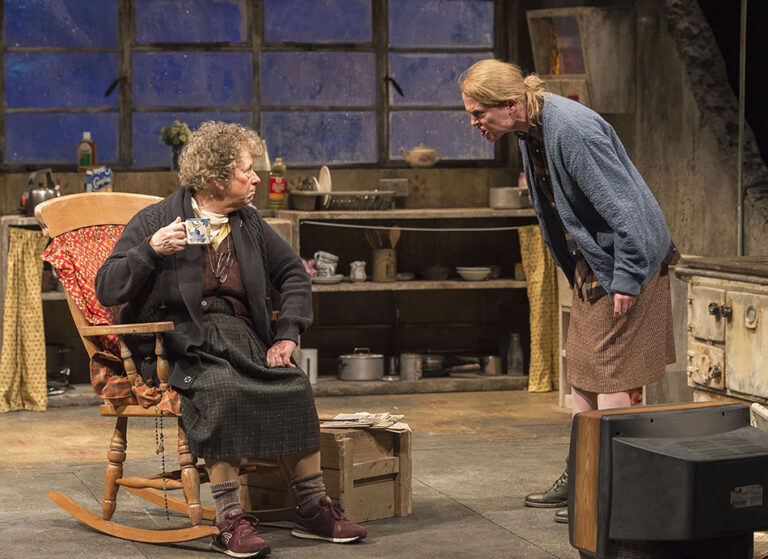 Photo Credit: Craig Schwartz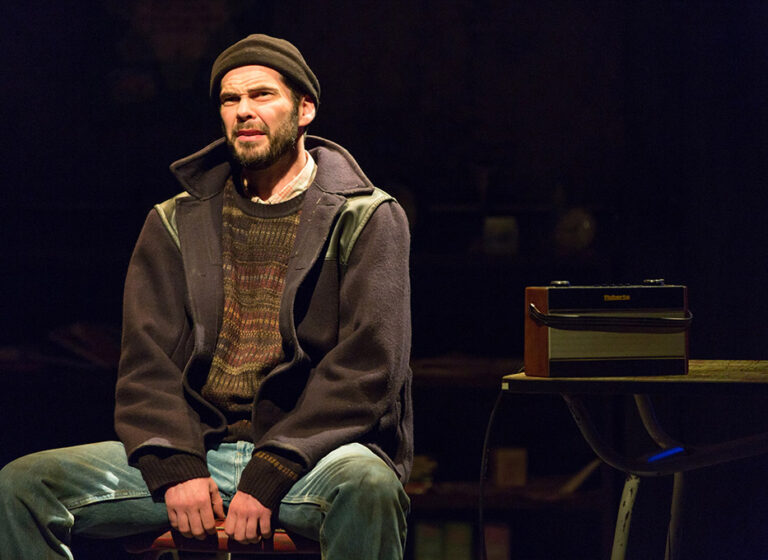 Photo Credit: Stephen Cummiskey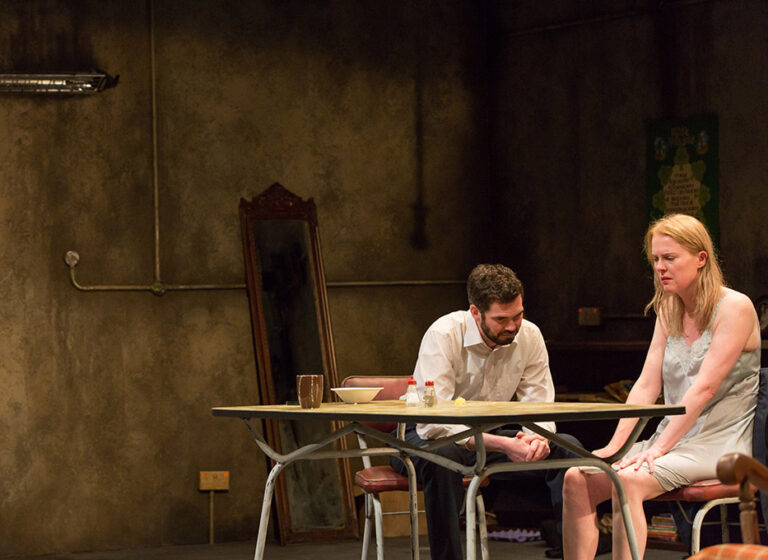 Photo Credit: Stephen Cummiskey