"Pumped full of the most amazing stories."
— The Column Online


The real inspiration for 007 is revealed in this funny, illuminating one-of-a-kind live show.
What happens when a James Bond-obsessed Dominican boy in Queens (who won't go anywhere without his nerf gun), finds out that the real James Bond was Dominican? Learning that Bond creator Ian Fleming drew upon the life and career of Porfirio Rubirosa—a Dominican diplomat, international polo champion, race-car driver, pilot, and spy— as the inspiration for the classic 007 character shook performer Christopher Rivas' very foundation and set him on a quest to find his true self.
Join Chris as he digs deeper into the world of Bond, its inspiration, and what it meant to him as an actor in Hollywood. Before Connery and Craig, there was Rubirosa. Developed with and Directed by Daniel Banks. Don't miss the Boston premiere of The Real James Bond… Was Dominican.
Info

Venue
Emerson Paramount Center, Robert J. Orchard Stage
559 Washington Street Boston, MA 02111
Dates
Nov 08, 2023 - Nov 12, 2023
Tickets
Details
Approximately 2 Hour Experience:
• 70 Minute Performance
• 45 post-show Story Circle
Ages 14+
Access
Open Captioning
Fri, Nov 10 8:00 pm
American Sign Language
Sat, Nov 11 8:00 pm
Audio Description
Sun, Nov 12 2:00 pm
FOLLOW CHRIS'S STORY WITH YOUR OWN
After every performance of The Real James Bond… Was Dominican you are invited to participate in a story circle facilitated by Director Daniel Banks.
A story circle is a communal conversation with an audience about a piece of theater. It's less about the performer/performance and more about the stories and memories that the show brings up from audience members' own lives. What do you recognize in this piece of art?
Approximate Story Circle Length: 45 mins
Artists
Company
DNAWORKS
DNAWORKS—is a Fort Worth, TX-based arts and service organization dedicated to dialogue and healing through the arts. Founded in 2006 by Daniel Banks and Adam W. McKinney, DNAWORKS centers Global Majority and LGBTQQ2SPIAA+ voices to create more complex representations of identity, culture, class, and heritage through dance, theatre, film, and writing.
DNAWORKS has led its award-winning programming and performances, promoting dialogue-based social justice action and community building, with arts, educational, and community organizations in thirty-eight states and seventeen countries. DNAWORKS believes that art = ritual = healing = community and that this philosophy and practice lead to a more peaceful world. For more information, please visit www.dnaworks.org
Writer & Actor
Christopher Rivas
Developer & Director
Daniel Banks
Percussion
Jonathan Gomez
Original Score
Wilson Torres
Projection Designer
Alexandra Kelly Colburn
Projection Designer
Kate Freer
Lighting Designer
Driscoll Otto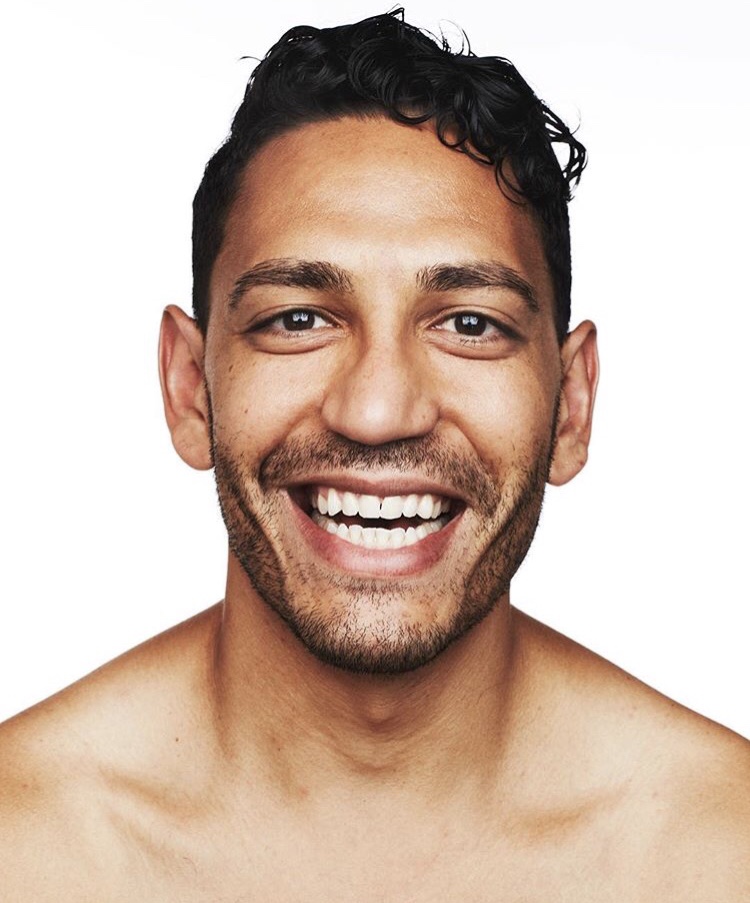 Christopher Rivas
 (Writer/Performer/Creator) is an award-winning storyteller, actor, author, and podcaster. He currently co-stars in the second season of the Fox series, Call Me Kat opposite Mayim Bialik. Rivas is simultaneously authoring a book, Brown Enough, that Row House Publishing is slated to release September 2022, as well as two podcasts with SiriusXM's Stitcher: the first, a limited series on the life of Porfirio Rubirosa and the second, a 40-episode talk-back by the same title of his book. Additional on-screen credits include roles in: NBC's New Amsterdam; CBS' 2 Broke Girls; ABC's Grey's Anatomy; and Fox's Rosewood. 
Gallery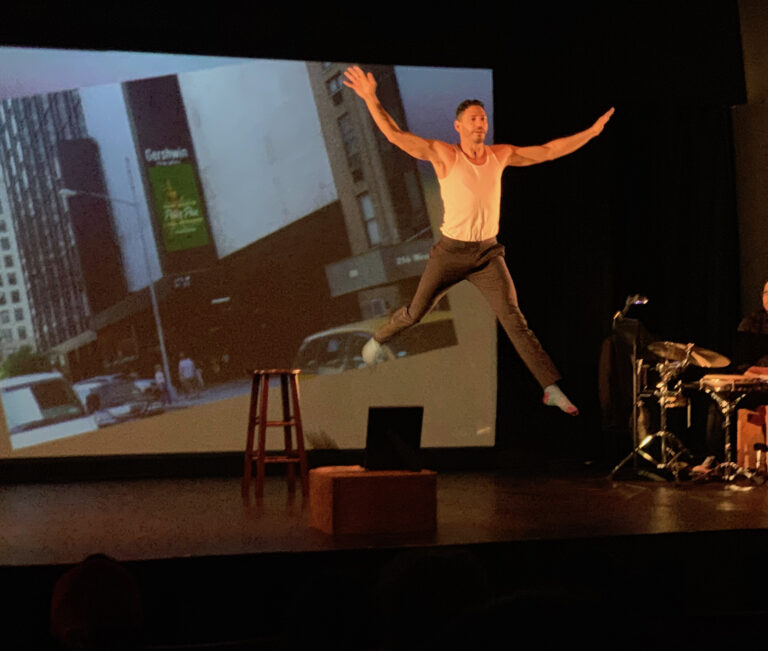 Photo Credit: Christopher Rivas Jumping Credit: Daniel Banks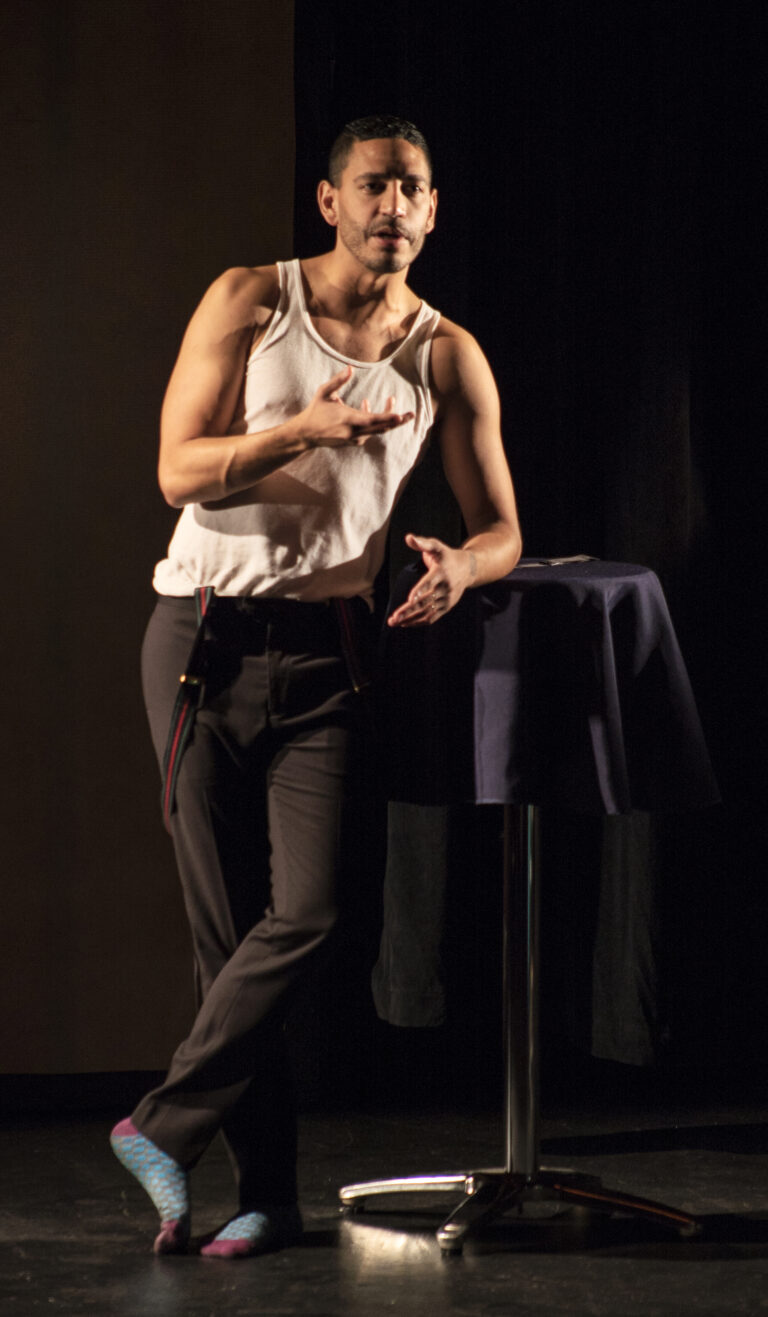 Photo Credit: Christopher Rivas leaning Credit: Laura Bustillos Jaquez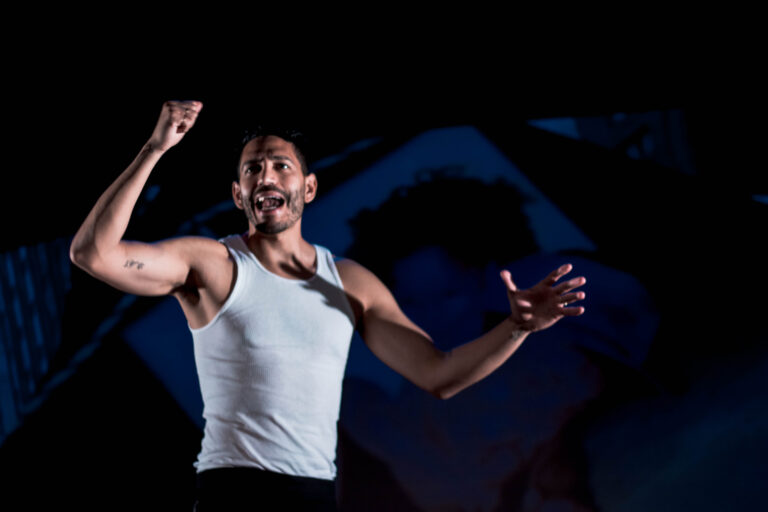 Photo Credit: Christopher Rivas hands in air Credit: Andres Tagliaferro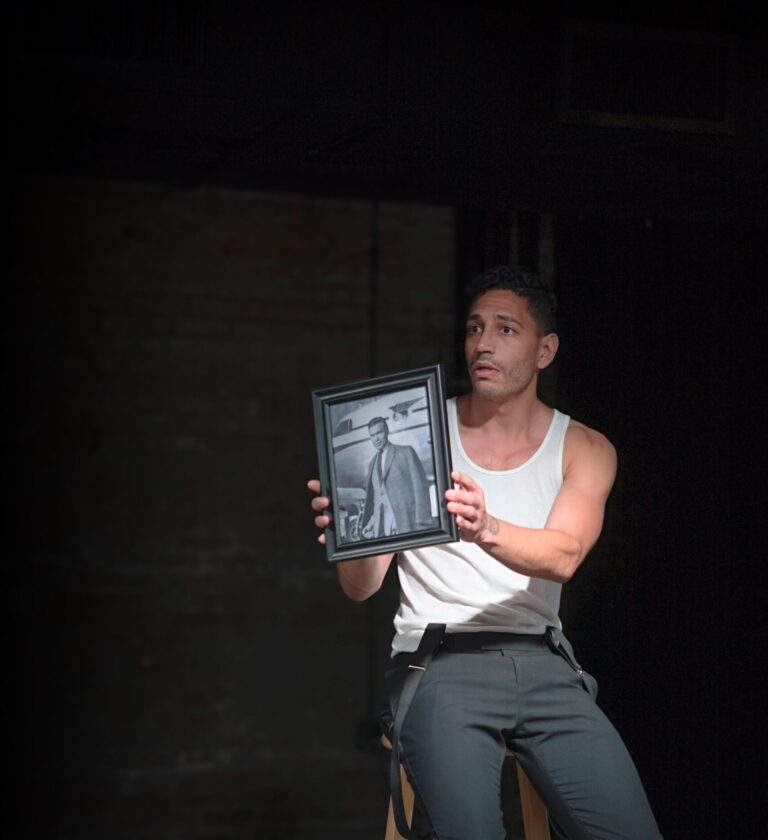 Photo Credit: Christopher Rivas holding photo Credit: Laura Bustillos Jaquez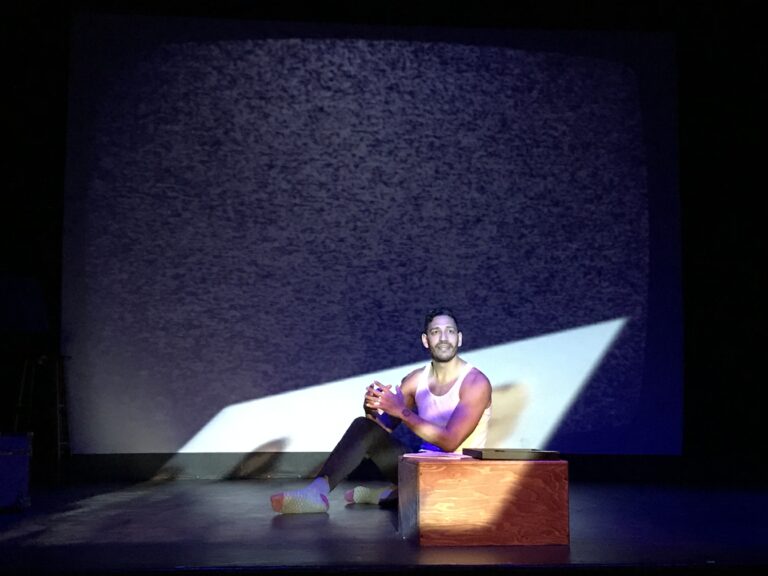 Photo Credit: Christopher Rivas sitting Credit: Driscoll Otto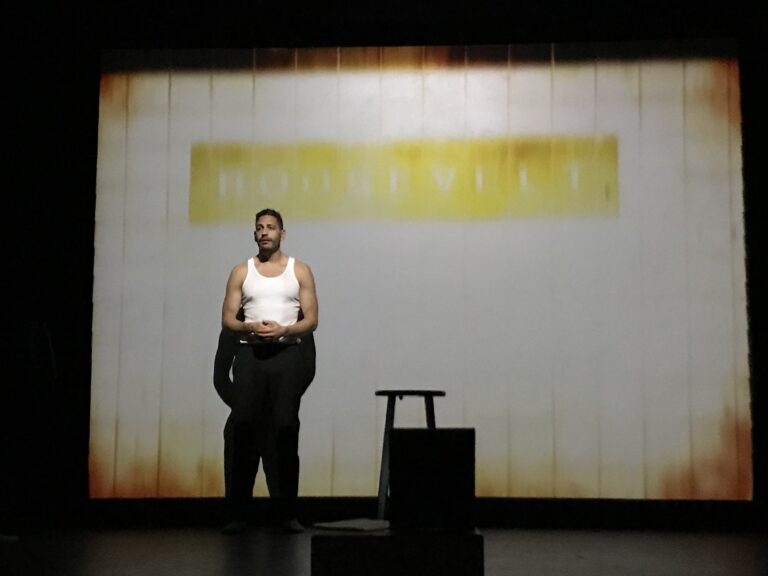 Photo Credit: Christopher Rivas sitting Credit: Daniel Banks
Related Events
Play Reading Book Club: The Real James Bond

Oct 24-Nov 17 2023

Expand your theater experience through group dialogue and behind the scenes access to The Real James Bond.
Free Event!