It's a BIG December at ArtsEmerson
Our theaters may still be dark, but our programming this December just goes to show that we're working harder than ever to bring arts from all over the world into your hearts, minds, and living rooms. Let's take a tour…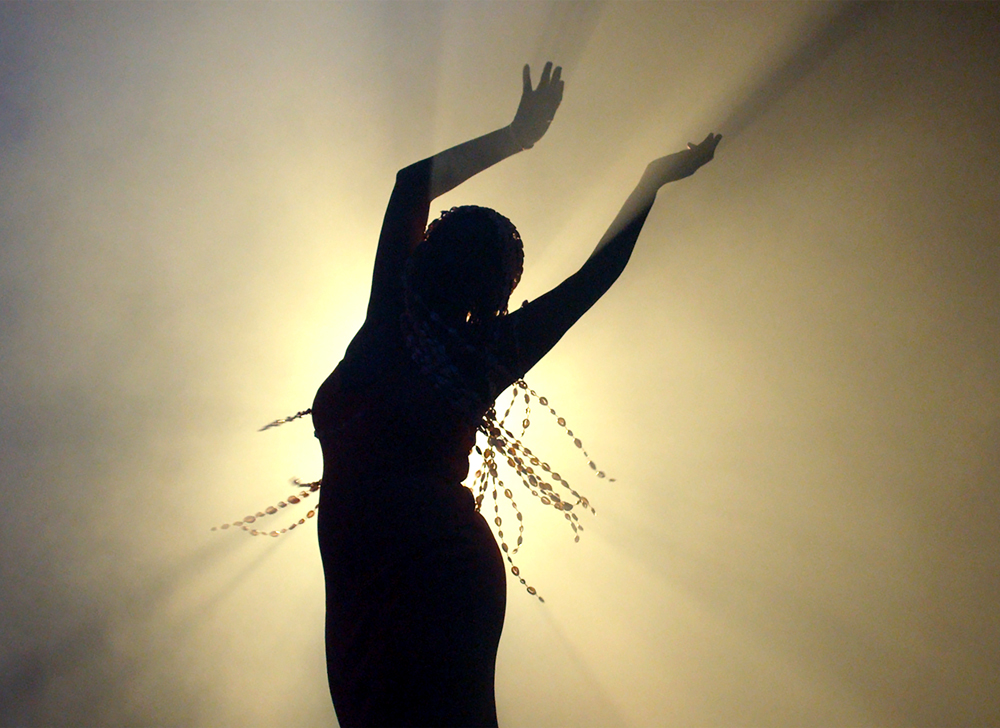 SOMI: in the absence of things (Work in Progress)
DEC 01–08, 2020
FREE
Closed captioning will be available for this performance
Vocalist-composer and writer Somi forges new ground with experimental short film that blends spoken word, art song, and movement with deconstructed concert recordings from Somi's new live album Holy Room—Live at Alte Oper with Frankfurt Radio Big Band. COVID-19 hit the United States while Somi was on the road, so instead of returning to her residence in New York City, she decided to head to her hometown of Champaign-Urbana, Illinois, to shelter in place with her mother where she found herself reflecting on the deep sense of personal vacancy she was feeling in the absence of live performance.
Partially narrated by Somi's mother, this meditative film registers what Somi calls "the emotional vibration and undemocratic fragility of cultural space and the living stage." The piece also aims to frame the disruption of otherwise quieted cultural spaces as a larger metaphor for the work most American arts institutions still need to do in service of Black storytelling.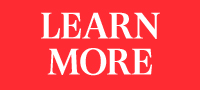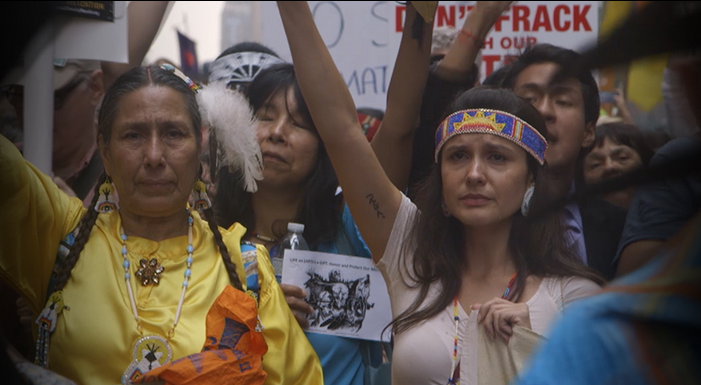 Bright Lights: The Condor & the Eagle
THU DEC 03 @ 7PM ET
FREE
Followed by a live moderated conversation with filmmakers and subjects
Never-before-seen images expose the global rise of land and water protectors across the Americas. In the midst of the burning of the Amazon, the mega-fires in Australia, and the global climate strikes, this award-winning documentary documents the ongoing collective climate awakening and the imperative of urgent change. Facing this overwhelming current political climate, a great many people are looking for answers that are adapted to today's urgency. As world climate scientists predict unprecedented global catastrophe, "The Condor & The Eagle" features Indigenous women leaders deploying unparalleled global response. Discussion with climate activists to follow.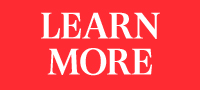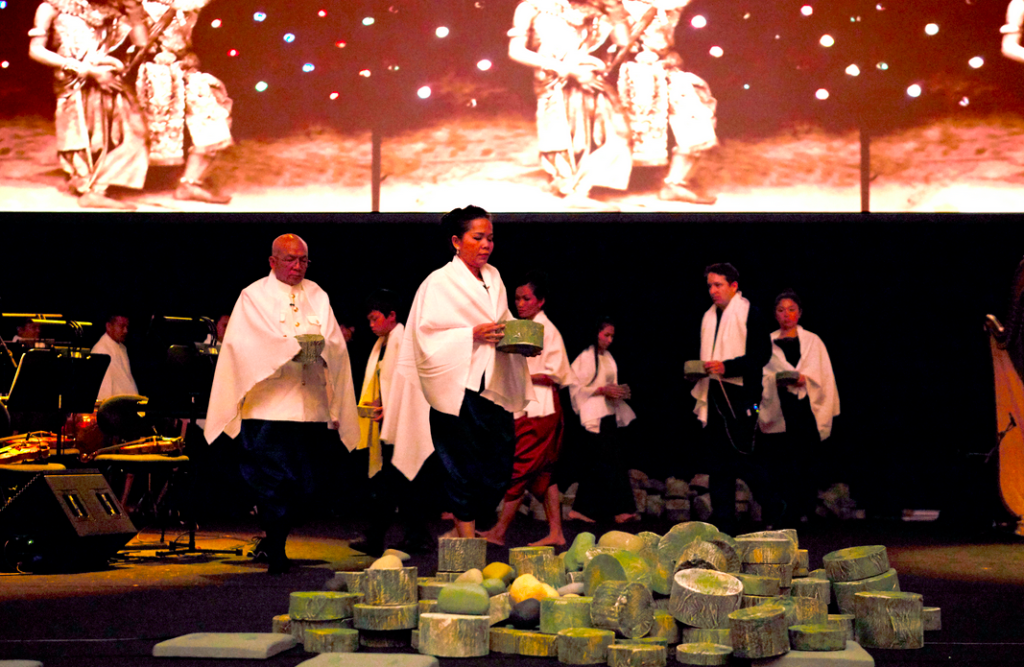 Arts & Healing: Bangsokol Virtual Festival
DEC 11–20, 2020
Free
In response to the challenges and realities of 2020, Cambodian Living Arts and ArtsEmerson are presenting Arts & Healing: Bangsokol Virtual Festival from December 11th to December 20th. The program is inspired by the groundbreaking multi-disciplinary production, Bangsokol: A Requiem for Cambodia (which many will remember as a sold-out highlight of ArtsEmerson's 2018 Season), which seeks to honor victims of violence and explore the healing, hope and resilience of survivors.
Through this two-week series of online performances, talks and film screenings, artists, audiences, and leading cultural organizations from around the world will revisit the making of the production and reflect on what this work and this project has meant to them. The festival culminates with two brand new music and dance performances created exclusively for the festival.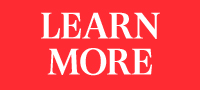 Bright Lights: Queering the Script
THU DEC 10 @ 7PM ET
FREE
Followed by a live moderated conversation with filmmakers and subjects
Queerness on television has moved from subtext, in series such as "Xena: Warrior Princess", to all out multi season relationships between women, as seen on "Buffy the Vampire Slayer", "Lost Girl", and "Carmilla". But things still aren't perfect. In 2016, a record number of queer women died on fictional shows, which broke the hearts of queer fans and launched a successful fight for better, more diverse LGTBQ2S+ representation. Stars such as Ilene Chaiken, Stephanie Beatriz, Lucy Lawless and Angelica Ross join with the voices of numerous kickass fangirls in this fast-paced history of queer women's representation of contemporary television. Discussion with director Gabrielle Zilkha and subjects Dana Piccoli and Flourish Klink to follow.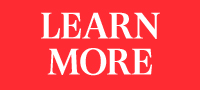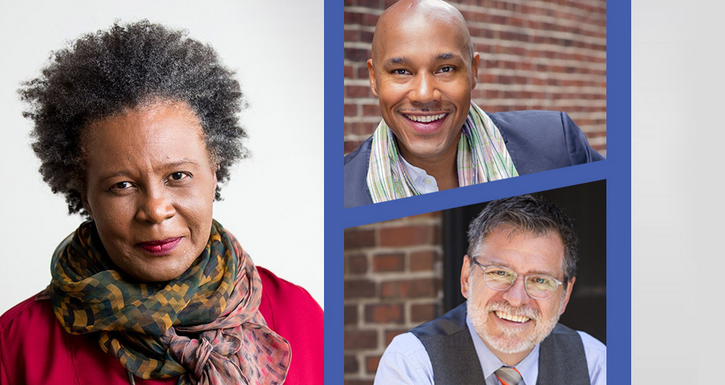 Live Town Hall: In Conversation with Claudia Rankine
DEC 14 @ 5PM ET
FREE
ASL Interpreted
Join us for our next live Town Hall as Executive Director David C. Howse and Artistic Director David Dower pick up a long-arc conversation with renowned author Claudia Rankine that began for ArtsEmerson with a 2015 Fresh Sound Residency following the release of Rankine's best-selling Citizen: An American Lyric. It continued through the commissioning and presentation of her play The White Card in 2018 and the focus now centers on her new book, Just Us: An American Conversation. The discussion will unpack the issues Rankine wrestles with in this latest collection, among them normalizing whiteness, staying in the room together during tough conversations, and breaching the silence of guilt.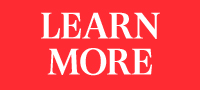 Two cherished Boston holiday traditions continue this year in a virtual setting with the 50th anniversary of Black Nativity and A Christmas Celtic Sojourn with Brian O'Donovan.
Black Nativity, a fifty-year tradition in Boston, is again offered as a Christmas gift from the City's Black community to all women and men of "good will." Traditionally produced by the National Center of Afro-American Artists as live performances with a cast of more than 75, the show never failed to lift hearts and spirits at Christmas time. This year, due to COVID-19, the NCAAA has reimagined our 50th year and instead offering a special virtual gathering honoring Black Nativity and its history and legacy in Boston. Black Nativity: 50 Years of Triumph and Transition will be presented live on DEC 18 and on demand the following day through DEC 23.
This year, A Virtual Christmas Celtic Sojourn has partnered with many of the venues that would normally present the holiday shows, with a unique performance being presented virtually for each audience. The Saturday, Dec. 19, 2020; 7:30pm performance of A Christmas Celtic Sojourn will be in partnership with the Cutler Majestic Theatre at Emerson College.

How You Can Help:
A contribution today will help support our online programming and sustain us for the future when we can commune in our theatres once again.