Feb 07—18, 2024
Duel Reality
U.S. Premiere
The 7 Fingers / From Canada
Originally Created and Produced with Virgin Voyages
Get Tickets
"I have no word for how spectacular Duel Reality was."
— @cruisewithamber


The triumphant return of The 7 Fingers circus troupe with an acrobatic tour-de-force inspired by the star-crossed tale of the Montagues and Capulets.
Welcome to Circus on a whole new theatrical level. The 7 Fingers' reputation and fandom in Boston has grown with each stunning production they've previously brought to ArtsEmerson. . Now, the globally beloved contemporary Circus troupe brings their 7th show to our stages, an epic love story that echoes Romeo & Juliet and will dazzle the senses and stir the heart.
Competition can be playful at times, but it can also be dangerously serious. Is it a game? Is it a war? Is it love? Duel Reality has all the answers. 
Past productions by The 7 Fingers in Boston include Passengers (2019), Reversible (2017), Cuisine & Confessions (2016/17), Traces (2014/15), Sequence 8 (2012/13) and PSY (2010/11).
Info

Venue
Emerson Cutler Majestic Theatre
219 Tremont Street Boston, MA 02116
Details
60 minutes
Ages 6+
Access
Audio Description
Sat, Feb 11 2:00 pm
Artists
Company
The 7 Fingers
The 7 Fingers is an arts collective unlike any other. In 2002, the 7 founders set out to redefine circus by stripping down the spectacle to its thrilling essence.
The contemporary company tells stories using death-defying acrobatics with a life-affirming theatricality that is unique to The 7 Fingers. Since its inception, the company has expanded from its own signature touring shows to creating theatrical experiences as diverse as the very artistic directors themselves: original productions varying from intimate one-man shows to large-scale arena performances, Broadway musicals, artistic collaborations with renowned international artists and companies, production design and direction, special events, Olympic ceremonies, televised performances, fashion, art and music events, immersive experiences and much more.
Every one of these projects carries The 7 Fingers' unequivocal mark. The company has consistently spread its horizons by mixing genres and exploring new ways to tell stories. Fascinated by the human condition, The 7 Fingers create performances that celebrate our world, our time and our humanity. Their shows tour the globe and bring audiences to their feet wherever they go.
In 2018, The 7 Fingers opened their very own Centre of Creation and Production. Situated in the heart of Montreal's downtown theater district, the new centre houses all of the company's activities, departments and dreams under one roof.
Produced by
A Les 7 doigts de la main
Originally produced and created with
Virgin Voyages
Direction and staging
Shana Carroll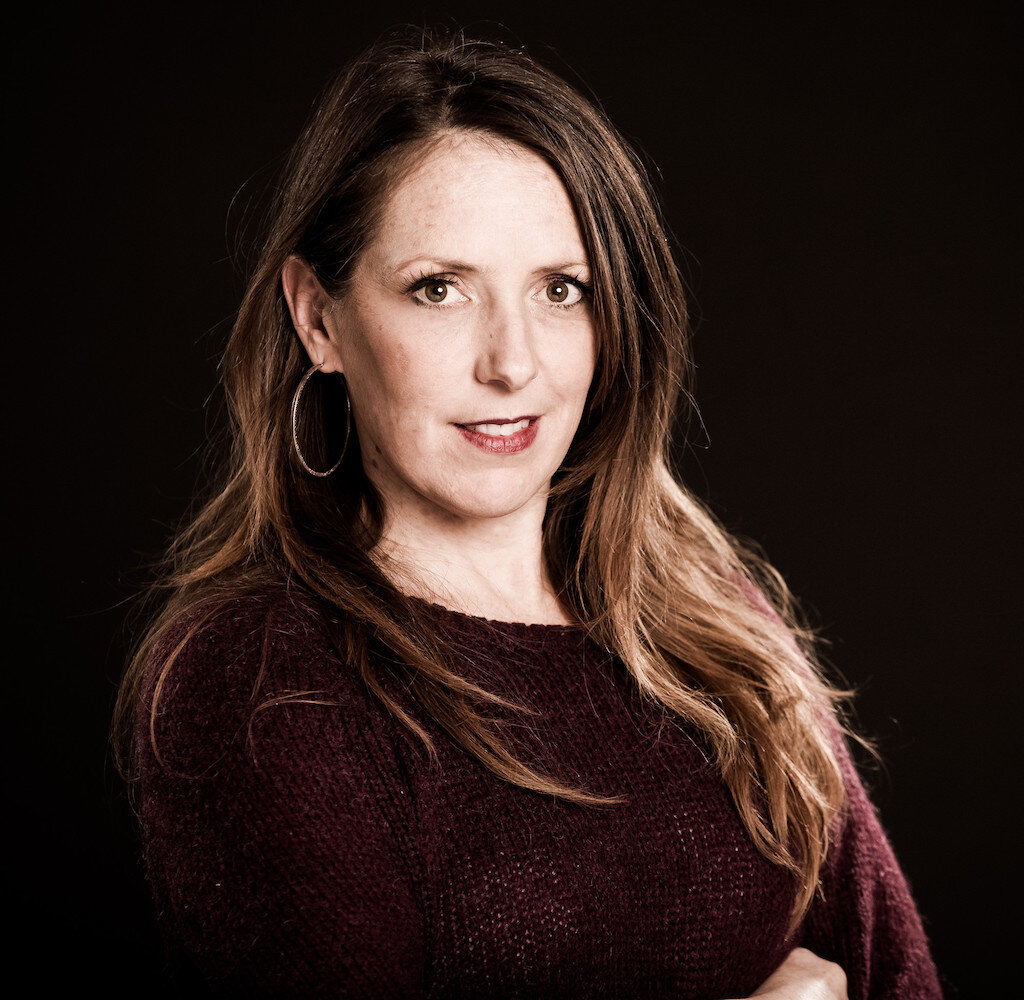 Gypsy Snider
Co-founding and artistic director of The 7 Fingers Gypsy Snider wrote, directed SisterS, Réversible, Intersection, Amuse, Un Dia, Traces, and Loft. 
She has choreographed televised feature performances for America's Got Talent, Her Majesty's Royal Variety Performance, the illusionist Darcy Oake's Edge of Reality, and several large-scale fashion shows for Bench in the Philippines. 
In 2013, working with director Diane Paulus on a new vision of Pippin, she choreographed and wove circus into the revival of the Broadway musical. Gypsy's work on Pippin earned her a Drama Desk Award and an Outer Critics Circle Award. 
Gypsy began her circus career at the age of 4 when her parents founded The Pickle Family Circus. She grew up touring the West Coast with the company. In 2002, while in her home town of San Francisco she wrote and directed for The New Pickle Circus a show entitled Circumstance. 
Gypsy wrote and directed Ships in the Night, a gender blending contemporary musical dance revue for Richard Branson's new Virgin Voyages cruise line. 2020 televised EUFA Draft featured an 8-minute piece created and choreographed by Gypsy dedicated to the 12 participating cities of the season of European Football. 
Gypsy is also a guest teacher and guest director at the National Circus School of Montreal. In 2015, she received the Evolving Circus Award in New York City presented by Diane Paulus. She was invited to speak at the National Endowment for the Arts in Washington DC in 2017 on the evolution of Circus Arts in the United States.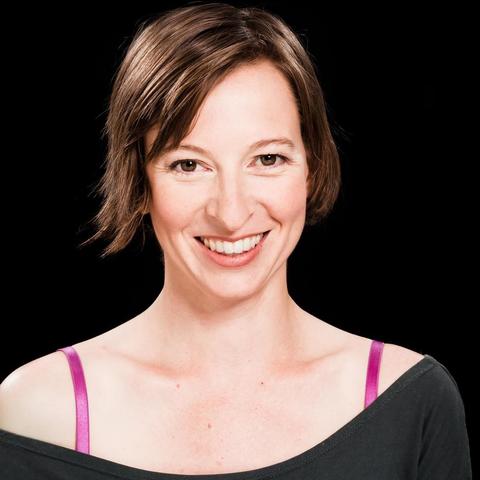 Isabelle Chassé
A pivotal figure in Quebec's circus history and a highly accomplished contemporary artist, Isabelle Chassé entered the National Circus School of Montreal as a child. She is among a group of core artists who contributed to the success of Cirque du Soleil. The recipient of numerous awards, including the gold medal at the Festival Mondial du Cirque de Demain de Paris and at the International Circus Festival of Monte-Carlo, Isabelle toured internationally from a young age, performing hundreds of shows with an innovative and dynamic contortion quartet. As a young adult, she left a mark with her memorable performance on the aerial tissu in Cirque du Soleil's Quidam. Isabelle has also participated in several film projects including the film Martyrs and the Grammy-nominated short film Satie and Suzanne. 
A co-founder of The 7 Fingers, Isabelle co-directed and performed in Loft, La Vie, and Temporel. She also co-directed En Panne, Vice & Vertu and the third segment of Tryptique. She served as assistant director on Passengers, Reversible, Un Dia, Amuse, and Psy, and was a collaborating artist in the Fibonacci Project on multiple occasions. Isabelle has been a jury member with several organisations, among them the Conseil des arts et des lettres du Québec. She played a major role in the establishment of The 7 Fingers' Creation and Production Centre, sitting on various decision-making committees. 
Isabelle staged Cubes au Carré for the City of Montreal and co-directed the acrobatic performances in Dominic Champagne's production of Moby Dick. A fully fledged circus artist at a stage of deep creative maturity, she worked on the conception and staging of Moment Factory's Soul of the Ocean, a permanent show at Hong Kong's Ocean Park. 
Gallery
Photo Credit: Einar Kling Odincrants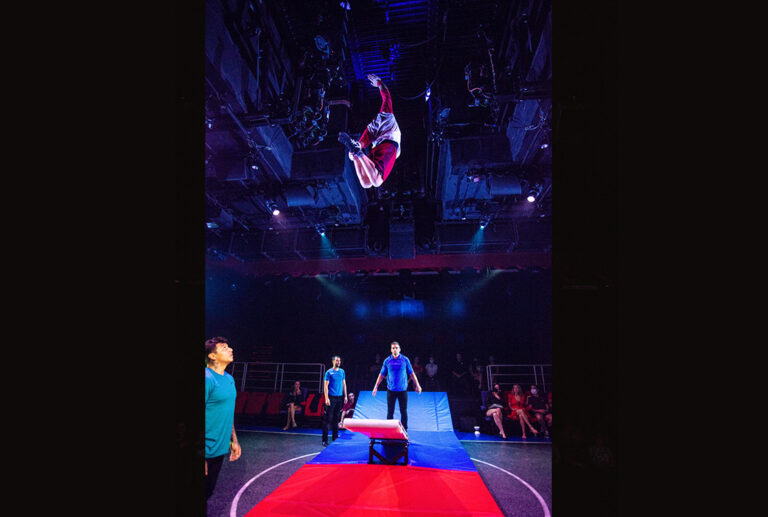 Photo Credit: Einar Kling Odincrants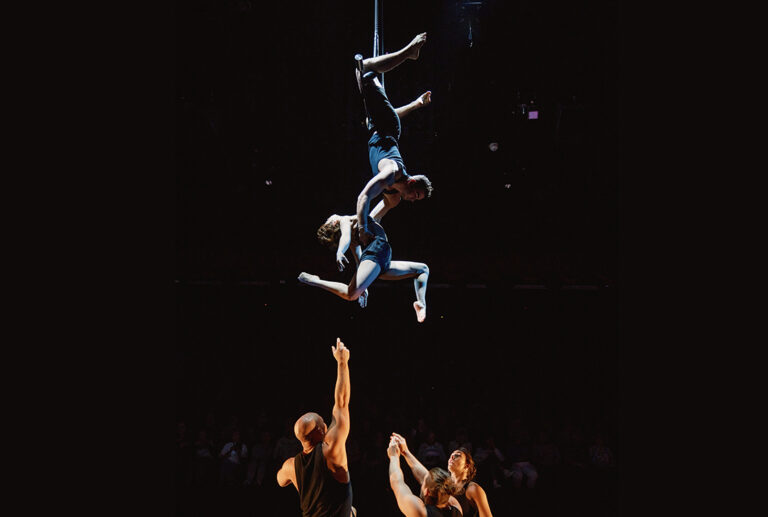 Photo Credit: Arata Urawa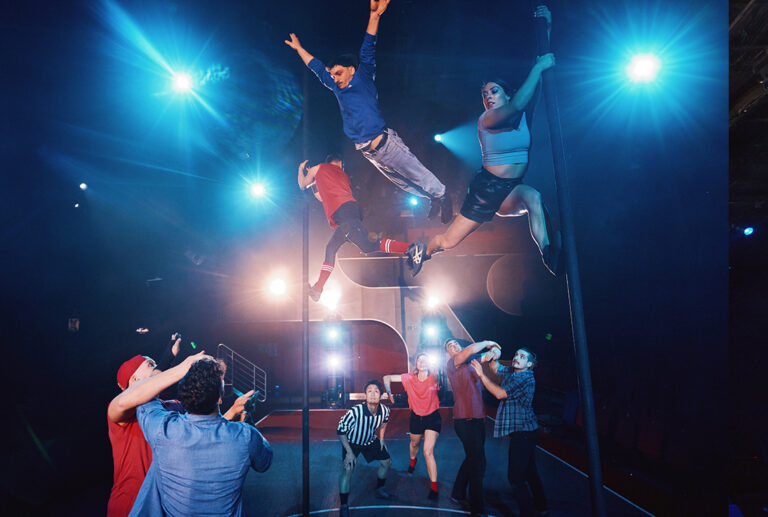 Photo Credit: Arata Urawa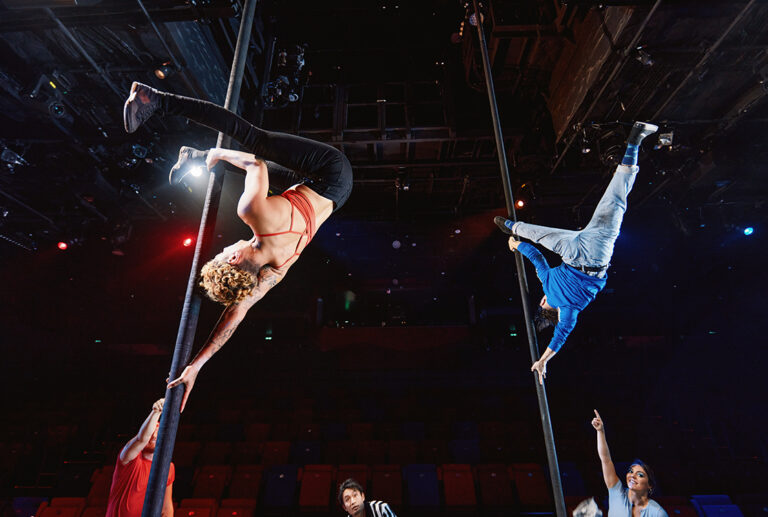 Photo Credit: Arata Urawa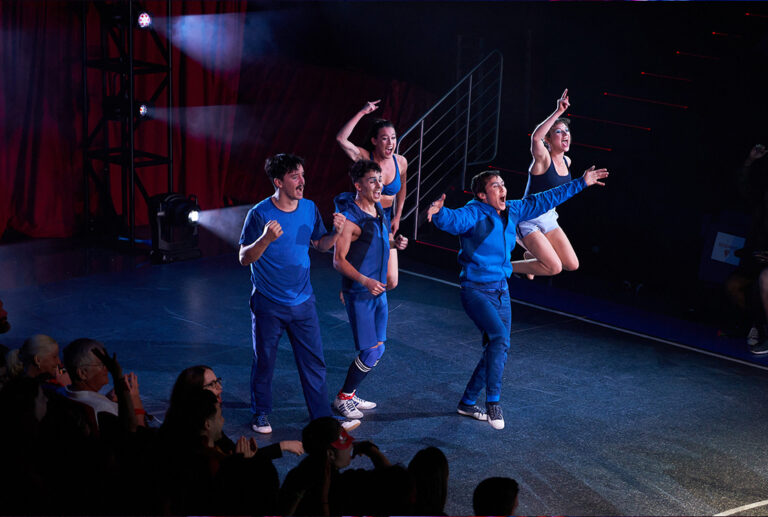 Photo Credit: Virgin Voyages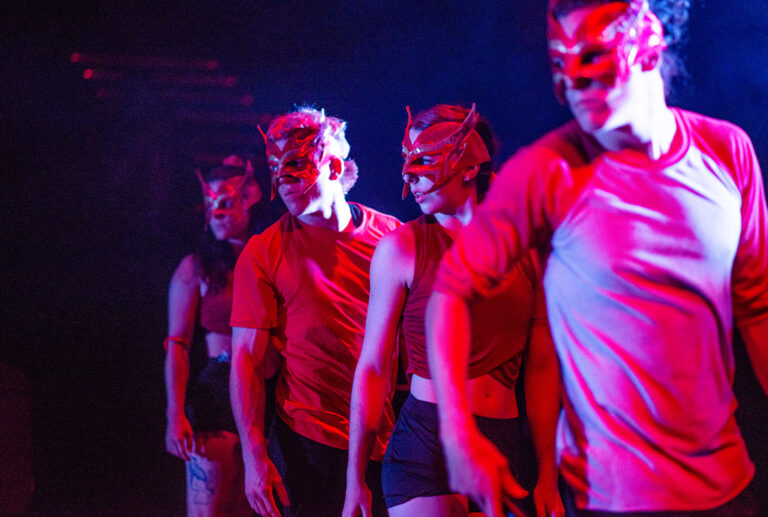 Photo Credit: Einar Kling Odincrants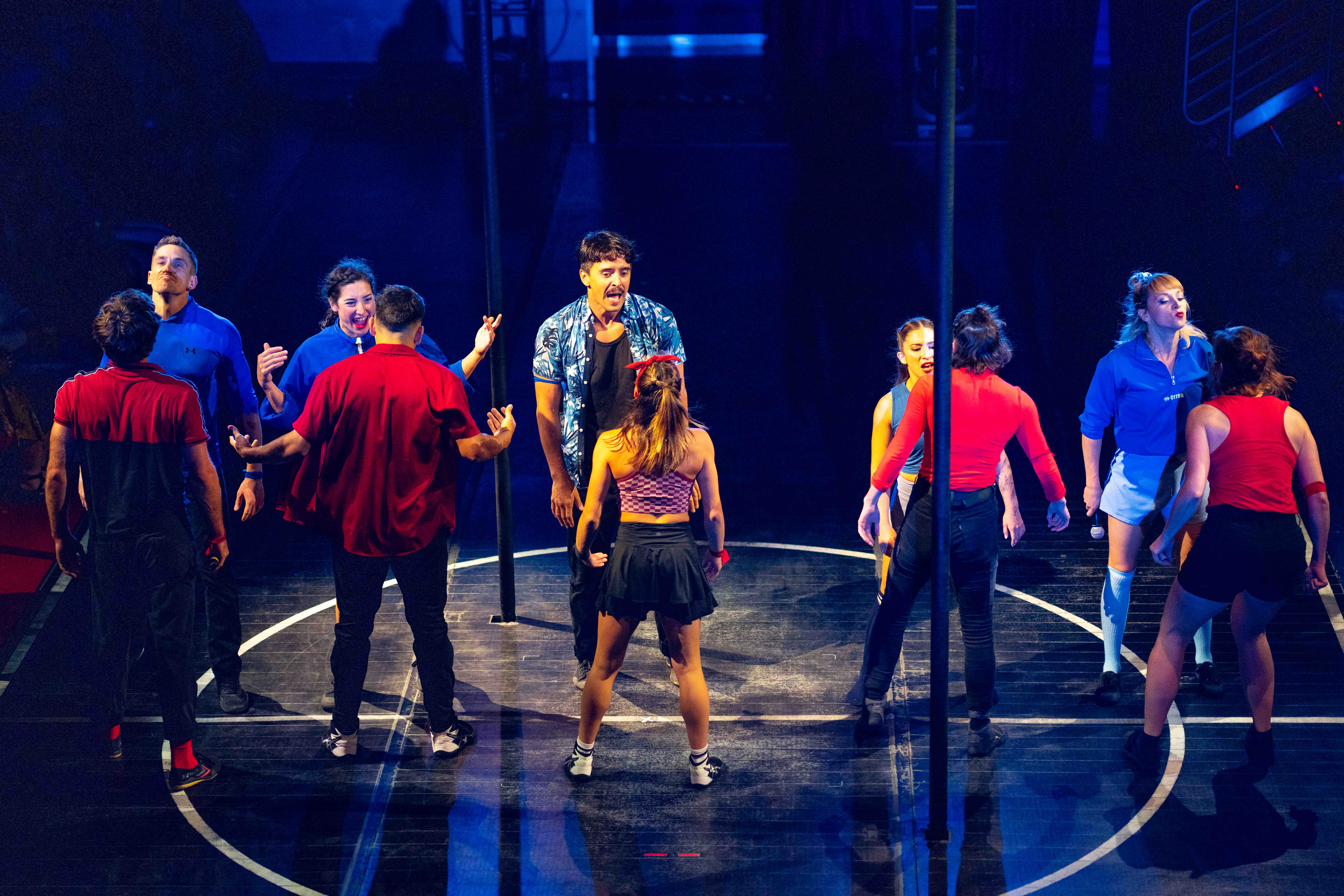 Photo Credit: Einar Kling Odincrants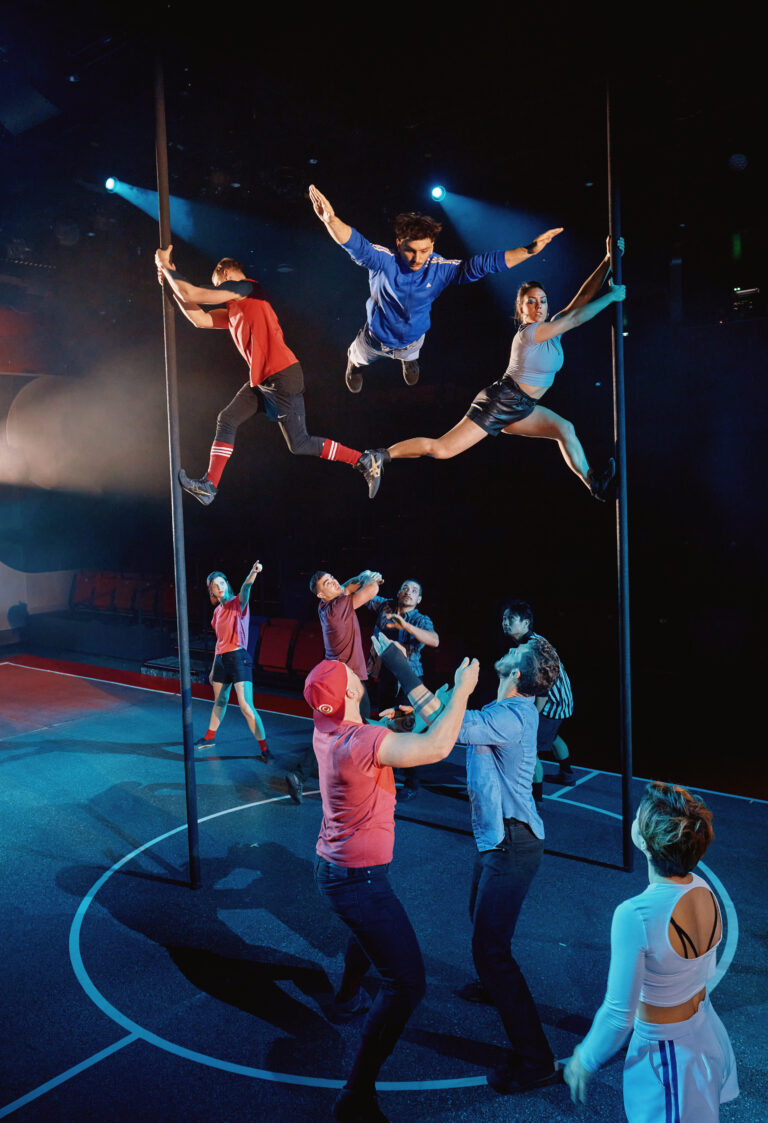 Photo Credit: Arata Urawa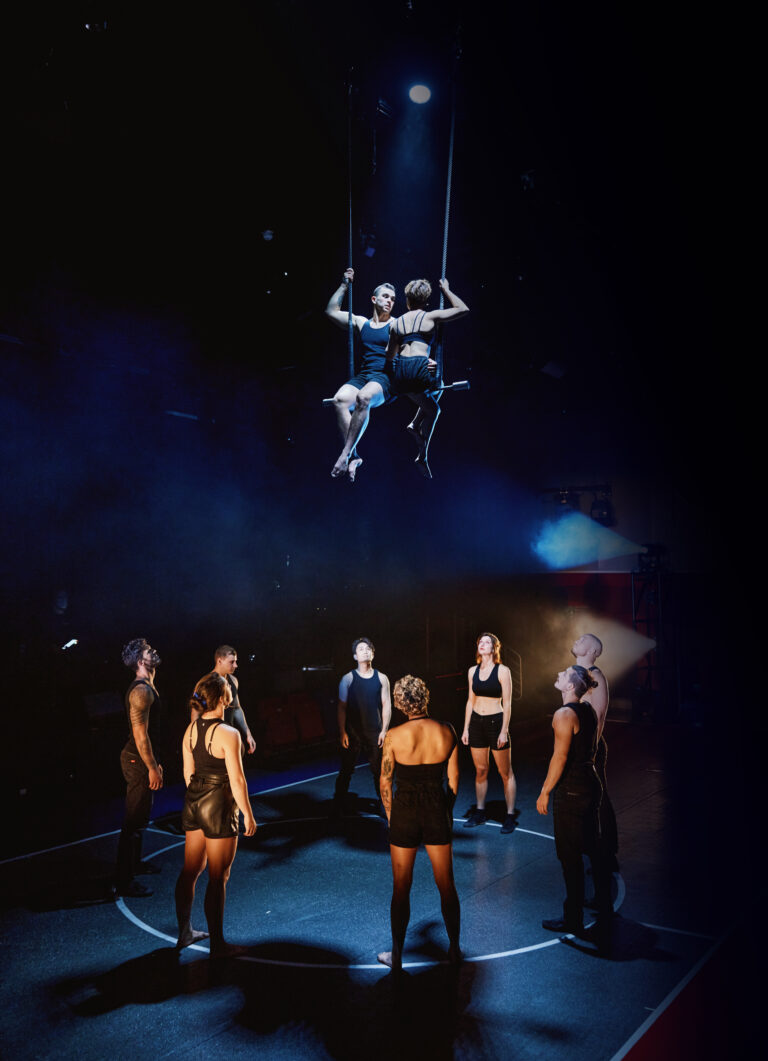 Photo Credit: Arata Urawa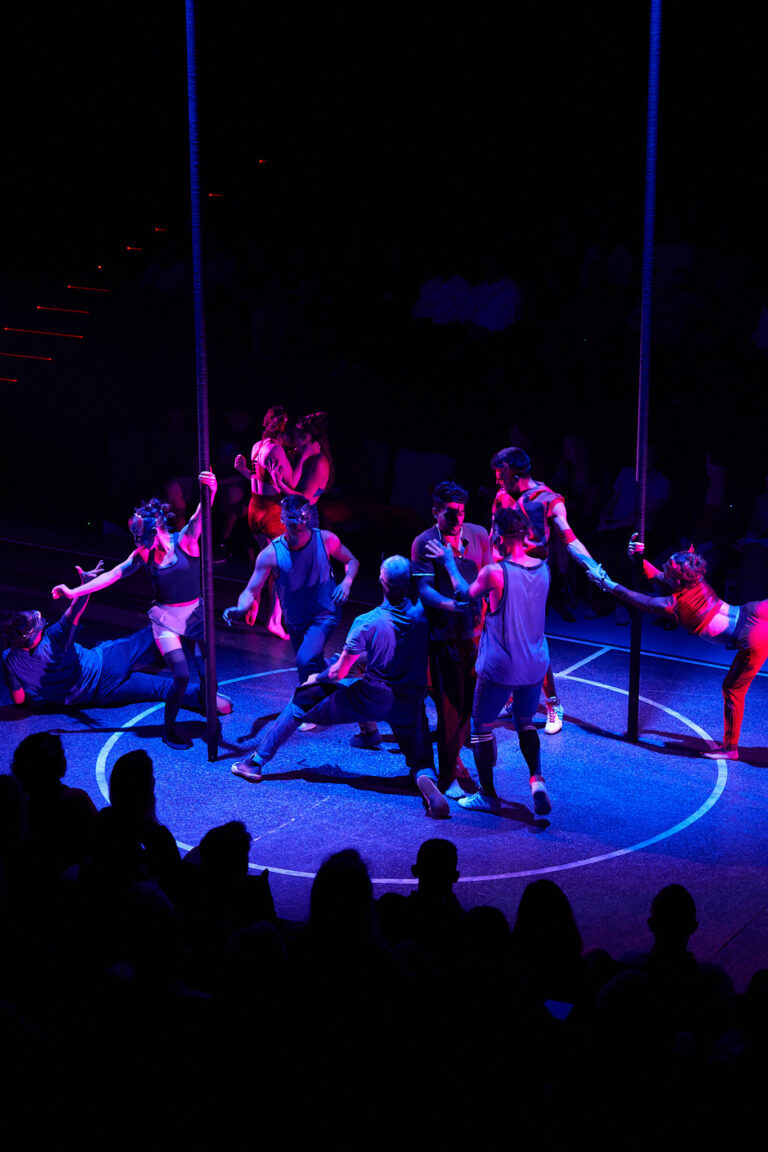 Photo Credit: Virgin Voyages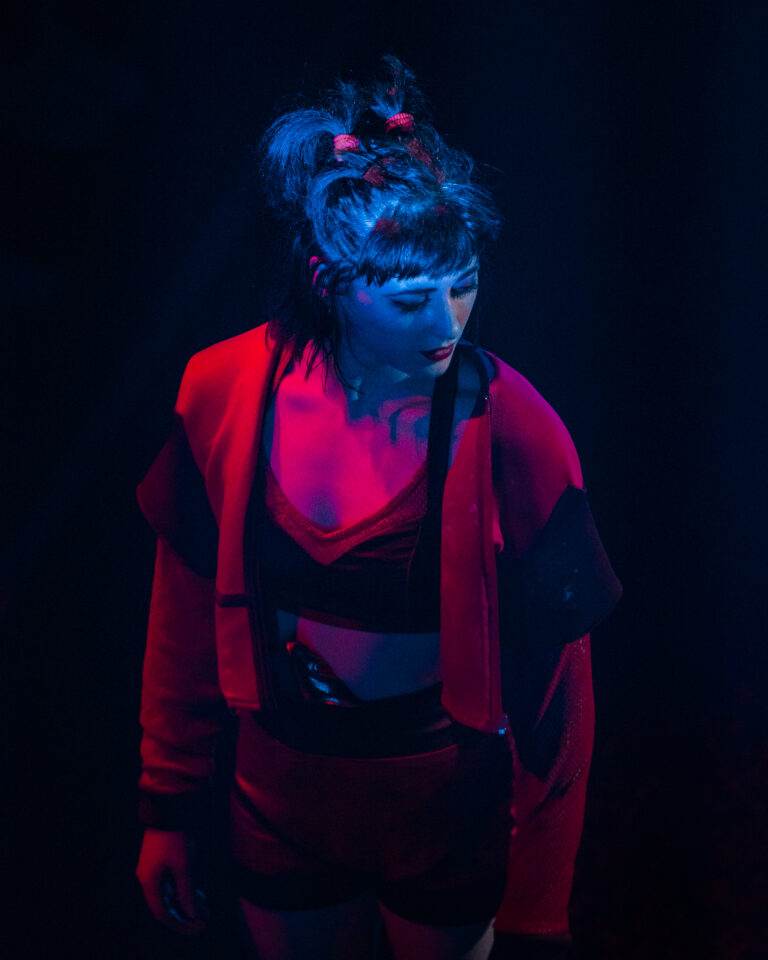 Photo Credit: Virgin Voyages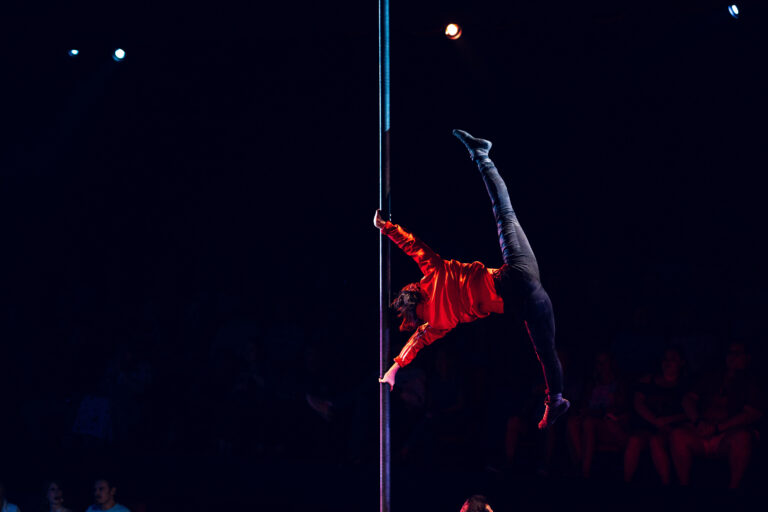 Photo Credit: Einar Kling Odencrants
Photo Credit: Einar Kling Odencrants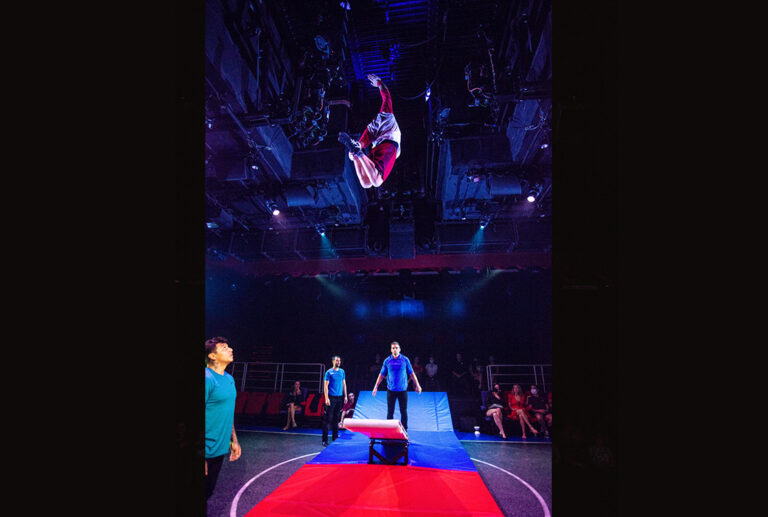 Photo Credit: Einar Kling Odencrants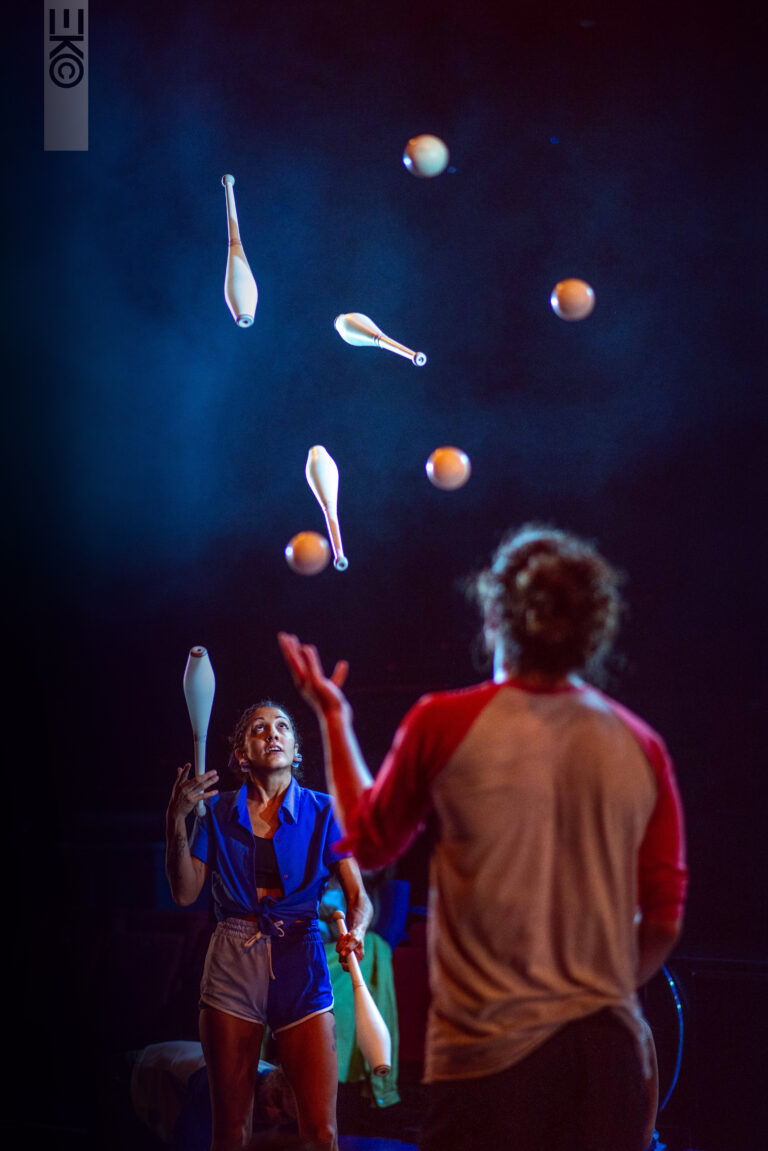 Photo Credit: Einar Kling Odincrants