April 8, 2014 | Theatre

,
Powerful Women in the World of Boxing
By Thea Rodgers
Eva Shain
Eva Shain was the first woman to work a professional fight at Madison Square Garden when she became the first woman to judge a heavyweight championship boxing match—between Ernie Shavers and Muhammad Ali, no less. She was also one of the first women in New York to get her license to judge professional boxing matches from the New York State Athletic Commission.
Lucia Rijker
Dutch welterweight boxer and kickboxer Lucia Rijker has been nicknamed "The Most Dangerous Woman in the World" and played Billie "The Blue Bear" in the 2004 Oscar winner Million Dollar Baby, in addition to being Hilary Swank's trainer to prepare her for her role.
Claressa Shields
Claressa Shields of Flint, Michigan was the first woman to win the gold medal in middleweight women's boxing in 2012—the first time women's boxing appeared in Olympic history. And she was only seventeen.
Read more about Claressa Shields.
Laila Ali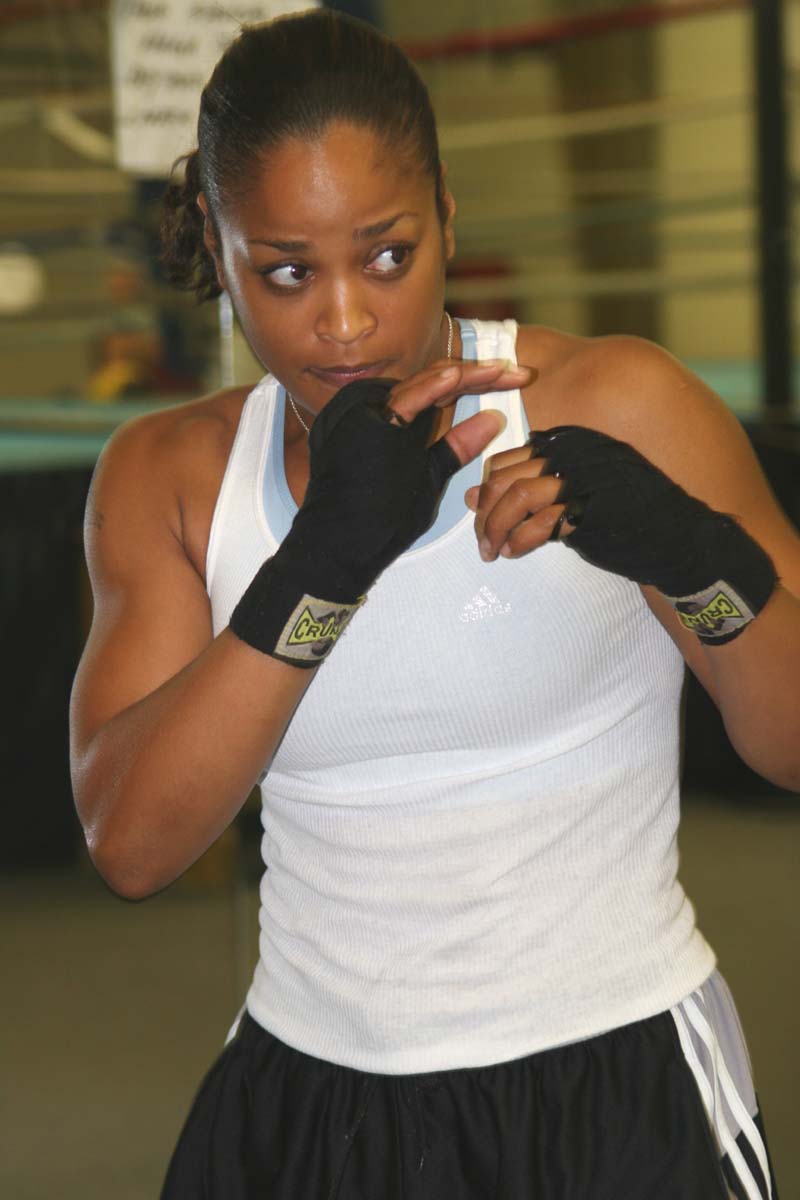 The youngest daughter of boxing legend Muhammad Ali, no list of female boxers would be complete without Laila Ali. Her boxing career was short and controversial—though she was undefeated in all twenty-four of her fights, allegations have been made that Ali avoided fights she wasn't guaranteed to win—and Ali retired in 2007 to become a health and fitness expert and run her own beauty line.
The Wholehearted will play at the Jackie Liebergott Black Box at the Emerson/Paramount Center from Apr 17-27. For more information and tickets, visit our website here.