What did you think of Traces?
Thank you for attending 7 Fingers' production of Traces! We are so pleased to have 7 Fingers back in Boston and want to hear your thoughts.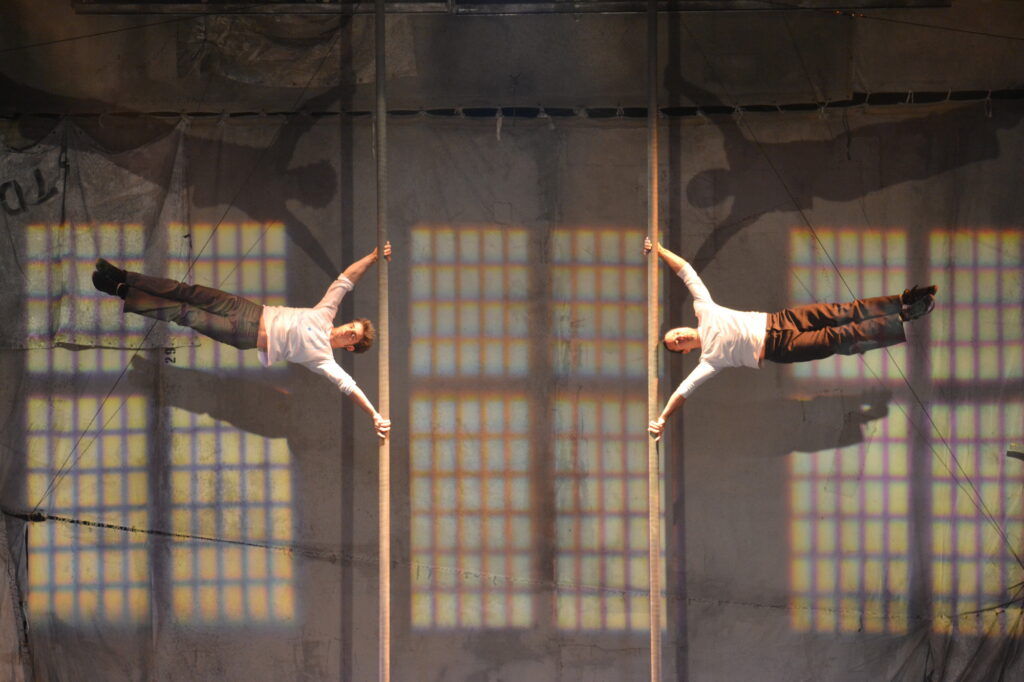 Have you seen 7 Fingers before?
Are you a fan of circus?
Have you ever heard acrobats talk on stage?
Which act is sticking out to you most?
20 responses to "What did you think of Traces?"