What did you think of The Magic Flute?
Thank you attending the Isango Ensemble's production of The Magic Flute! This distinct interpretation of Mozart's classic score is for many an introduction or total reconstruction of what opera can be – please take a moment to share your thoughts!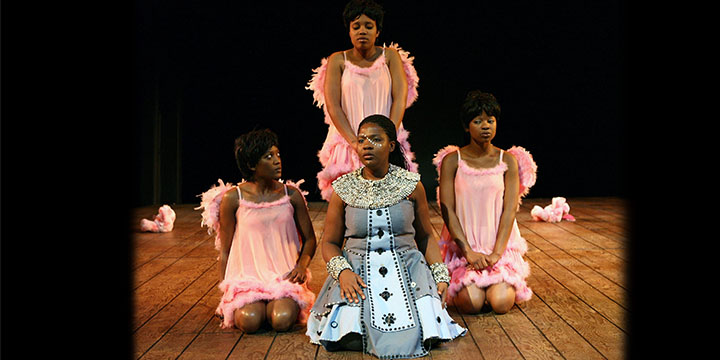 How would you describe the experience of seeing The Magic Flute?
What surprised you the most about this produciton?
What opera would like to see the Isango Ensemble perform?
If you could share this experience with anyone, who would it be and why?
Thank you for taking the time to drop us a line!
10 responses to "What did you think of The Magic Flute?"