What Did You Think of Our Secrets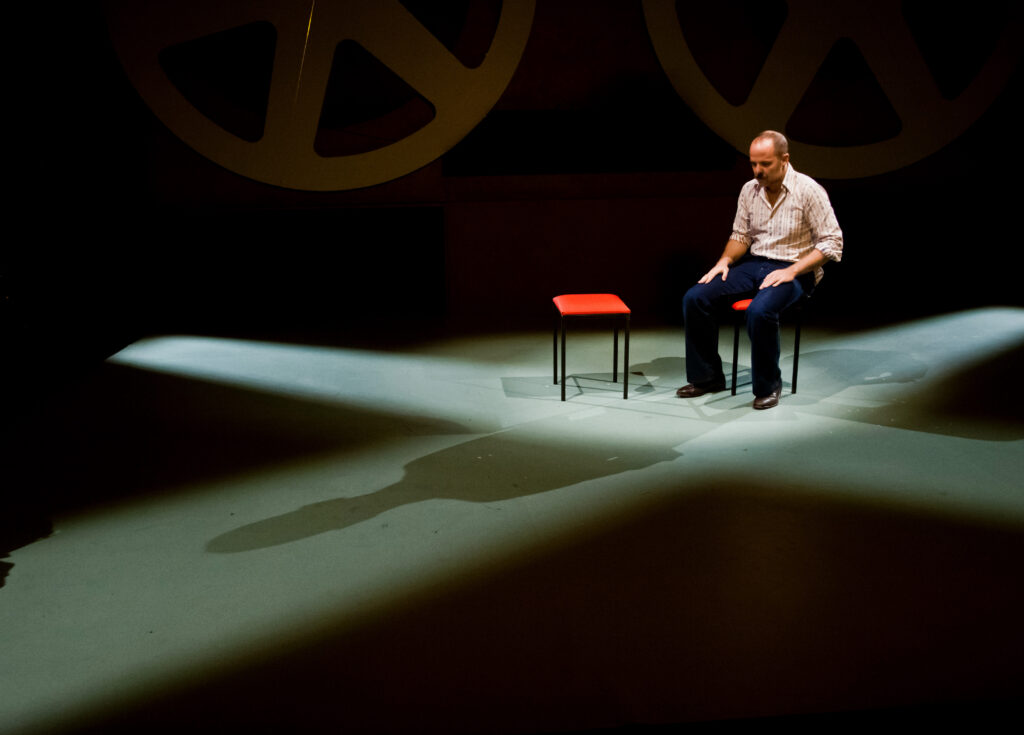 Thank you for joining us for Bela Pinter's Our Secrets. There is much to be mined from the complex production that gives insight to the contemporary political climate through the lens of  communist Hungary. Please take a moment to leave your thoughts in the comments below.
If you have not already, take a moment to read this blog from Co-Artistic Director David Dower, and this look into Hungarian dance house culture.
We would also like to thank Emerson College's Violence Prevention and Response team for providing us so many great resources for how to have these difficult conversations. You can find some of those resources here.
3 responses to "What Did You Think of Our Secrets"