August 4, 2019 | Theatre

,
The Artists of Triptych
Later this fall, ArtsEmerson is proud to present Triptych (Eyes of One on Another), a celebration and retrospective performance on photographer Robert Mapplethorpe, in partnership with Celebrity Series Boston. This contemporary music piece features an amazing collaboration of artists from nearly every discipline — musicians, poets, theatre artists, and vocalists, all coming together to uplift Mapplethorpe's seminal works. Be sure to purchase tickets to this enchanting piece of theatre, coming to Boston at the Cutler Majestic Theatre OCT 30-NOV 3.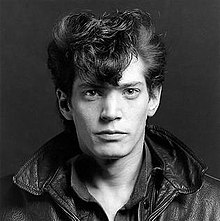 Robert Mapplethorpe was an American photographer, made famous by his sensitive yet blunt treatment of controversial subjects, primarily shooting in black and white. His photographs featured friends, artists. composers, and New York City socialites, eventually transitioning into nude portraiture of men and women, often with erotic overtones. Mapplethorpe passed aways in 1989 from complications due to HIV/AIDS in Boston, MA. Before passing, he helped create the Robert Mapplethorpe Foundation, Inc. in the hopes that it would preserve and protect his work, advance his creative vision, and promote the causes he cared deeply about.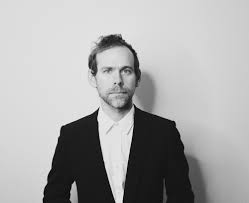 Bryce Dessner (Composer) is most well known as the guitarist for the rock band, The National. He is also an accomplished composer for orchestral, chamber, and vocal performances. Dessner's compositions have been commissioned by the Los Angeles Philharmonic, Metropolitan Museum of Art, Kronos Quartet, Carnegie Hall, amongst several others around the world. He draws primarily from elements of Baroque and folk music, late romanticism and modernism, as well as minimalism styles.
Korde Arrington Tuttle (Librettist) is a multi-disciplinary artist from Charlotte, NC and recently received his MFA in playwriting from The New School in 2018. Tuttle is currently a playwright-in-residence at the Lincoln Center and his works have been developed and produced at the Ojai Playwrights Conference, 59E59, The Fire This Time Festival, and more. He was also the recipient of the Steinberg Playwriting Fellowship and the NYSAF's 2018 Founders' Award, amongst many other accolades.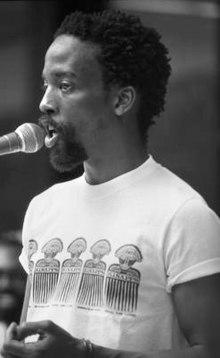 Essex Hemphill (Poetry) was an American poet and activist who was particularly active in the Washington, D.C. art scene during the 1980s. He advocated heavily for the African-American gay community. Much of his poetry and spoken word pieces were autobiographical and portrayed his experiences as a minority in both the African-American and LGBTQ communities. Hemphill passed away in 1995 due to HIV/AIDS.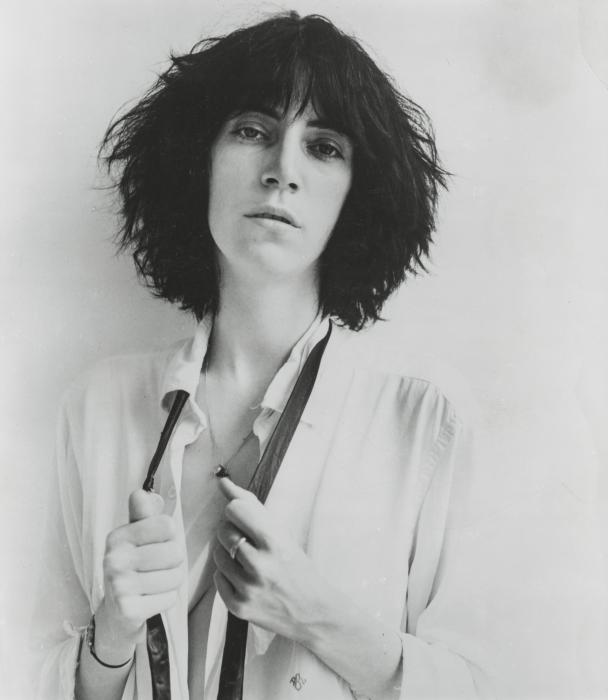 Patti Smith (Poetry) is an American singer-songwriter, musician, author, and poet whose identity is tied to the New York City punk rock scene. Deemed the "punk poet laureate," Smith infused poetry with punk in her work. She was inducted into the Rock and Roll Hall of Fame in 2007 and in 2010, released her book Just Kids, which fulfilled a promise she had made to her former long-time roommate and partner, Robert Mapplethorpe. Rolling Stone magazine's list of 100 Greatest Artists listed Smith at 47th in December of 2010.
Kaneza Schaal (Director) is a New York City based theatre artist who has produced work all over the world, from Egypt, Abu Dhabi, Edinburgh, and in several cities throughout the United States. Her recent work JACK & showed in BAM's 2018 Next Wave Festival, Museum of Contemporary Art Chicago, Walker Arts Center, REDCAT, and others. Schaal is also an Arts-in-Education advocate and collaborated nationally and internationally with recent teen immigrants and asylum seekers.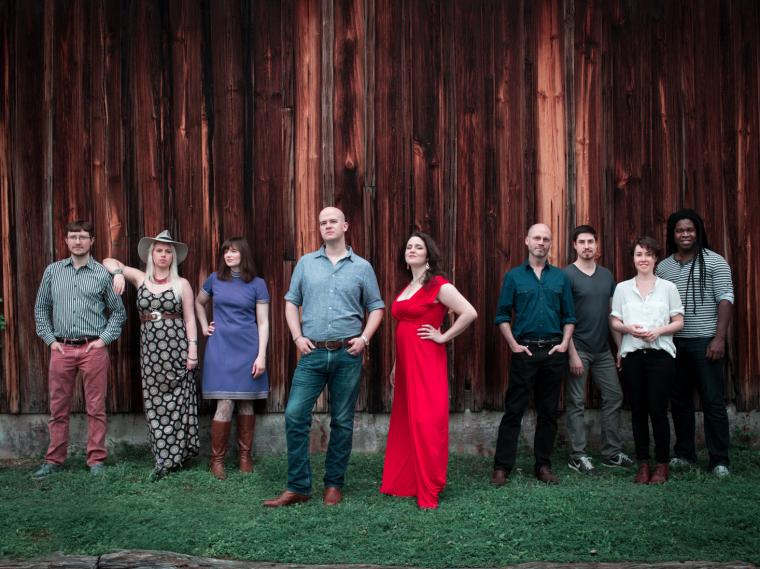 Roomful of Teeth (Singers) is a GRAMMY-winning vocal project dedicated to reimagining the expressive potential of the human voice. Founded in 2009, Roomful of Teeth gathers annually at the Massachusetts Museum of Contemporary Art (MASS MoCA) where they've student with some of the world's top performers and teachers in a variety of musical styles.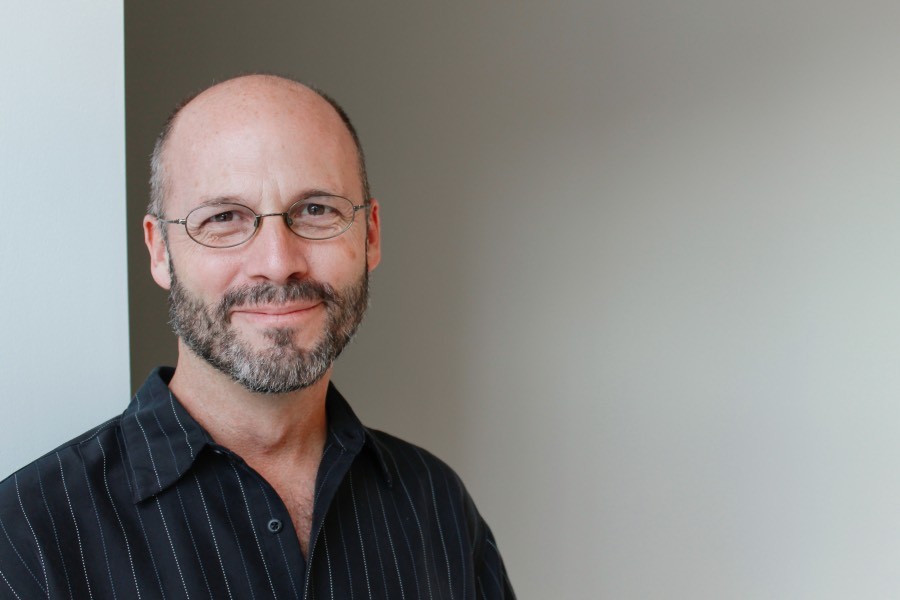 Brad Wells (Music Director and Conductor) is the founder and artistic director of Roomful of Teeth. Wells has led the ensemble in over 75 work's by many of today's leading composers, including Judd Greenstein, Caroline Shaw, Julia Wolfe, among many others. Since 1999, Wells has be an Artist in Residence in Vocal Music at Williams College. He has held conducting and teaching positions at Yale University, Trinity College, and the University of California at Berkeley.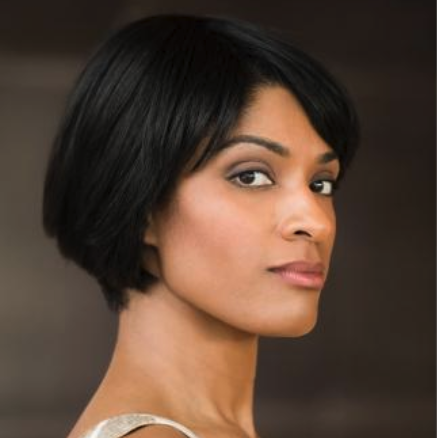 Alicia Hall Moran (Soloist) is a mezzo-soprana, multi-dimensional artists performing and composing in several genres, from opera to theatre to jazz. She made her Broadway debut in the Tony-winning revival The Gershwins' Porgy and Bess, starring as Bess in the 20-city American tour.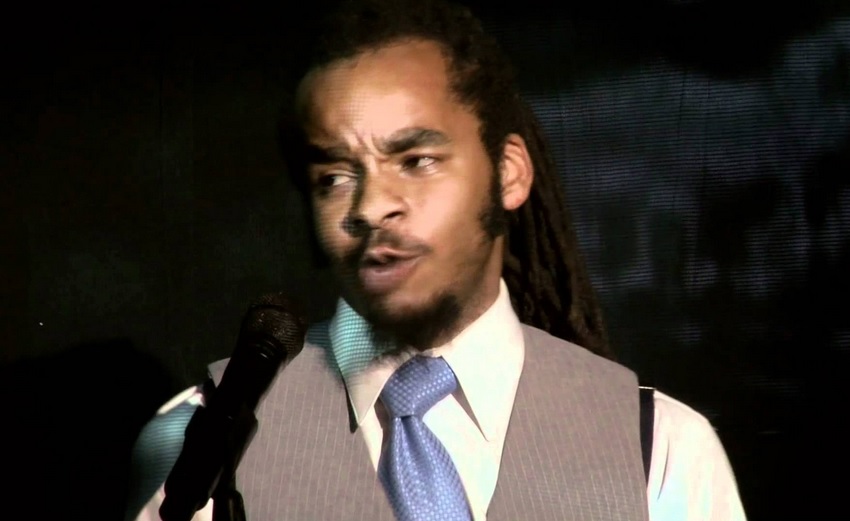 Isaiah Robinson (Soloist) is a musician from Chicago. As an actor, he was featured in Steven Spielberg's 1991 film Hook as Pockets. As a vocalists, he training singing in the church and has performed with Yo-Yo Ma, Dennis DeYoung, Aretha Franklin, R-Kelly, Pattie Labelle, and Rascal Flatts.