Let's Begin 2021!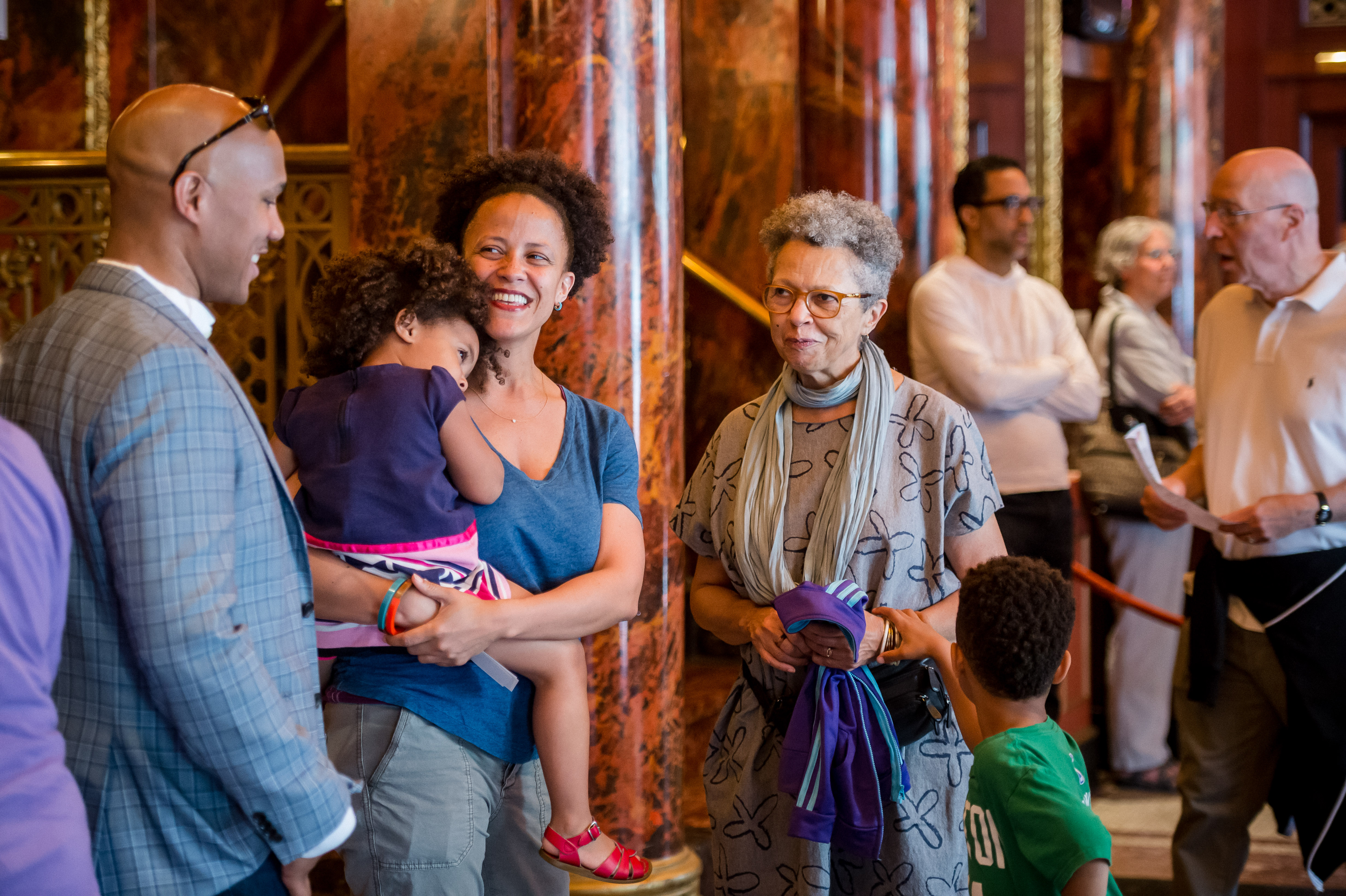 2020 was a tough year, but here we are at the beginning of 2021.  Happy New Year!  
It has been months since we have been physically together inside the theater. While this new year brings great promise, our days ahead will not be without challenges. We all continue to shoulder the burden of the pandemic as we make meaning of this racial reckoning. Our journey to safer days continues.
Though physical distance is required, I yearn for the meaningful, in-person interactions when we can share artistic experiences together again. Here at ArtsEmerson, we continue to work with the artists who, in the words of Paul Robeson, are our "gatekeepers of truth," and we continue to work in service of you and of our community. We are in this together, and that makes our lives stronger, richer, and the journey just a little less arduous. Stick with us. Together, we will get there.
We look forward to welcoming you back into your theater when it is safe. In the meantime, continue to engage our digital offerings, including this month's Under The Radar Festival, for which we are a Global Partner of NYC's The Public Theater, and next month's ArtsEmerson presentation of Christiane Jatahy's extraordinary play Julia from Brazil. We will shortly launch the online adaptation of our Play Reading Book Club (PRBC) – a dynamic theater literacy and shared learning experience that provides radical access to scripts, artists and conversations within your theater. Community connectivity is the hallmark of these diverse gatherings.
I hope that you continue to find meaningful connections with those you know and opportunities to connect with experiences, cultures, and people that you don't know. Let's keep striving for a thriving world where art ignites empathy for ourselves and for each other. We will all be better for it.
As we embrace this new year, my hope is that we will all be more connected to each other when we emerge from this difficult time. I can't wait until we can gather again!
Be well, be safe, and be in touch!
David C. Howse