Defining Leadership in Boston and Beyond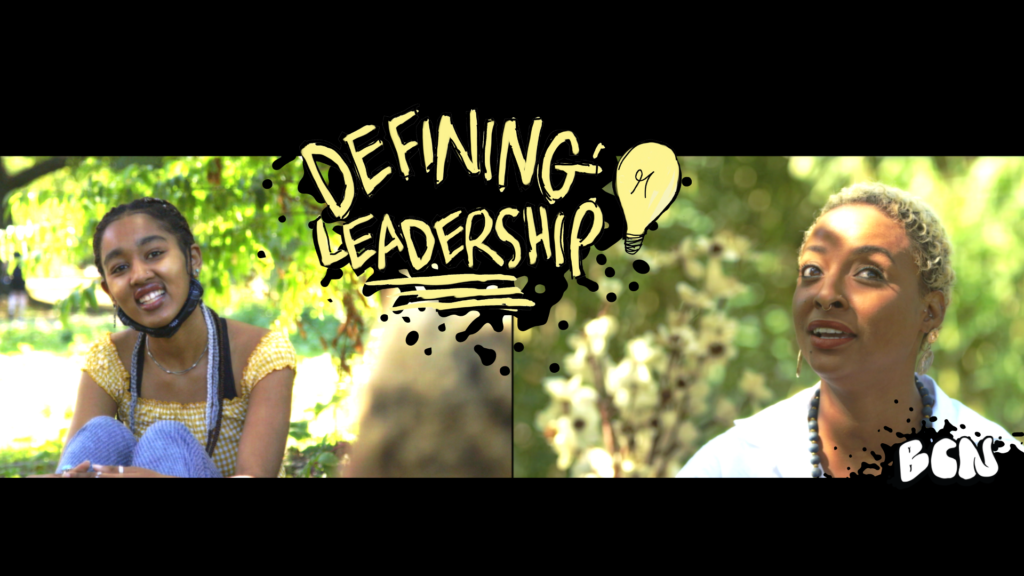 Since its inception in 2010, the Boston Compass Newspaper (BCN) has developed from a 1-page zine to an 8-page paper. The platform has reached many milestones in the past year: a new brand aesthetic, website and street-side newsrack boxes all across Boston. With the announcement of this web series, BCN has established itself as a comprehensive independent media platform with a commitment to digital media.
"Defining Leadership: The Artist Interview Project" continues BCN's
dedication to artist-centered endeavors, exploring larger topics within the creative community through the microcosm of in-depth artist interviews. The series creator Pauline Kaba, describes it as "a series dedicated to presenting the untold story of the untraditional creative, the soul who leads by example and thereby redefines the meaning of leadership, through challenging society's limitations on creativity. "
The first season will consist of three artist interviews, approximately 25 minutes each, released every other week starting in mid April. Each interview is accompanied by a larger theme which BCN will explore through the chosen artist's journey and perspective. The first two artists and their respective theme are listed below.
1. Stefanie D. Belnavis – "Accessing One's Creative Health"
Through Stefanie's interview we explore the importance of understanding one's creative self (body, soul, and mind) and how to practice self care through prioritizing that self.
2. Chrystian Dennis – "Deep Sea Diving"
With Chrystian, we explore emotional intelligence and receptivity, as well as trauma responses and fluidity in creative relationships.
BCN is proud to lend its platform and assistance to Defining Leadership. BCN Founder Sam Potrykus commends this shift in the collective's focus. "In 2010 it was just me, a xerox machine and a music scene. 11 years later it's a team effort that has adapted to meet the needs of the moment with skills beyond my punk rock roots".
The first episode of Defining Leadership will be released on April 21th, 2021. Subscribe to BCN's Youtube Channel and Instagram/Twitter to join the conversation! You can also RSVP to the Facebook Event to receive real time updates on the series.