What did you think of King Lear?
Thank you for attending Shakespeare's Globe's Production of King Lear! We are so thrilled to have this company in our theater again and would love to hear your thoughts on the performance.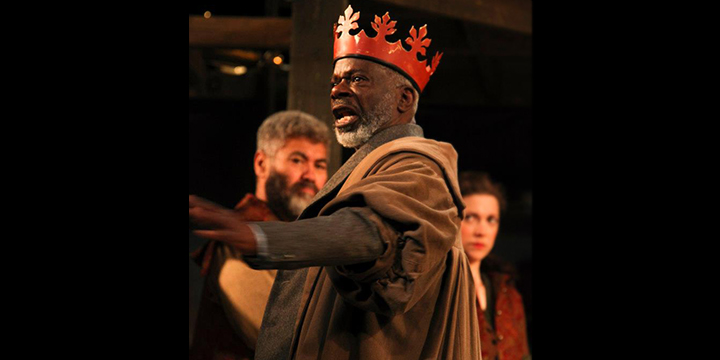 Did you see Shakespeare's Globe's production of Hamlet?
Is this your first experience with Shakespeare with the lights on?
Why do you think King Lear is so popular these? What about the story resonates to our present moment?
Who would you recommend this play to?
Thanks for taking the time to share your thoughts with us!
19 responses to "What did you think of King Lear?"