November 20, 2014 | Theatre

,
Your Recent Trip to Bountiful
Thank you for joining us for The Trip to Bountiful. We are so pleased that you came and would love to hear your response to this production.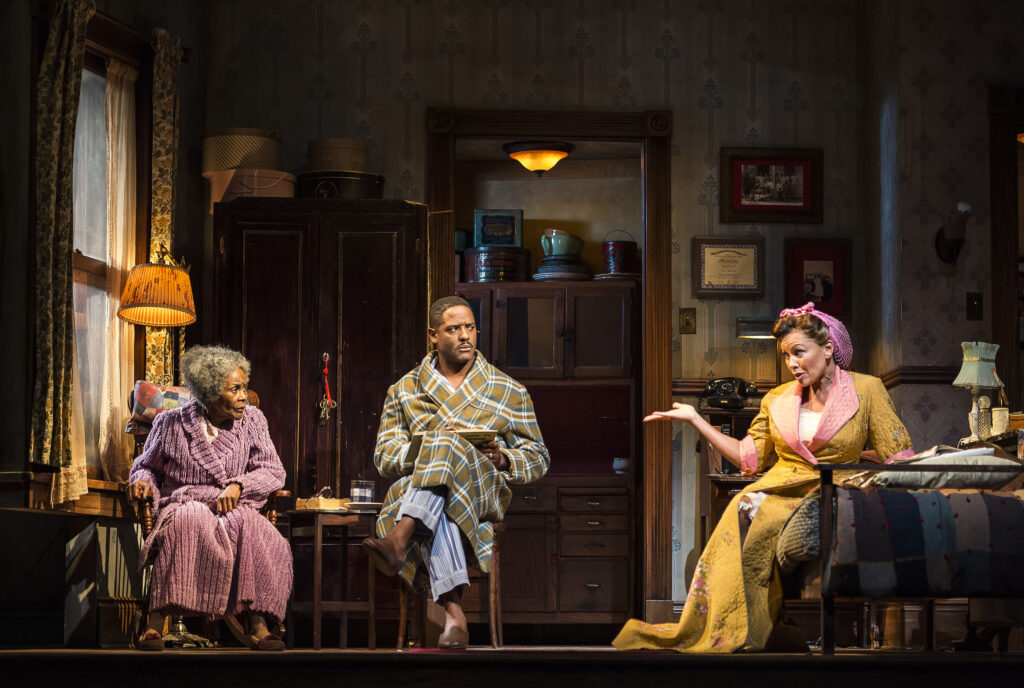 This play has such a rich history on both stage and screen, giving voice to so many feelings and experiences of many American families. While it's fresh in your mind:
How did the story of Mother Watts and her family resonate in your life?
Where is your Bountiful? What qualities makes a place home?
Thank you for sharing your thoughts in the comments below.
48 responses to "Your Recent Trip to Bountiful"