November 17, 2022 | Theatre

,
David Howse Joins Earthshot Prize Committee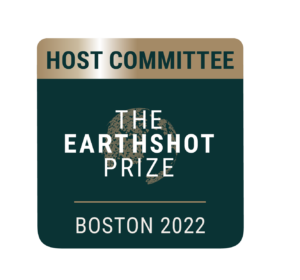 ArtsEmerson Executive Director, David Howse has been selected to serve on the host committee of The Earthshot Prize. Inspired by President John F. Kennedy's 'Moonshot' speech —  in which he called upon people around the globe to improve technology and help put the first man on the moon in the 1960s — the Earthshot Prize will award£1 million to accomplished entrepreneurs who have found solutions to some of our biggest environmental concerns. The five prizes are: The Earthshot Prize to Fix Our Climate, The Earthshot Prize to Build A Waste-Free World, The Earthshot Prize to Revive Our Oceans, The Earthshot Prize to Clean Our Air, and The Earthshot Prize to Protect and Restore Nature. On November 3rd, HRH Prince William announced the fifteen finalists for the second annual Earthshot Prize, taking place in Boston on December 2, 2022 in partnership with the John F. Kennedy Foundation. 
We are beyond thrilled to announce that ArtsEmerson Executive Director, David Howse, has been chosen to serve on the Earthshot Prize host committee!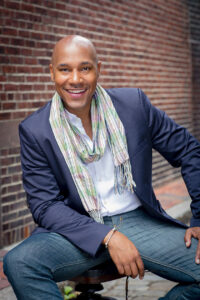 "I am honored and thrilled to represent Emerson College and ArtsEmerson on The Earthshot Prize host committee. Emerson College has long been a climate leader in higher education, having signed the Presidents' Climate Commitment, setting a target of achieving carbon neutrality by 2030. My thanks as well to Mayor Michelle Wu for recognizing the importance of the arts in this conversation. The Office of the Arts and ArtsEmerson have focused much of our work around the inextricable links between racial and climate justice–igniting much needed conversations with our audiences, artists, and staff about the world we want to see. I am excited to see the world come together in Boston next month to see how we can continue to move toward a better future." -David Howse
David Howse currently serves as Executive Director of ArtsEmerson and Vice President of the Office of the Arts at Emerson College. The Earthshot Prize award ceremony will take place on December 2, 2022, at the MGM Music Hall in Boston, MA. For more information and reading please visit The Earthshot Prize website.
One response to "David Howse Joins Earthshot Prize Committee"